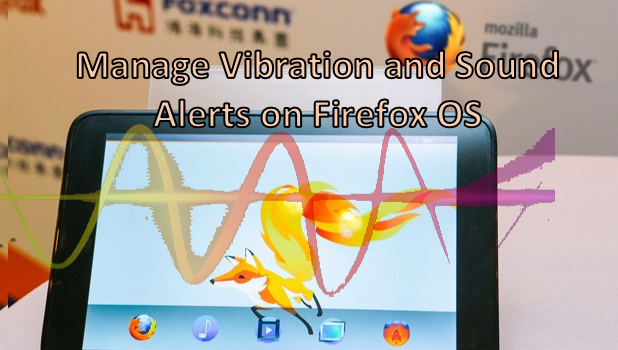 Your Firefox OS device, by default, has a notification sound to alert you of incoming system messages, app notifications, and SMS. Ringtones let you know that you have an incoming call. Vibration alerts help notify you of an alert when you are in a noisy environment or when your phone is set to silent mode. You can change and manage all of these by going to Settings. Read on to learn more about taking control over your Firefox OS phone's vibrations and sounds.
How to Control Vibrations and Sounds on a Firefox OS Phone
To change the default sound alerts and vibration settings on your Firefox OS device, use the instructions below:
1.Go to your Home screen by tapping on the Home button once or by pressing the Back key a few times.

2.From the Home screen, tap on Settings. Settings is represented by a gear icon.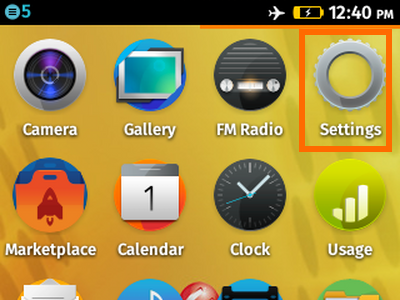 3.From Settings, go to the Personalization section, and tap on the Sound option.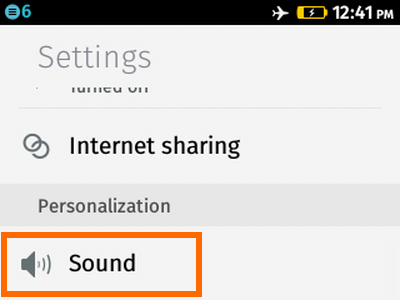 4.In the Sounds page, tap on the switch beside Vibrate to switch your phone's vibration to ON or OFF.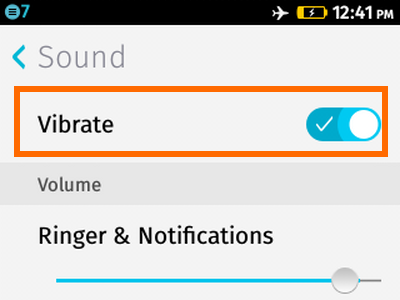 5.Adjust the Ringer and Notifications volume by dragging the volume ruler below it.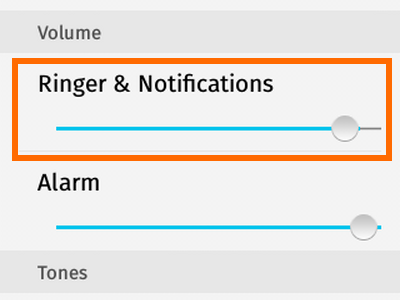 6.Change the Alarm volume by dragging the volume ruler below the option.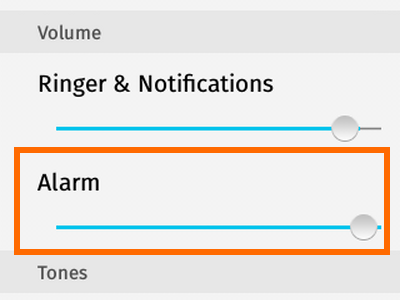 7.Change the Ringer and Alerts tones by tapping on their respective drop-down menus.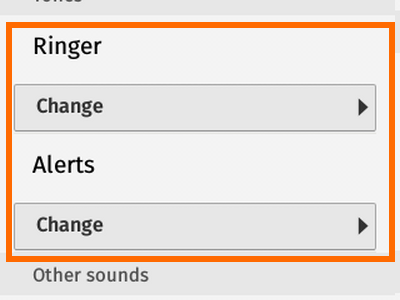 8.Select from the list of available ringtones and alert tones.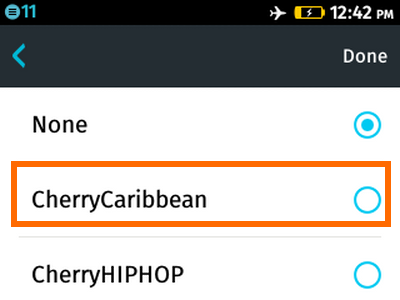 9.Tap on the Done button at the upper-right part of the screen.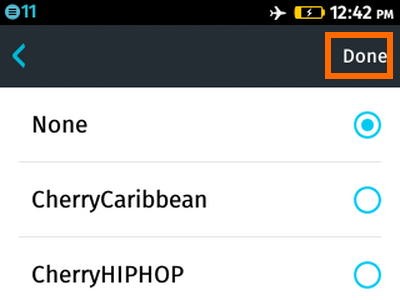 10.You can also enable or disable system volumes and functions such as the keypad, camera shutter, video recording button, sent mail, sent message, and the unlock screen.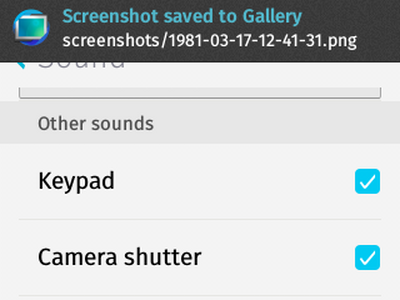 11.You are done. You now know how to manage your Firefox OS phone's vibration and sounds settings.
The steps for changing your sound and vibration alerts are simple and clear, but if you are having problems with any of the steps above, do let us know in the comments section so that we can help you out.