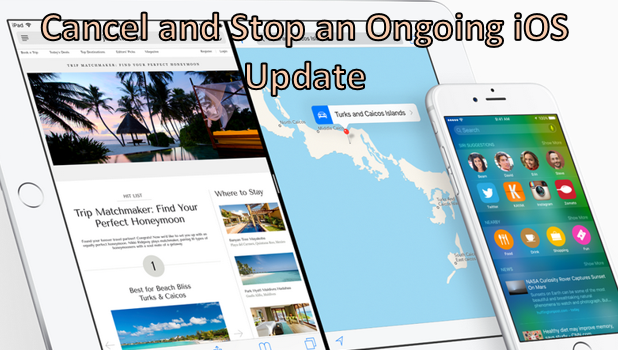 Updating your Apple device to the latest iOS version is benefical for several reasons. You may want to fix a bug on your iPhone, get the latest features and native applications for iPad, or simply get your phone up-to-date. Have you ever tried downloading an iOS update only to get feedback from other users that the latest version has more problems than the previous one? Maybe you tried and failed to stop or cancel a download. You then had to finish the update and hope for a better one in the next version. If you have found yourself in this situation, then this tutorial is for you. You can actually stop the update as long as it is not completely done.
How to Cancel an Ongoing iOS Update on iPhone or iPad
To cancel an update that is still in progress on your Apple device, quickly follow these steps before the download is complete:
1.Make sure that the iOS update has not completed yet. To check the download status of your version update, go to Home > Settings > General > Software update.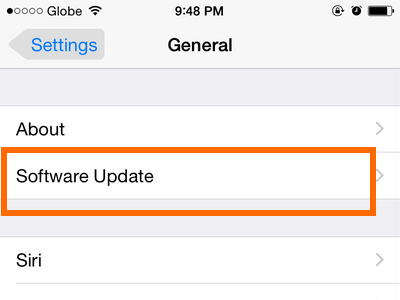 2.You should see that the latest version is still downloading. If this is the case, then you can still cancel the update.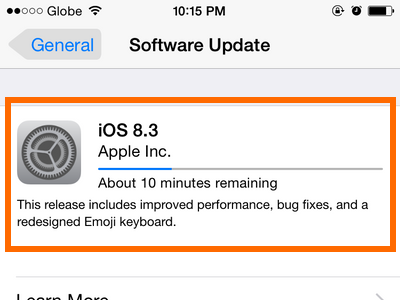 3.Quickly go to your Home screen by pressing on the Home button.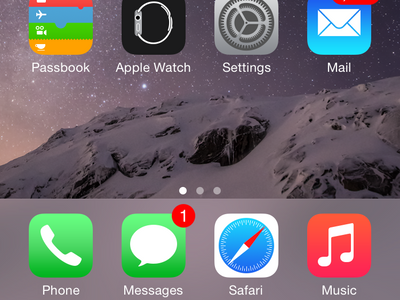 4.From the Home screen, tap on Settings (gear icon) to open up your device's Settings and options.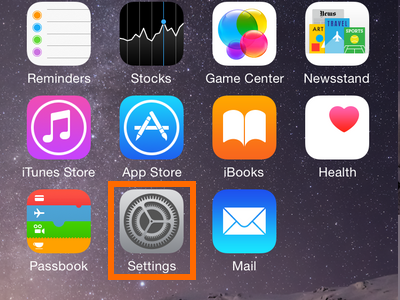 5.In Settings, tap on the General option.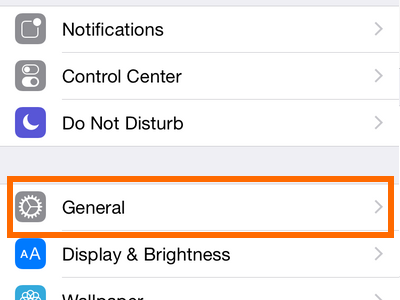 6.In the General page, tap on Usage.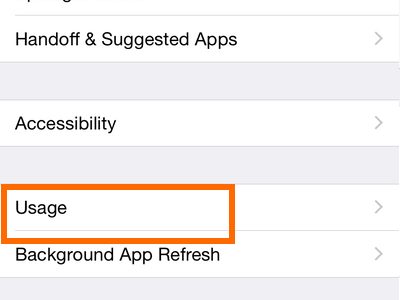 7.The list of applications using your storage will be displayed.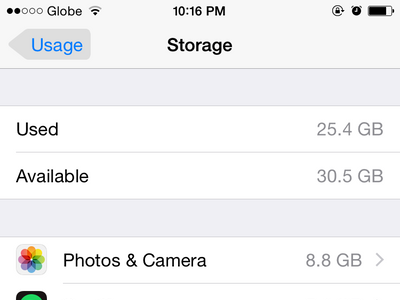 8.Scroll down until you get to the iOS icon. It is usually named with the latest iOS version currently being downloaded. Tap on the iOS icon.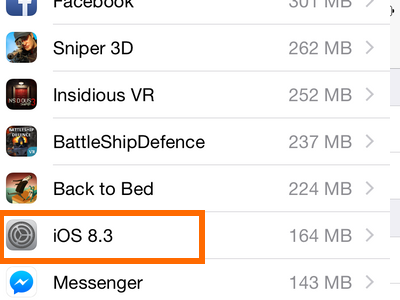 9.You will be taken to the Software Update page. Tap on the Delete Update button.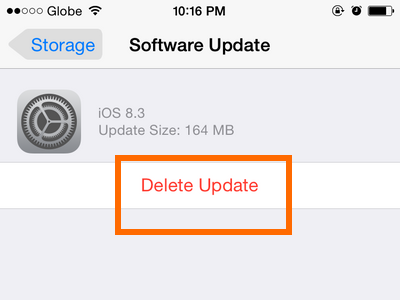 10.Confirm the action by pressing on the other Delete Update button that will pop up.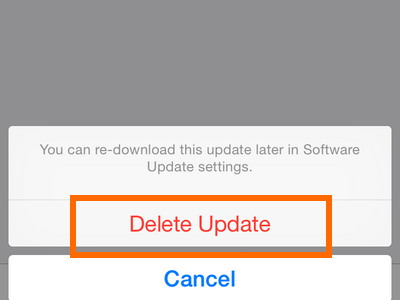 11.The update is now cancelled. You can check the update page to see that the download is not available anymore and that your version is unchanged.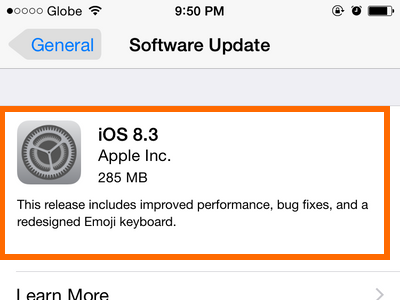 The update steps may appear to be complete. Do not worry too much as iOS updates are in a large number of bytes, so you still have time to cancel the download. If you have issue with any of the steps above, let us know in the comments section.