You are being hunted and your attackers are after valuable information that resides on your iOS Apple mobile device. Do you know how to clear your iPhone or iPad instantly?
You have developed the next greatest molecule that will serve as the foundation for a multi-million dollar medication. You have the information hidden away in a secret location. Unfortunately, you also have a copy of the molecular structure on your iPhone. Your evil competition is chasing you in order to steal your device and your secrets. You duck into the bathroom. The thugs grab your iPhone and run for an escape. Little did they ever know that you had time to use the following steps to completely erase your device.
This will clear all the data and settings from the your iPhone or iPad with this one command. This data can not be easily recoverable.
1.Launch the Settings app from your springboard.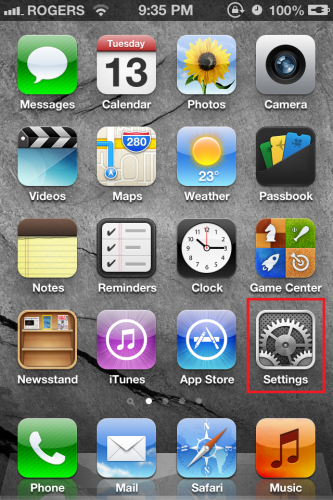 2.In the Settings app, tap on the General tab.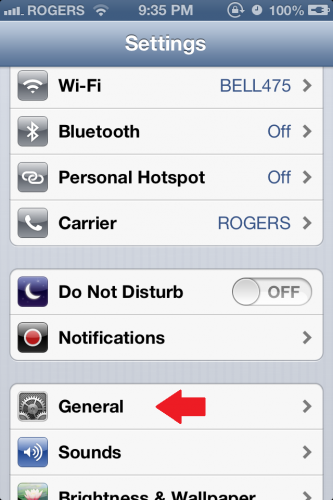 3.Select Reset under the General tab.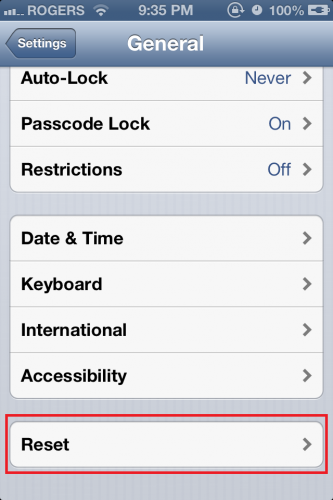 4.On the Reset screen, select Erase All Content and Settings.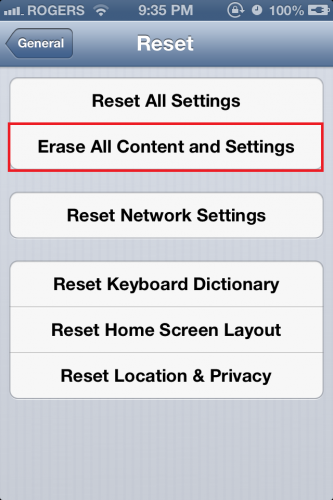 5.A confirmation message should appear. Tap Erase iPhone or whatever device you are wiping.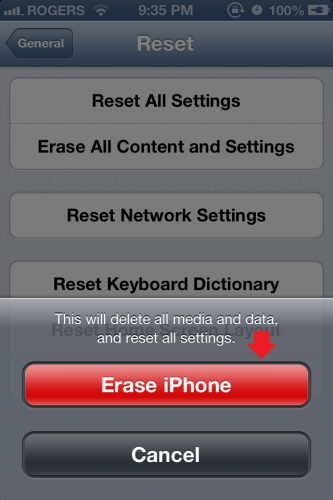 A second confirmation message will pop-up. Tap the erase message again. This is not reversible, so make sure that you have your mobile device backed up before wiping.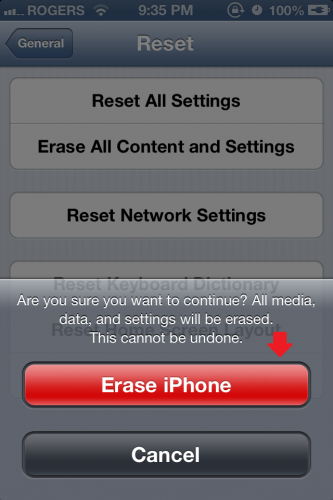 After realizing the device is empty, the criminals throw your iPhone out the window as they speed away. After picking up your smartphone, you breathe a sigh of relief as you are realize you can now restore your iPhone either wirelessly or by plugging it into iTunes.