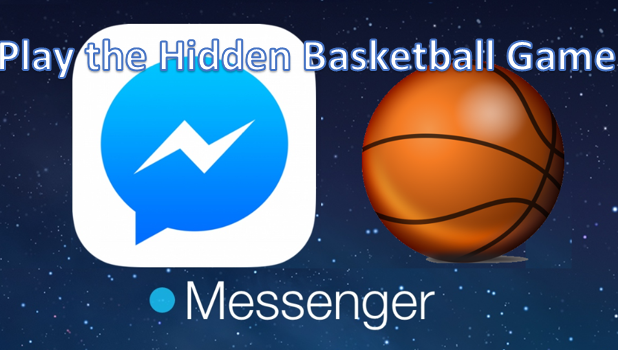 Aside from the messaging, chatting, and video calling functions, Facebook Messenger packs a lot hidden features. In a previous tutorial, I explained how to play a secret chess game on Facebook Messenger. If chess is not your game, Messenger also offers a hidden basketball game. This tutorial will teach you how to play the secret basketball game in Facebook Messenger.
The game starts with a basketball hoop and a ball on your Messenger screen. To shoot through the hoop and earn points, you need to swipe the ball in the hoop's direction. After reaching a 10-point threshold, the game becomes increasingly difficult by having the basketball hoop move horizontally across your screen. As you get more points, the hoop moves faster. Can you beat your friends' personal high scores?
Play the Secret Basketball Game in Facebook Messenger
To start playing Facebook Messenger's secret basketball game, follow these steps:
1.Whether you are on an iPhone or Android, go to the Home screen.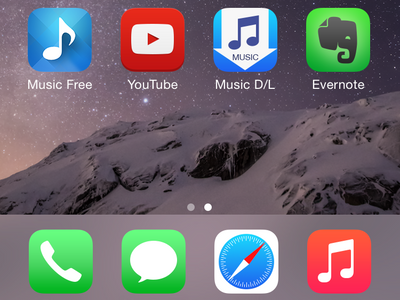 2.From the Home screen, open the Facebook Messenger app.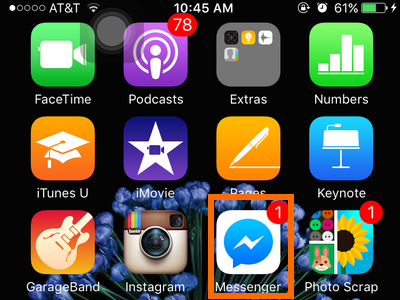 3.Open a chat session with a friend.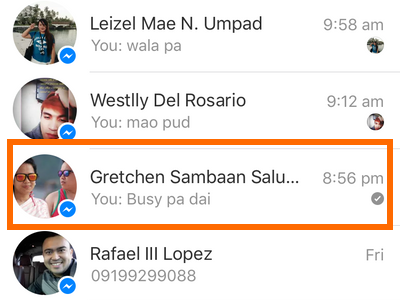 4.In the chat screen, tap on the Emoticon button on the keyboard.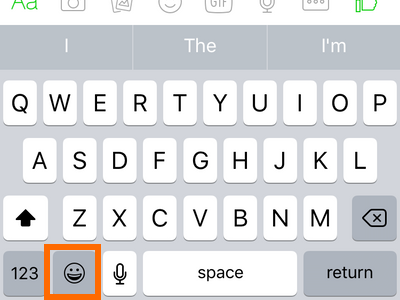 5.From the list of emoticons, search for the basketball emoticon. Tap on it.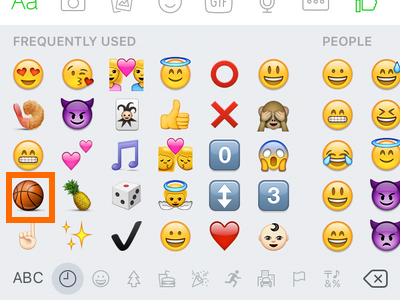 6.When the basketball icon appears on the message screen, tap on the Send button.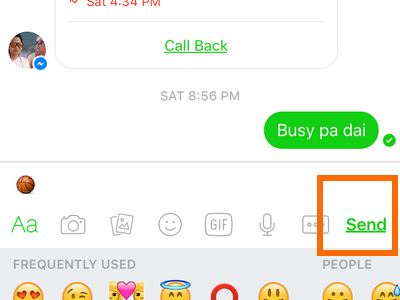 7.After the message is delivered, tap on the basketball icon.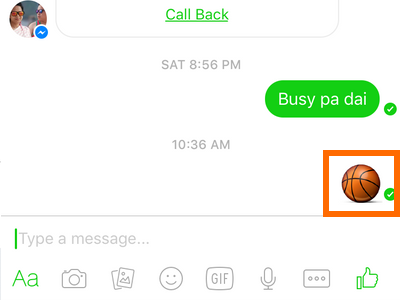 8.You will be taken to the hidden basketball game screen, and you can then start playing. To shoot the ball, do a swiping gesture from the ball to the hoop as if you are physically throwing the basketball to the it.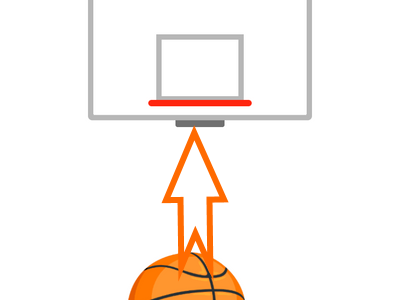 Some phones may not be able to play the game. If the secret basketball game does not work on your Messenger app, you may need to update your Facebook Messenger to the latest version.
If you are having problems with any of the steps above, let us know in the comments section.