In a group chat, one may have a hard time replying to a specific message especially if the intended message that you want to reply is buried in a bunch of earlier messages. Fortunately, you can quote on Viber to learn how you can directly reply to messages by quoting the message.
It's kind of irritating when we tend to miss out on replying to a specific message intended for us while in the midst of a conversation on a group chat. It's hard when you just notice that the group have had some fun conversation while you were away, talking about how you don't even have the slightest idea that you were the subject.
Luckily, Viber has introduced their reply feature and has never been more useful to anyone that has been involved in group chats. As we all know, Viber has been widely used all across the globe not only for the fact that it can be downloaded for free on the App Store, but also because it is considered as one of the most user-friendly third-party messaging application with good GUI (Graphical User Interface). Just by long-tapping a specific message you wanted to reply to and tapping "Reply" on the prompt that appears, you can directly create a conversation thread with the specific message that interests you.
How to Quote on Viber
Learn how you can quote on Viber by following these easy-to-follow steps:
1. Open Viber. A violet-colored icon with a telephone symbol.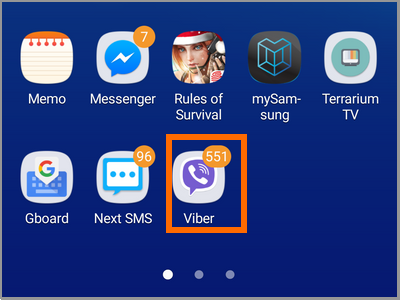 (Be reminded that this application needs to be set up first, if you haven't, do so before continuing on this tutorial.)
2. Choose a conversation. Open the conversation you wanted to check out by tapping on your selected conversation name.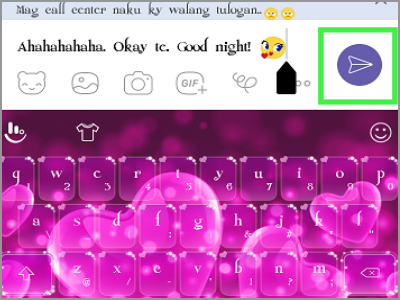 3. Long tapping a message. By long tapping your chosen message to reply to, you will see a prompt that would pop up on your screen.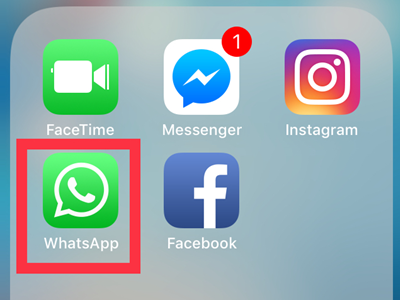 4. Tap on Reply. This action will show you a prompt, make sure to chose "Reply."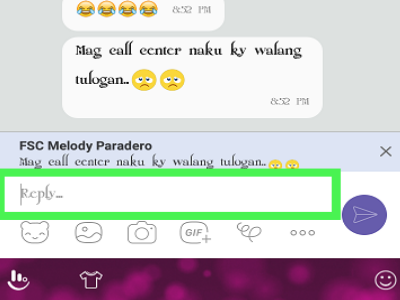 5. The response text field. Step number 4 will then lead you to a text field where you are supposed to input your response to the message.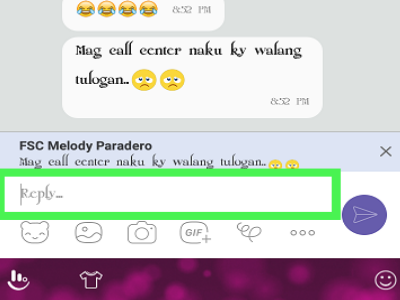 6. Key in your response. As stated on step number 4, you are to enter your response to the message you chose.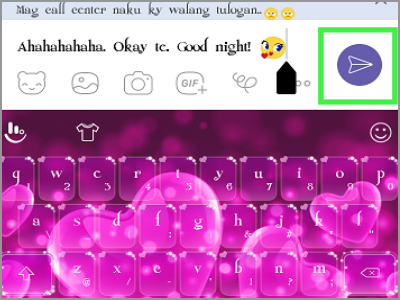 7. Sending. Send your response by tapping the violet circle found at the rightmost part of the text field and voila! Your response for the specified message has been sent. This is how your conversation will look like: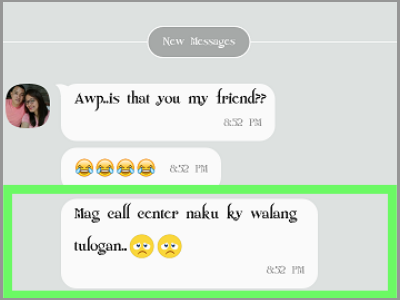 Frequently Asked Questions
Q: What will happen to a quoted message when the original message has been deleted by the sender?
A: The quoted message is the current sender's message. If the original sender deletes his or her old post, quoted messages remain in the chat room.
Q: Can I quote a chat from one chatroom to another chatroom?
A: Quoting a message is only available to the room where the original message was posted. You cannot quote a message from one room to another.
So to sum it all up, you don't have to be off the topic when getting involved with the group conversation you have left out. Just know that you can now be able to respond to anything may be a text to GIFs to photos and many more! So prepare to be creative since things are just about to heat up on your group chat!
You just learned how to quote on Viber. If you have questions about any of the steps above, let us know in the comments.
A supply chain operations manager by profession. A technology-lover and a writer by heart. I have the passion to teach and inform.