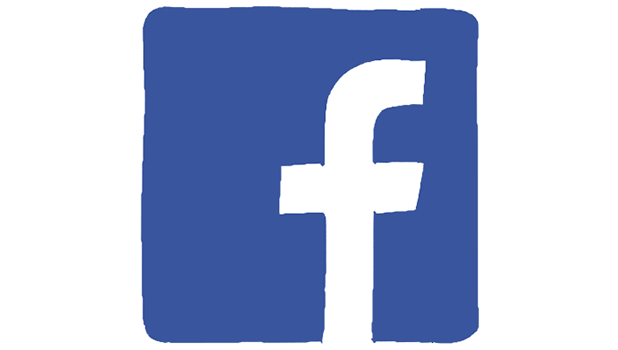 If you repeatedly receive Facebook notifications on your phone from posts that do not interest you, you may wish to unfollow the post and stop those annoying notifications. Unfortunately, the mobile version of Facebook does not include the Stop Notification button for each post like the desktop version does. The good news is that it is possible to unfollow Facebook posts using your phone. The option is just hidden a bit.
1. Launch the Facebook app on your phone.
1a. If you are using Facebook on your Android phone, slide your finger from the left side to show the sidebar, scroll down to the bottom where you can find the Settings section, and tap the Account Settings option to continue.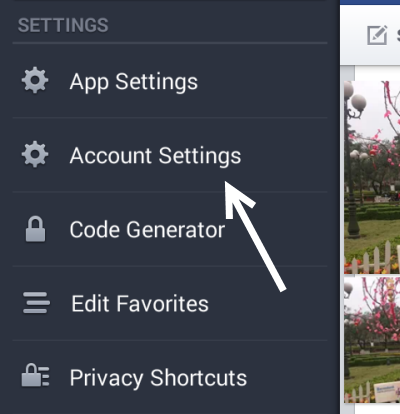 1b. For the iOS version of Facebook, tap More on the bottom bar, scroll down the list, and choose Account Settings which is under the Settings section.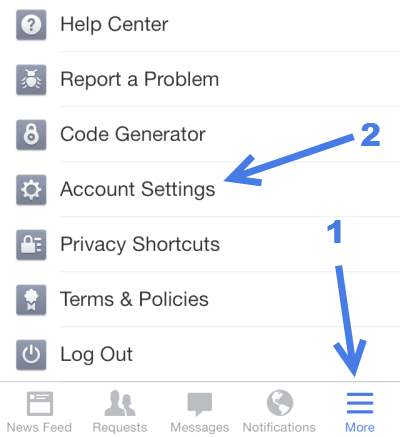 2. Next, in the Settings screen, tap on Notifications.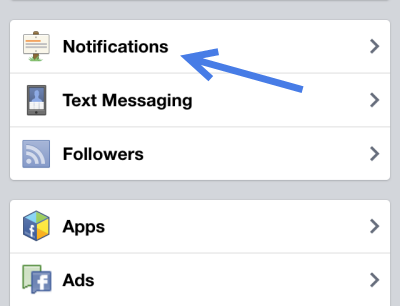 3. You will then see the list of recent notifications at the top of the screen. By default, only the three most recent notifications will be shown. However, you can tap Show More to reveal more content.
Due to limited screen space, the number of accessible notifications is limited to only the six most recent ones. If you cannot see the notification you want to turn off in the list, you may have to use the method described at the bottom of this tutorial to turn off the notification.
To stop receiving notifications from a particular post, tap the Edit button, and choose Turn Off. Notifications are removed from the list as you turn them off. The next notification will appear at the bottom of the list if you come back to this page later.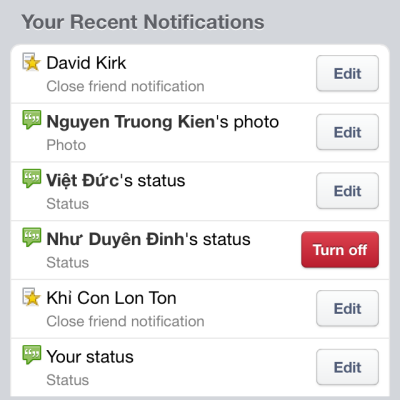 4. Unlike the desktop version, there is no way you can undo your action on the mobile version of Facebook. Once you turn off a notification, it is gone. The only way to turn a notification back on is using the desktop version of the site.
Using the desktop version of Facebook on your phone:
1. Launch your favorite web browser, access its Settings page, and set the User Agent to Desktop. The location of this setting depends on the browser you are using.
For the stock Android browser, tap the Menu key and choose Request Desktop Site.
2. Log in to Facebook using the browser.
3. Go to the post for which you want to turn off the notification, and tap Stop Notification.