In order to give you better search results, Facebook keeps a record of your searches. You can take advantage of this feature to find users, pages, or products that you have found in the past but cannot find at the moment. Follow the steps in this tutorial to access this section in your Facebook account.
1. Log in to your Facebook account.
2. Click the gear icon at the upper-right side of the page, and choose Activity Log in the menu.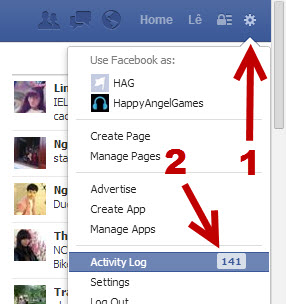 Alternatively, you can go to your account's timeline page and click the Activity Log button at the bottom of the cover photo.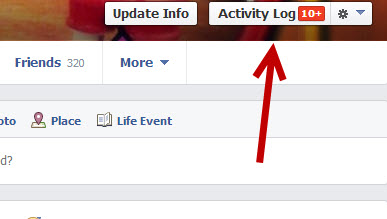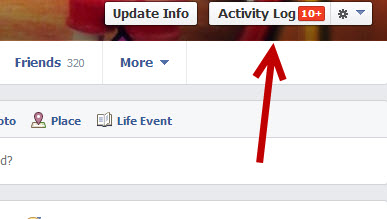 3. In the Activity Log screen, you will see a list of activity filters on the left sidebar. Click More to expand the list, and choose the Search option.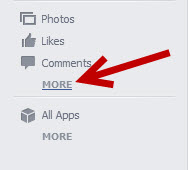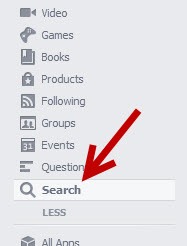 4. This section contains all the terms you have searched on Facebook. The search terms are arranged by time; you can scroll down to find older search terms. From my personal test, Facebook keeps your search record for up to three years.
If you click on a search term, you will be redirected to the user profile, page, or product that you visited from that search result.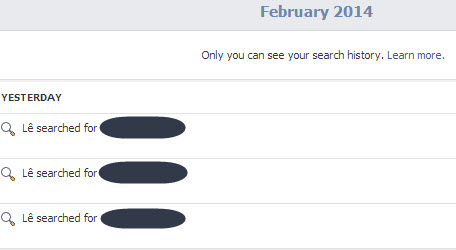 5. By default, only you can access your account's search history. However, if you want to remove a particular search term from the list, click on the block icon at the end of the line, and choose Remove.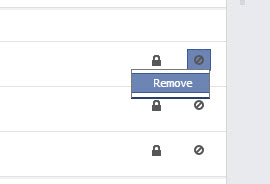 You can also erase the whole search history from your account by clicking on the Clear Searches at the top right of the page. However, this action is not recommended because Facebook will not be able to give you accurate search results in the future.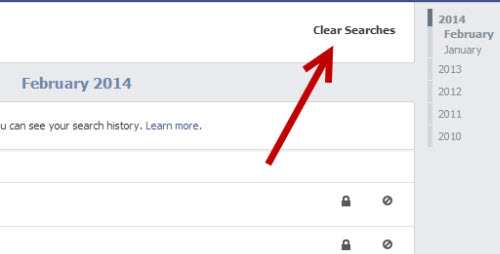 Please note that there is no way to stop Facebook from tracking what you search, so if you do not want to keep the search record, you will have to come back to this page regularly.