Google has introduced an array of useful search features which make searching online simpler and safer. Recently, Google Images added a new feature which allows you to search for images based on their usages rights.
Most freelance bloggers write articles on their websites and search images.google.com to find relevant images to include in their blog posts. However, many may be concerned about whether the image/picture they are including in their blog posts is actually free to use or whether it is copyrighted and requires permission for use.
Now, Google has solved this problem by allowing its users to filter images based on these five usage rights options:
Not filtered by license – This is the default setting. Search results may include images with a license or without any license policy.
Labeled for reuse – With this option, you may reuse the images, but you do not have permission to modify them.
Labeled for commercial reuse – You may use the image for commercial purposes, but you may not make modifications.
Labeled for reuse with modification – You may modify and reuse the images.
Labeled for commercial reuse and modification – This option is for images that may be used for commercial purposes and include modification and reuse rights.
Let us see how to use these filters with Google Search.
1. Search for any image using Google Images.
2. Click the Search Tools, and navigate to the Usage Rights drop-down option.
3. Click on the filter of your choice.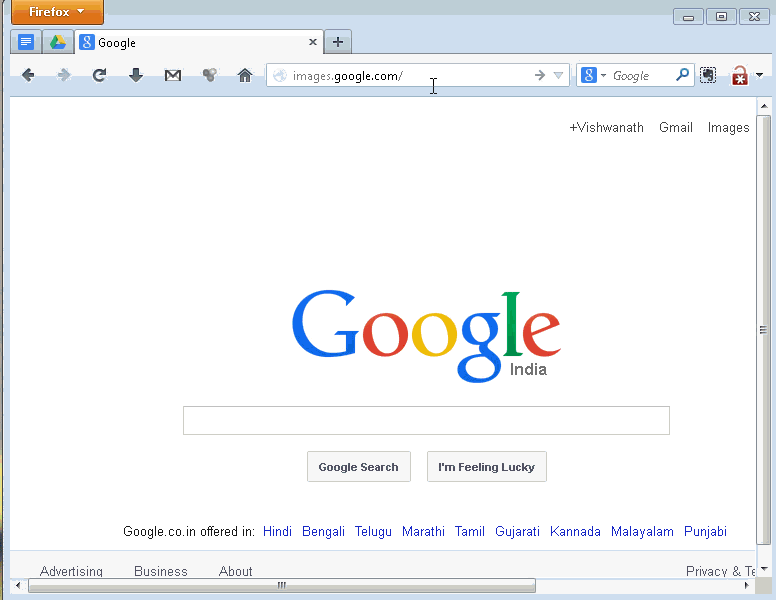 For additional information related to Google Images, take a look at the the Tech-Recipes tutorial How to Find Animated Gifs Using Google.