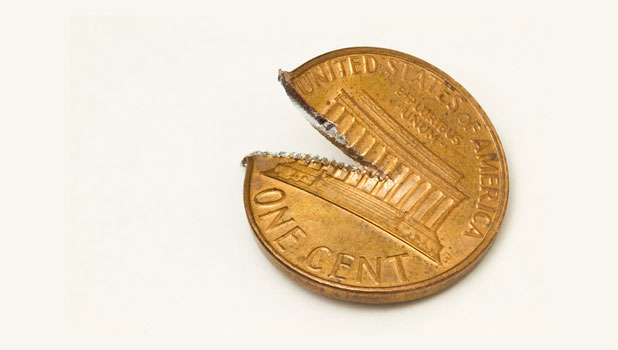 Most cryptocurrencies are measured in reference to the value to that of Bitcoins. However, the value of many alternative crypto-coins is tiny when compared to the very expensive Bitcoin. Therefore, a common measurement unit is the Satoshi which is 100,000,000th of a Bitcoin.
Bitcoin is the reference coin and current foundation of cryptocurrency. This alternative currency is established enough now that it can be bought for fiat (or cash) through many options. Many newer cryptocurrency options are becoming popular, and most of them are obtained through the trading of Bitcoins. The values these new coins are often measured in their values versus Bitcoin. If you are going to buy a crypto-coin and must use Bitcoin to do it, you will need to know how much that coin is worth in Bitcoins.
MilliBitcoin = 1000th of a Bitcoin.      | .001 BTC = 1 MilliBitcoin
MicroBitcoin = 1,000,000th of a Bitcoin. | .000001 BTC = 1 MicroBitcoin
Satoshi= 100,000,000th of a Bitcoin.     | .000000001 BTC = 1 Satoshi

The problem with referencing Bitcoin (BTC) is that the values are multiple magnitudes in difference. For example, one unit of the popular Dogecoin is currently worth 0.0000021 BTC/DOGE. It is difficult for many of us to think in that many decimal places. Converting to Satoshi allows us to use whole numbers instead. 0.0000021 BTC/DOGE also equals 210 Satoshi/DOGE.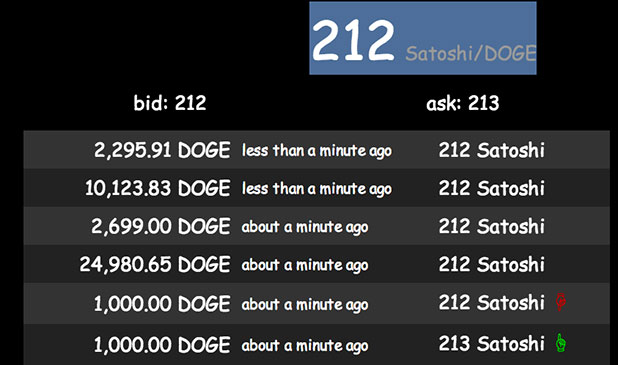 The Satoshi term is named for Satoshi Nakamoto, the pseudonymous person or group that designed and created the Bitcoin protocol.