If Siri's current language is not your first language, interacting with the application may be troublesome. Siri may misunderstand your commands, or you may not be able to understand what it is saying. Luckily, it is possible to change the language in the app.
Siri's default language depends on the language of the phone. However, if the language currently is not available in the Siri database, it will be reverted to English. If you know any other popular language and want to communicate with Siri in that particular language, follow the steps below.
1. First, go to the Settings section from your home screen.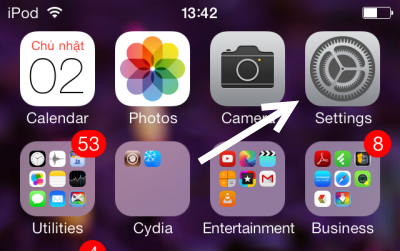 2. In the Settings screen, scroll down the list until you find the General option, and tap on it to continue.
3. Next, tap the Siri option in the list to access its settings.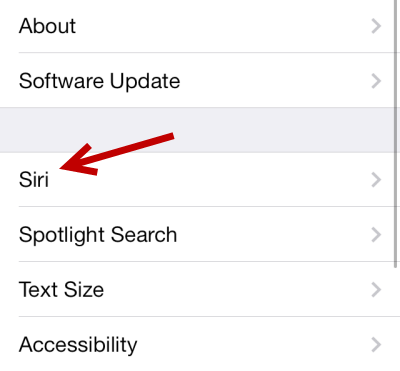 4. In the Siri settings screen, tap on the Language option. If you cannot find any option at all, make sure that Siri is turned on. Move the slider of the Siri option to the right side to activate it. The green toggle background indicates that Siri is currently active.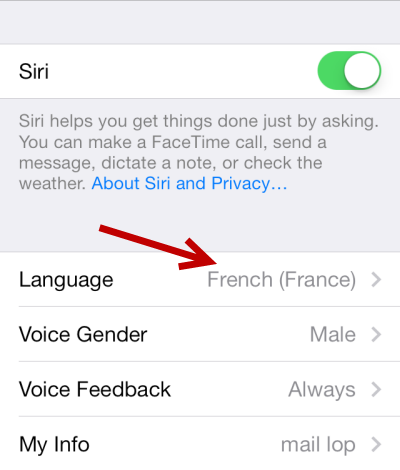 5. Finally, choose the language that you prefer from the list. Currently, there are eight languages available: Chinese, English, French, German, Italian, Japanese, Korean and Spanish. Some languages like Chinese, English or French have variations. Choose the one that best suits your needs.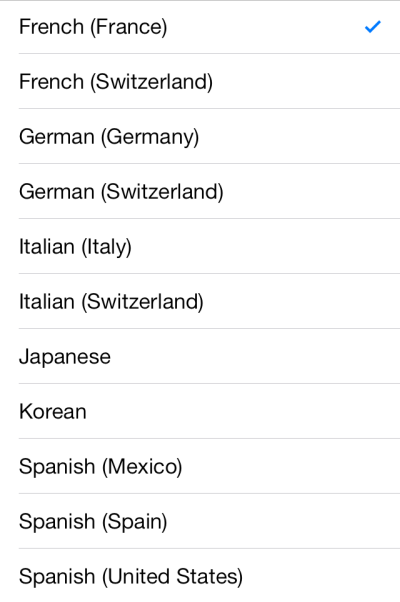 6. Exit the Settings screen. The change you make will be saved automatically. There is no need to reset your device to see the effect. You can launch Siri and speak to it in the new language you have chosen right away. Please note that some languages only have the female voice available. The screenshot below is an example of communicating with Siri in Korean.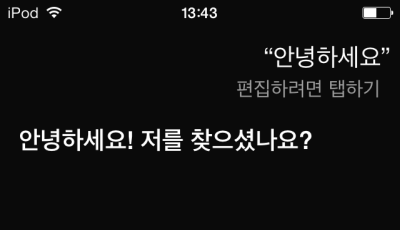 The commands are also available in the chosen language. You can tap on the question mark to learn more about them.