This Tech-Recipe is a demonstration of how you can turn on Recording of a session on AnyDesk. For-Example if you are taking tuition online then you might want to record the whole session. This way you can rewatch practical demonstrations and keep a record of what people who could remotely access your device have been doing.
Tech-Recipes has always brought you ways to ease your life by choosing the right software. AnyDesk should be your Remote Access Software of choice. In many of our Tech-Recipes, we have mentioned why it's better than TeamViewer. This Tech-Recipe How to Record a Session on AnyDesk is a short tutorial on recording sessions on AnyDesk.
AnyDesk offers so many settings. You can transfer files from one computer to the other. Chat with the person on the other end and record sessions. This Remote Access Software is without a doubt the best because of its speed and efficiency. The installation of this software is a 2 min process. You can start infinite sessions and unlike Teamviewer, you won't be asked to upgrade your license.
To start a session, you only need to ask the remote device's password. AnyDesk allows to edit security keys. As soon as you add the key you can access the other computer.
How to Record a Session on AnyDesk
Simple Step-by-Step Tutorial
1. Go to AnyDesk Software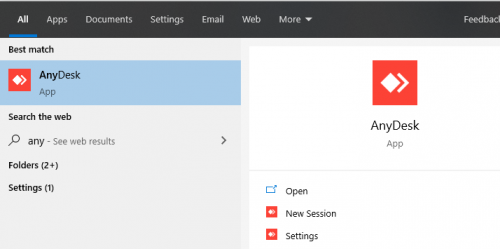 2. Open list menu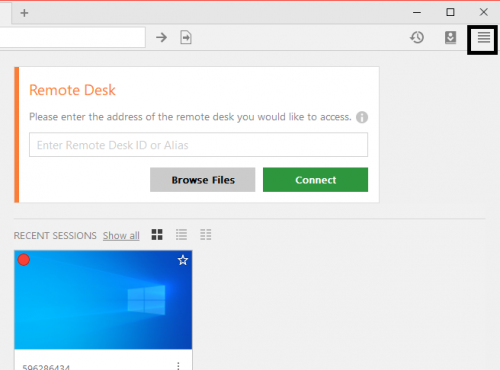 3. Click on "Settings"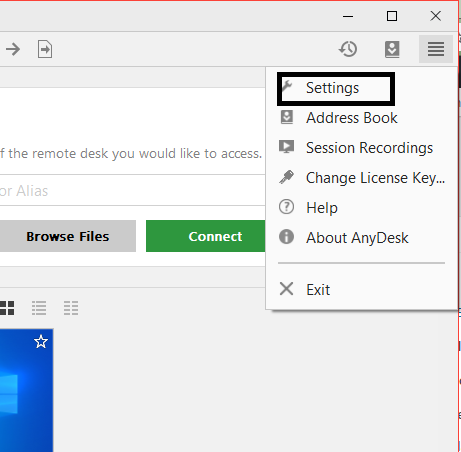 4. Click on "Recording"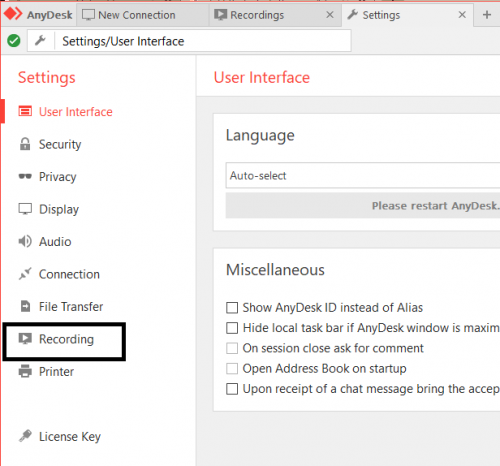 5. Hit "Unlock recording session"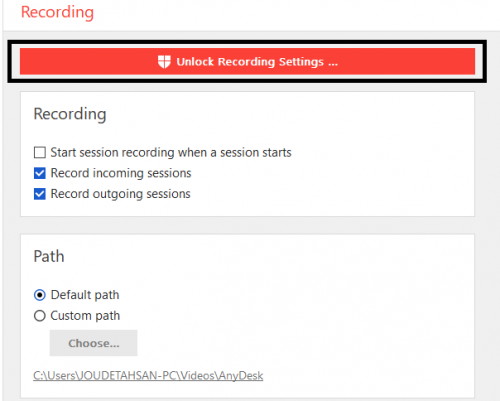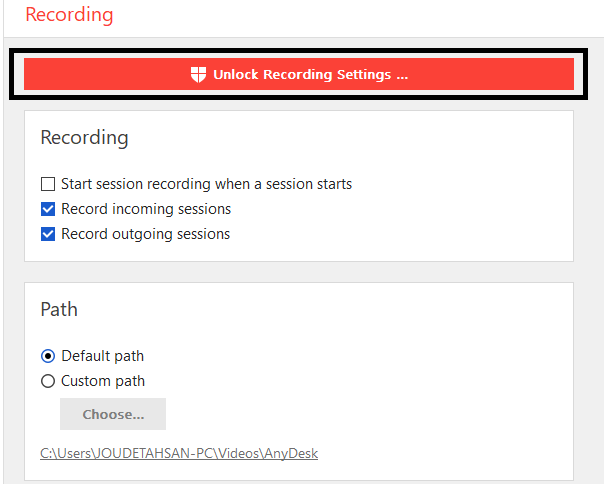 6. Click on your setting of choice, you can also start recording during a session.


This is as simple as it can get. You can click record even during your session. But if you fear that you might end up forgetting about turning on recording then you probably should choose to record the session every time.
We have more tutorials on AnyDesk. Let us know in the comment section about your thoughts on AnyDesk. Check out these Tech-Recipes.
How to Transfer Files between Two Computers | AnyDesk
How to Enable Unattended Access to Your Computer and Set Password Using AnyDesk