Sometimes, in the sudden haste of anger, you might've blocked the number of a close friend or a relative. It happens. It's nothing unheard of. And there are many things you can do to remedy the situation. It's not something that's tantamount to crossing some imaginary line and losing the chance to trace your steps back. Some of the things you can do to put things back in the right place are, access your blocked list, see your blocked numbers on your android device, and unblock contacts.
In this Tech Recipe, we are going to discuss them, and not in a complicating way as other tutorials often do.
Read Related: Block or Unblock Someone from Calling or Sending Messages to My iPhone or iPad
Viewing your Blocked Numbers on Android (and Unblocking them)
This process may vary from device to device, but the basic principle will stay the same. Whether you have Android 8 or the latest 10, you will still have to access the same apps and proceed to the same menus mentioned in the steps below.
In a Samsung Device
If you're the owner of a Samsung device, then this is the process through which you can check your blocked numbers.
1. Open the Phone App.
2.Tap Settings (The three dots, beside the Search contacts bar).
3. Your Blocked Numbers will appear before you as a list.
4. Tap the Contact you wish to unblock.
Tap Unblock.
In Nexus 6p
Nexus 6p users have the most unique user interface among all android device, particularly because this machine is a predecessor of the pixel, and came into being with the joint collaboration of Google and Huwaei.
So, I've made sure that a special set of steps, relevant to the Nexus 6p, are laid down to ensure the owners of this unique device aren't left out.
1. Open the Phone App.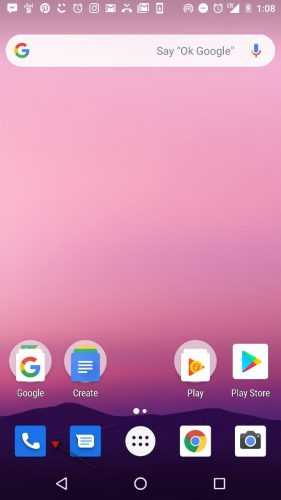 2. Tap the Three Stacked Dots at the very top.
3.Select Settings.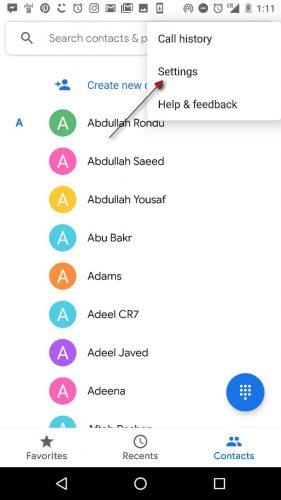 4.Tap Blocked Numbers.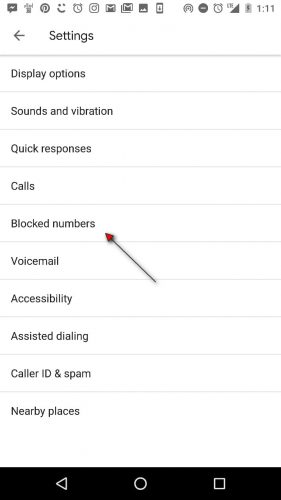 5. Tap cross beside the number you wish to unblock in your block List.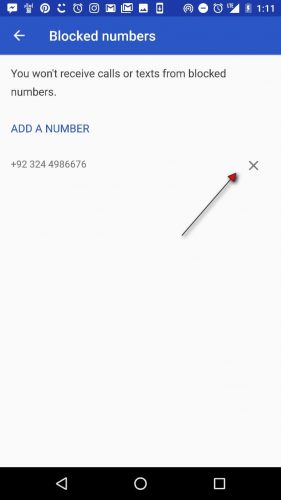 6.Tap Unblock.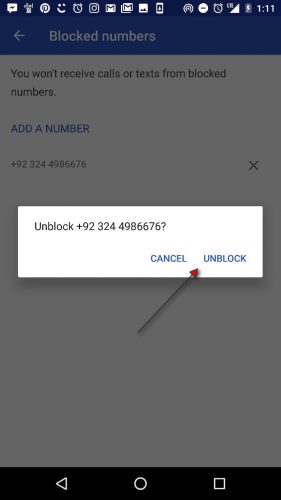 Note: Before Unblocking contacts on your Phone, the rings of blocked contacts were not able to go through, and their messages went straight into spam. however, after viewing your block list and taking steps to unblock certain contacts, normal activity is restored, with messages and calls coming directly to your phone. 
For further guidance, check out these related tech-recipes: