Posted October 19, 2019 by Joudet Ahsan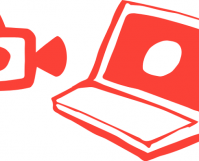 This Tech-Recipe is a demonstration of how you can turn on Recording of a session on AnyDesk. For-Example if you are taking tuition online then you might want to record the whole session. This way you can rewatch practical demonstrations and keep a record of what people who could remotely access your device have been […]
Posted October 8, 2019 by Joudet Ahsan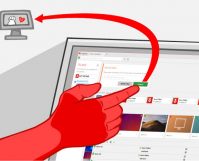 AnyDesk is a Godsend when it comes to remote use of a computer. It is easy, efficient and reliable. Tech-Recipes is going to cover many of its features. This Tech-Recipe will also present AnyDesk's advantages over Teamviewer.
Posted October 4, 2019 by Joudet Ahsan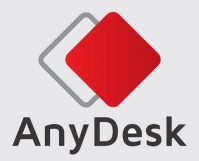 Imagine using your computer on your mobile phone. How easy would life be? You don't have to carry the laptop everywhere. If you are already familiar with TeamViewer then we recommend you to use this software instead. AnyDesk is simply the best. 
Posted October 2, 2019 by Joudet Ahsan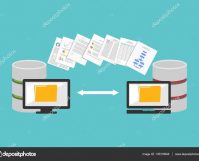 If like me you have been installing and uninstalling TEAMVIEWER, then you're at the right place. Tech-Recipes just found you another application. This application is called ANYDESK. It's free and it's great. No more session outs. No long waits.