Posted February 19, 2014 by Lê Hoàng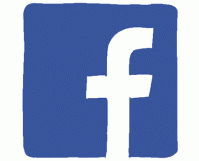 If you frequently chat with a number of friends on Facebook, consider adding them to the top of your message favorites to minimize the time needed to find them before starting a conversation. The steps in this tutorial will show how to pin your friends to the list for both iOS and Android versions of […]
Posted February 16, 2014 by Lê Hoàng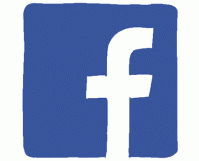 If you repeatedly receive Facebook notifications on your phone from posts that do not interest you, you may wish to unfollow the post and stop those annoying notifications. Unfortunately, the mobile version of Facebook does not include the Stop Notification button for each post like the desktop version does. The good news is that it […]
Posted December 22, 2013 by Lê Hoàng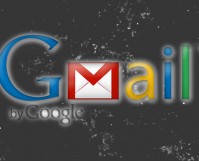 If you are on the road and need to quickly send a file to one of your contacts, you can do it right on your phone with Gmail without worrying about unsupported file types.
Posted December 9, 2013 by Lê Hoàng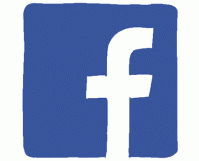 Previously on Facebook, users had to tab on the play button to run any uploaded videos. A recent change by Facebook, however, now allows videos to play automatically. In order to auto-play videos, the Facebook app downloads the data of that video without your consent, which means it can potentially increase your data usage if […]
Posted December 4, 2013 by Jimmy Selix
Google Glass is a pretty amazing product that can do a lot but still has a lot of things it can't do. One service I've started to use recently is IFTTT.com. IFTTT stands for If This Then That. It is a web services that can tie into other services and open APIs to control devices, send alerts and more. I'll outline one use case scenerio that let's you use Google Glass to control your Philips Hue light bulbs by voice. This has currently only been tested on an Android phone paired to Glass.
Posted December 2, 2013 by Lê Hoàng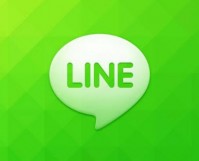 The popular instant messaging app Line often offers free stickers for users to use in chat. However, most of the free stickers are locked to specific countries or regions only. Users outside the area cannot download the free stickers, even if they have the link to the sticker set. This tutorial will show you how […]
Posted November 23, 2013 by Lê Hoàng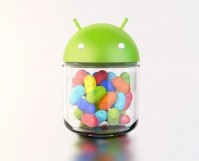 LogCat is extremely helpful when it comes to tracking bugs and potential problems in your Android app. However, the list of logged messages in LogCat can get very long and make it impossible to manage or find what you want. By using custom filters to narrow down the LogCat, you can find the log message […]
Posted October 22, 2013 by Jimmy Selix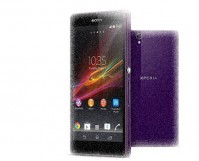 Being able to capture a screenshot of your phone's current screen can be very handy for creating tutorials, clipping data for later use and other various uses. Most Android devices that have hardware keys could do this very easily by holding Home and Power button together for 3 seconds would do the trick. The Sony Xperia Z1 lacks the proper home button and in turn we'll show you how to capture a screenshot.
Posted October 16, 2013 by Lê Hoàng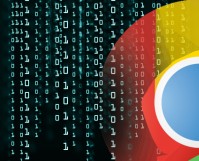 Google Chrome offers the sync feature to let you access your browser data and settings from anywhere by just signing in to your account. While this feature can be convenient, it can store very sensitive information like your password, autofill, or bookmarks to Google's server. If your account is hacked, your personal information can be […]
Posted October 8, 2013 by Lê Hoàng
By default on Samsung Android devices, the status bar only shows a battery icon that reflects the current battery status on your phone. While it is a good way to keep track of how much juice is left until your phone shuts down, the indicator is only updated when the battery percentage reaches a specific […]