Posted April 15, 2018 by Leomar Umpad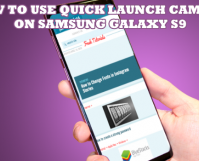 Samsung Galaxy S9's camera is its main selling points. No wonder Galaxy S9 has the tagline, "The camera. Reimagined." Samsung's flagship model for 2018 is without a doubt has the most advanced Samsung camera which the company claims to adapt to light like the human eyes automatically. Here's how to use Quick Launch Camera on […]
Posted April 12, 2018 by Slavcho Andov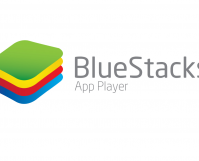 Since it's initial release, computers have come a long way and so have the applications and games that all of us love and use. Even though there are tons of software solutions for almost anything that you might ever need for productivity or fun, there are still some useful apps or games that are not […]
Posted April 10, 2018 by Leomar Umpad
You can use NFC to share content on Samsung Galaxy phones by quickly putting two device's back to back. The transfer is fast, easy, and convenient. This article will teach you how to enable your Samsung Galaxy phone's NFC and Android Beam to easily share files and contents between Samsung devices.
Posted April 8, 2018 by Slavcho Andov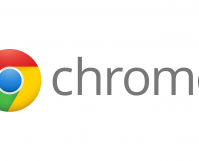 Few months shy of 20 years ago a technology company was founded in California. This technology company has been making our lives easier ever since. That company is called Google. About 10 years after the foundation of the company, Google decided to join the browser race, which at that point was ran between 3 major […]
Posted April 3, 2018 by Slavcho Andov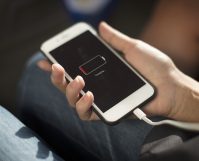 Even though we still call them phones that we use for their original intended purpose, to make calls, phones are a lot more than just devices in our pockets. Smartphones today are companions. Everyone that has a smartphone has the ability to be in touch with people either by email or an instant messaging service, […]
Posted March 25, 2018 by Leomar Umpad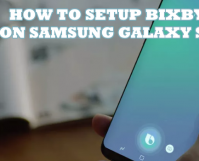 Bixby Vision allows you to use your Samsung Galaxy S9 to do numerous tasks and actions using the camera's built-in object recognition technology. This article will teach you how to activate and setup Bixby on Samsung Galaxy S9.
Posted March 20, 2018 by Sheraz Ali
Developers are always finding ways to bring the Android experience to the Desktop. In the past few years, they have made quantum leaps in this endeavor. The google play store is a treasure trove of games, apps and so many other developmental miracles that even those who don't own an Android device want to benefit from […]
Posted March 18, 2018 by Slavcho Andov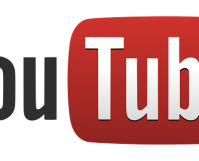 Since its release in 2005, YouTube has been the most used video sharing service that enables users to upload and watch videos. Over the past 13 years it has been updated many time in which Google (YouTube's parent company) is aiming to add more and more features.
Posted March 18, 2018 by Leomar Umpad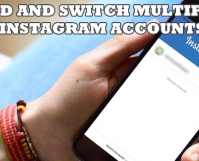 Instagram allows users to use multiple accounts on a single device. Recognizing that there could be more than one user of a mobile device, Instagram has an option to use up to five multiple Instagram accounts on the phone. You just need to add another Instagram account on your phone. This article will teach you […]
Posted March 13, 2018 by Leomar Umpad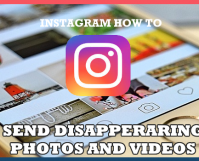 Aside from the regular direct messaging function, you can send disappearing photos and videos on Instagram. This article will take you on the step-by-step procedure.
Posted March 9, 2018 by Leomar Umpad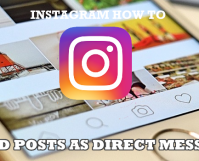 Have you experienced the urge to inform someone about the post you see on Instagram but it's too difficult to describe by words what the whole post is all about? Calm yourself because Instagram got you a solution. Using the Instagram Direct, you can now send exactly the whole post you want to share. This […]
Posted March 8, 2018 by Sheraz Ali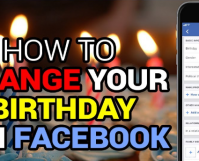 The Majority randomly enters  their personal details while registering on Facebook because they find the whole process rather tedious. However, as time passes by, they feel an immediate need to correct erroneous information. If your birthday is close by, and you are expecting a boatload of wishes from your friends, you need to immediately change your […]