Posted October 12, 2017 by Beejay Adoghe
If you love anonymity like I do then this article is for you. Incognito mode on Google Chrome is a browser mode that doesn't save cache, autofill, and other things related to browsing histories. You literally stay anonymous. Here is how to use Incognito on Google Chrome.
Posted October 10, 2017 by Beejay Adoghe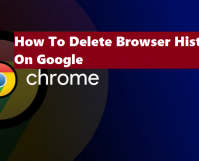 Google Chrome saves your browsing history, this browsing history can be saved for as long as possible and could sometimes be the cause of a laggy system. If your system has become laggy it may be time to delete history from Google Chrome, and if you want to hide your browsing history from prying eyes, […]
Posted October 8, 2017 by Beejay Adoghe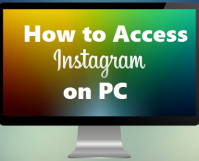 Did you know that you could access Instagram from your PC? it's simple really, all it takes is a few easy steps and you will be on your way to using Instagram on PC.
Posted October 7, 2017 by Beejay Adoghe
Want to know how to send cool GIF images as comments on Facebook? Here is an article dedicated to teaching you how to comment with a GIF on Facebook. 
Posted October 7, 2017 by Beejay Adoghe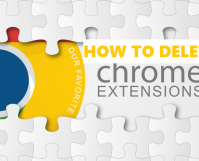 Is your Google Chrome browser becoming laggy? Well, that might be an indication that you need to do away with some extensions. This article is dedicated to showing you basic steps to delete extensions on Google Chrome. The steps to achieve this are actually very simple to follow.
Posted October 7, 2017 by Beejay Adoghe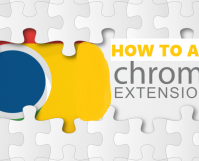 Hey there! This comprehensive tutorial is aimed at bringing the very best out of your Google Chrome browser. Doesn't that sound interesting? After reading this you are guaranteed to know how to add plugins to Google Chrome.
Posted October 6, 2017 by Beejay Adoghe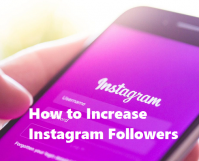 They are more than 800 million users on Instagram today, that's a whole lot of people. I'm here to teach you how to increase your followers without much stress, if you really want to gain more followers on Instagram, all you have to do is follow the tips in this post and you will see […]
Posted September 1, 2017 by Leomar Umpad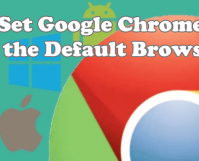 Chrome is a versatile, all around, and one of the most popular internet browsers to date. With its minimalist yet fast design and the numerous of plugins available free to download, Google Chrome is favored by many. Productivity buffs also love Chrome's feature to sync data between multiple devices using different operating systems. To make […]
Posted August 5, 2017 by Leomar Umpad
Play Store is Google's official app for downloading and installing apps on Android devices. However, Play Store is not the only source for Android apps. Other available app markets provide the same services as Google Play Store and offer Android Package Kit (APK) files. You can even manually download and install APK files on Android. […]
Posted June 25, 2017 by Leomar Umpad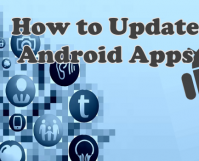 From time to time, app developers will release app updates for a variety reasons. Some updates are optional while some will force users to update before using the app. This tutorial contains what you need to know about app updates, why you need to update your apps to the latest version, and how to update […]
Posted June 23, 2017 by Leomar Umpad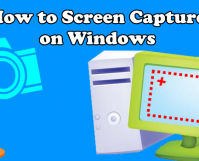 By default, Windows does not have any utility that can record your computer's screen. Windows 10 came close to the idea with Game DVR. However, the feature can only record app videos. Outside of an app, Game DVR will not function. Tech-Recipes has a detailed tutorial on recording app videos on Windows 10 using Game […]
Posted June 21, 2017 by Leomar Umpad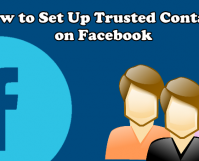 We now live in a world where we use social media to chronicle our lives. Facebook is one of the sites where you store a lot of information, memories, and files. Ensuring that you have full control over your Facebook account is a must if you want to keep your data safe and secure. Aside […]