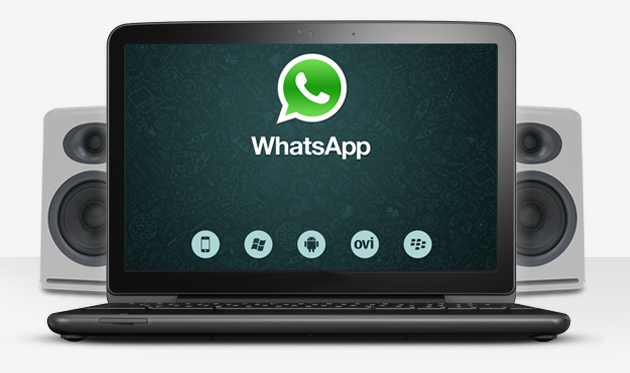 Since smartphone came into existence WhatsApp usage has increased drastically. With an incredible one-year subscription plan WhatsApp is easy to use and can be installed on various mobile devices. Now, WhatsApp can be used on your Desktop with the same account and mobile number which is known as WhatsApp Web. You can switch from mobile to your Desktop/Laptop/tab. All your chats will be synchronized between mobile to PC.
WhatsApp Web Requirements:
To use your WhatsApp account on a PC you should follow minimum requirements. Here are following requirements.
Initially, you should have an active WhatsApp account on your mobile
Make sure you are running the latest WhatsApp version on your phone
Sign in to your WhatsApp account with an active mobile number
WhatsApp web service is compatible with the WhatsApp accounts that run on Android, IOS, Windows, etc.
Install the latest browser version on your PC; WhatsApp web can be used on Chrome, Mozilla, Opera, and Safari. Internet Explorer/Microsoft Edge is supported by WhatsApp web.
Both your mobile and PC should have stable Internet connections 
How to accomplish WhatsApp Web
In order acquire WhatsApp web on your PC you should visit https://web.WhatsApp.com/ on your PC.
The WhatsApp web home page asks to scan the QR code from your mobile
Scan the QR code using Whatsapp on your phone
Below is the process about how to access WhatsApp from various mobile devices
Android: Open WhatsApp on the top right Menu Select WhatsApp Web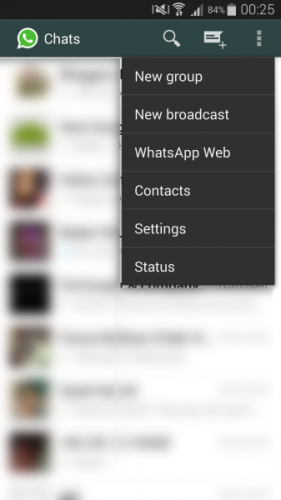 iPhone: Open WhatsApp Settings Select WhatsApp Web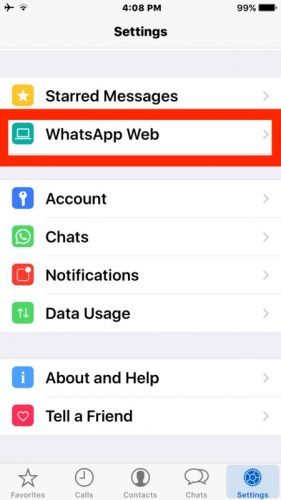 Windows: Open WhatsApp Menu Select WhatsApp Web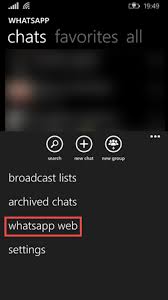 Scan The QR Code:
After selecting WhatsApp Web on your Mobile devices, a scanner will appear which will ask you to scan the QR code on the WhatsApp Web.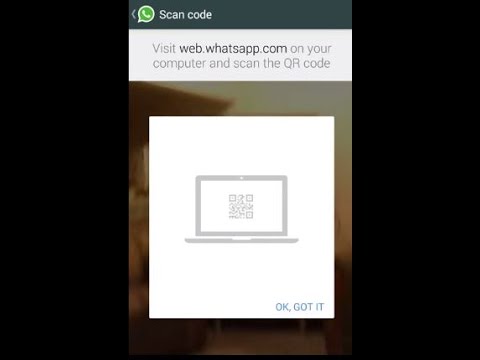 Now Switch to your PC and Click https://web.WhatsApp.com/  to scan the QR code from your mobile. Once you complete scanning WhatsApp will appear on your PC where the interface is similar to WhatsApp mobile users.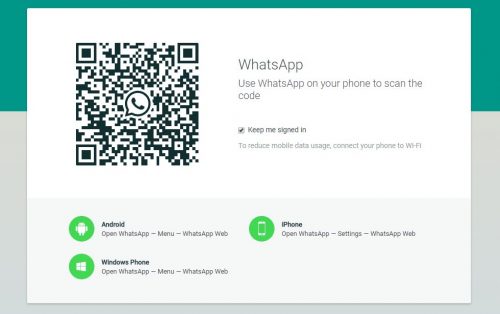 Now you can see WhatsApp activated on your PC and start chatting, sharing with your friends happily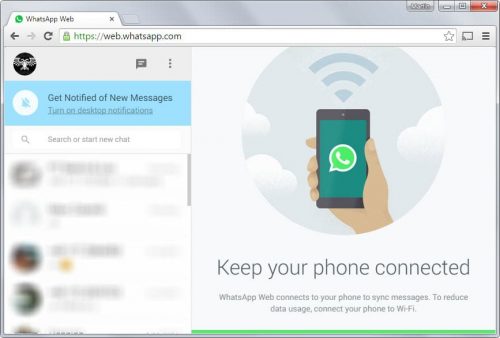 If you have a shared PC we recommend you to switch off the notifications in the settings menu for privacy purpose.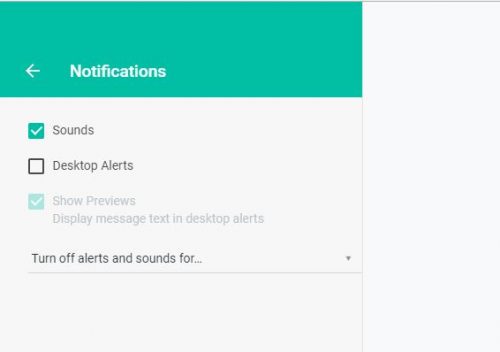 Now start a new conversation with your friends by clicking the new chat icon and select the contacts you want to chat.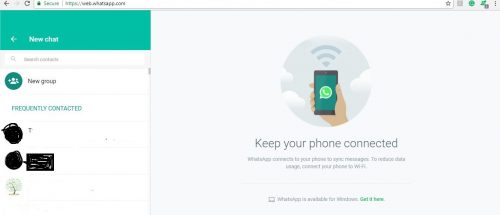 Once your mobile and PC are connected you can manage your logged in devices from your mobile by the menu options on the WhatsApp Web. You can Logout from all the computers from here or you can logout from the current PC you are logged in through the options menu in WhatsApp web.
The chats are synchronized instantly from your mobile and browsers, so if you use WhatsApp regularly, it is better to use Wi-fi as the mobile data usage is limited.
FAQ
How to use WhatsApp Web?
Whatsapp is now available on your PCs. WhatsApp launched its PC version which is a computer-based WhatsApp extension. To use WhatsApp Web you should have a valid WhatsApp account on your mobile. Visit https://web.WhatsApp.com/ Scan the QR code from your mobile and enjoy the PC extension of your WhatsApp. WhatsApp messages are synchronized between your PC and mobile.
Can I use WhatsApp Web with a different mobile number?
No, you can use WhatsApp Web with the mobile number that you are using on your mobile; you cannot use different phone numbers on WhatsApp mobile and WhatsApp Web.
Why am I not able to connect to WhatsApp Web?
The reason could be mobile data issues or PC connection issues which are not allowing you to send or receive messages on your mobile and PC.
Computer problems: If you are unable to send and receive messages, then there is a connection problem on your computer. You should have a stable internet connection on your PC in order to use WhatsApp Web. The symptoms of no internet will show you a yellow bar on the top of the chat list screening computer not connected.
Refresh your page if you are unable to send and receive messages. If still, the problem continues, then logout and re-login.
Phone problems: If you have any problems sending and receiving messages from phone and PC, then check your mobile internet connection and troubleshoot your mobile.
Once you finish troubleshooting open WhatsApp on your mobile and PC and try sending messages.