Whatsapp is not just a single chat communication App, it has become a lifeline for many us with its amazing features, we can create groups where we share messages, images, videos, etc with a group. A WhatsApp group can be of many types like friends group, work group, family, group, interest group, shopping groups, etc. This is why many of love Whatsapp because of its features and usability. If you are an admin for a WhatsApp group then you can add your favorite participants to the group.
Sometimes if you are just a member of a WhatsApp number, but not an Admin then you have limited permissions whereas you can only participate in a conversation and send images/videos. When you are added to a group where all the participants are not in your contacts but you want to extract, copy, and export the WhatsApp group member's contacts to your phone.
There are two methods where you can actually extract WhatsApp group contacts.
Extract WhatsApp group Phone number.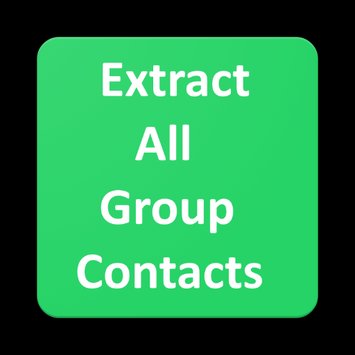 Open WhatsApp on your Mobile, Click the three dots on the top right in the WhatsApp
Click WhatsApp Web, Open your PC type https://web.whatsapp.com/
Now Goto a group in your WhatsApp account.
Open a group and right click on top of the group,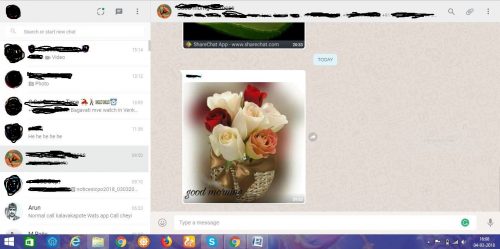 You will see the WhatsApp Group participants.
Right click on the Group participants,  Click Inspect.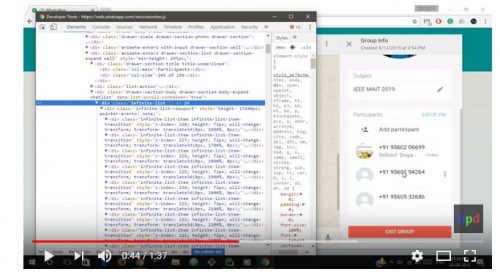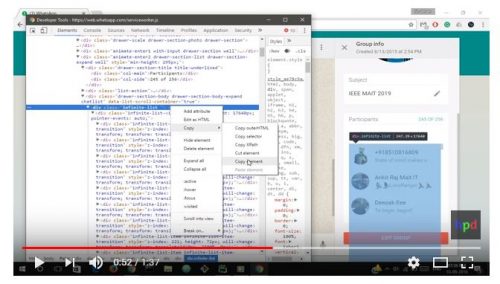 Select the contact numbers.
Right Clickà Click copyà Paste the Contact in a .html extension or in any editor.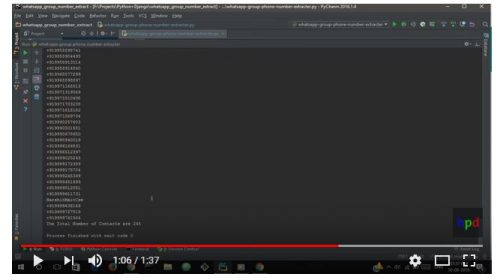 Now you see all the contact in the Editor.
The Export Contact Application App
There is another way where you can exports WhatsApp contacts from Mobile. There are several Apps in the play store which helps you to export WhatsApp group contacts.  Here, we tell about a perfect app to export WhatsApp contacts from mobile.
The Export Contact Application App will help you to export your WhatsApp Contacts from your Phone.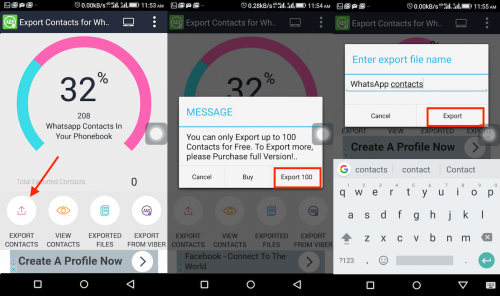 Download the Export WhatsApp Contact Application Form PlayStore.
Click on Export Contacts
Now you can Select Export from Generated Pop-up Window.
You can enter the name of the report and click on export
You can see a successful message and the location of the exported file.
The Export WhatsApp Contact Application has incredible features with an amazing user interface. Anyone, including a new user can use the Application without any ambiguity by following some simple steps.
You can download the Application from Google Play Store for all versions of Android phones. Just click the install button and you can happily install the App. Try to visit the website for new updates, highlights, screenshots. etc.
Chrome Extension for WhatsApp Group Contacts.
When you have a PC with Chrome installed, then you can Download contact numbers of a group.
Go toà Chrome Web Store.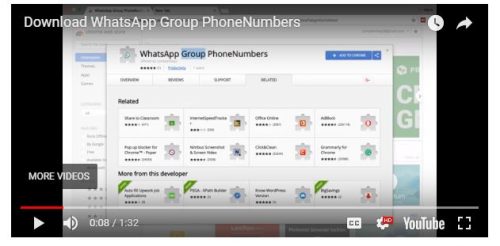 Click àWhatsApp Group phone numbers.
On the right side, click the ADD to Chrome button.
A Pop-up will ask whether to add an extension, click à Add Extension.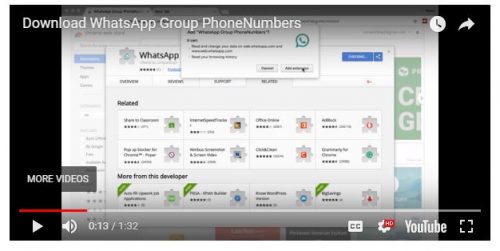 Now you will see a pop-up that WhatsApp Group Phone Numbers have been added to chrome.
You can see the WhatsApp icon on the top right of the browser.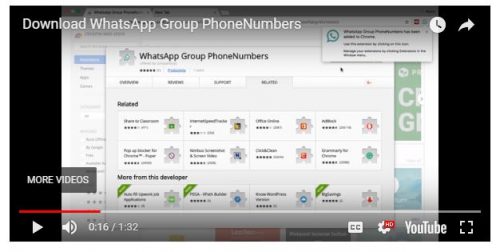 Open https://web.whatsapp.com/  on your PC
Click on a group which you want to export phone numbers.
Click Download info.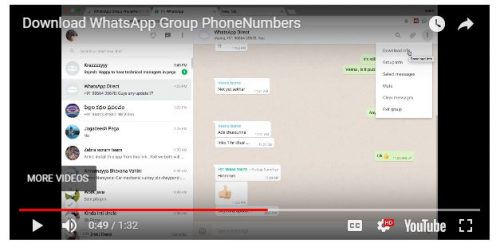 A WhatsApp Direct message box will appear and ask you to save or not.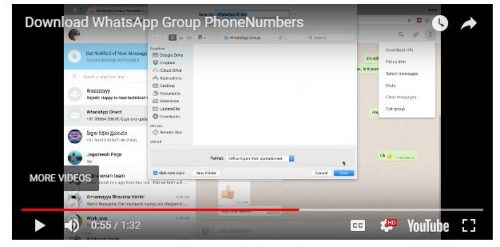 Click on save, an excel sheet is downloaded, open the excel sheet, now you can see the list of contacts in your WhatsApp Group.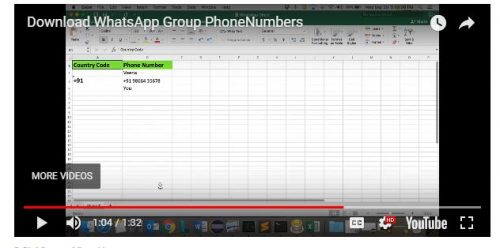 FAQ

Know how to Save WhatsApp Contacts on PC or Mac
If you don't have an Android phone or you have used your WhatsApp account on an iPhone then the PC will help you to get your WhatsApp Contacts.
A bookmarklet is created by Amit Agarwal, in his words, how to use the bookmarklet.

1.Add the bookmarklet to the chrome browser.
2.Once the bookmarklet is added, visit web.whatsapp.com on the chrome browser.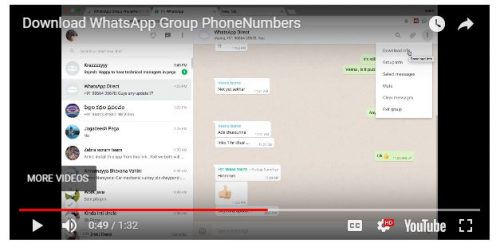 3.Later, click on the menu bar and select Bookmarks followed by Save WhatsApp Contacts to Computer while using WhatsApp web.

Though it is a simple method, the only drawback with this method is that it won't provide the details of the contact members with whom you don't have any conversation.
Here we provide you the best methods to export the contact details from a WhatsApp group, so you can use any of the proven methods that show best results.