Honestly, WhatsApp is an amazing App, I agree!!!!! But I only think why the limitations, many of us have a question that why this incredible App is not available on all devices like iPad. Yes, WhatsApp is not available for iPad users, this sounds miserable, but it is true that an iPad does not support WhatsApp. If you are an iPad user then, don't worry we tell you the best way to use WhatsApp.
WhatsApp!!!!!!! And its Problems
With over 1 billion users worldwide, WhatsApp proved that it is an outstanding messaging App that allows you to stay in touch with your contacts regularly. The problem with WhatsApp is that it is tied to a single mobile number for a device, if you log in on another device, your current device will be logged out. Only one device is compatible for WhatsApp, if you visit a play store, you can find that WhatsApp is compatible for iPhone but not for iPad users. WhatsApp is permitted to one device with single account and through that account, one can use WhatsApp Web. Here we will show you how to install whatsapp web on iPad.
You need a SmartPhone
Though you have an iPad with all necessary requirements, including compatible browsers, internet connection, etc, still you need a smartphone to install WhatsApp on your mobile and sign in to your WhatsApp account with the valid WhatsApp account. Once you open a WhatsApp account on your mobile, now you will be entitled to use WhatsApp Web with that account on your iPad.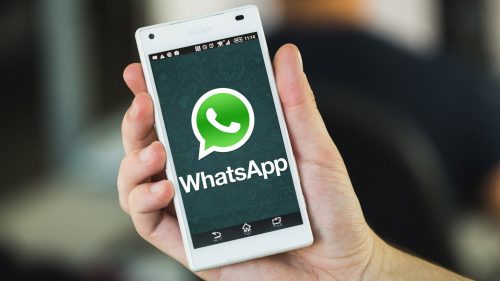 In order to access WhatsApp on iPad start using WhatsApp on your Smartphone and then use the same account on your iPad. There is no other way to use WhatsApp rather than a Smartphone, so we suggest you should own a Smartphone.
Use WhatsApp on iPad
WhatsApp Web is made for windows and MAC users. This extension will allow WhatsApp compatible for PC users. Though WhatsApp Web is only for PC users, we can use WhatsApp Web on iPad using Safari browsers.
To use WhatsApp Web on iPad you need to install the Safari browser on your iPad. Install WhatsApp on your Smartphone and verify your account.
Open Safari Web Browser on you iPad.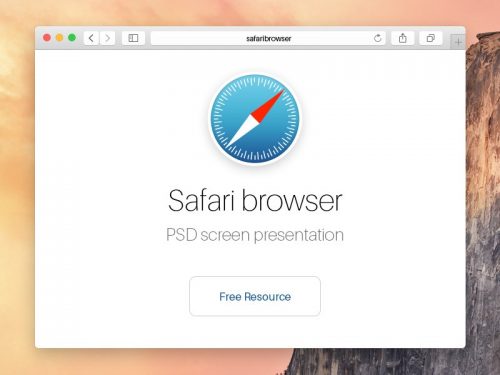 Type https://web.whatsapp.com/ in your browser url, the browser does not allow you to use the browser you want to.
tap on the refresh icon⇒request desktop site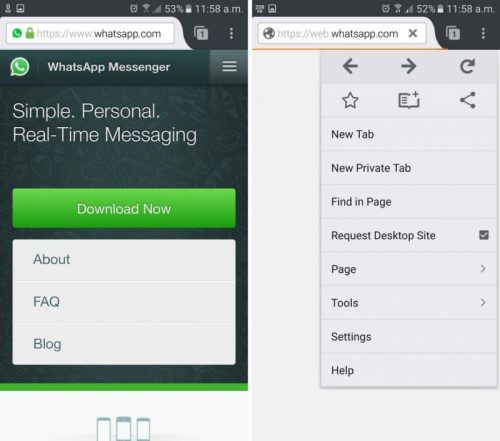 You will see, a QR code on the iPad browser.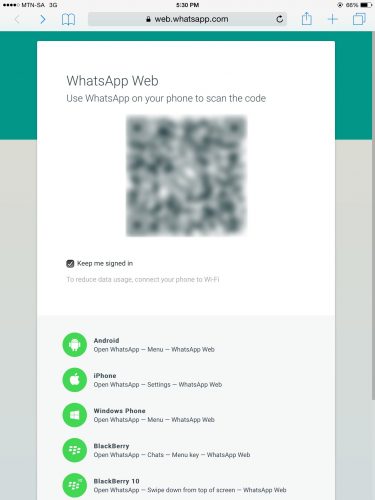 Open WhatsApp on your SmartPhone.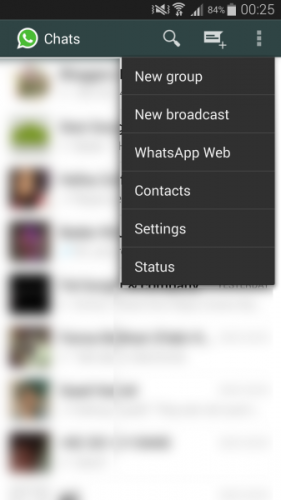 Select WhatsApp Web⇒Scan the QR code from the WhatsApp account QR scanner .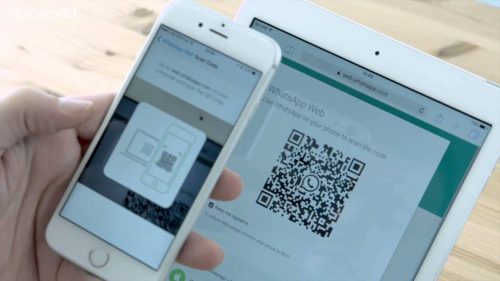 Now your WhatsApp account on iPad is ready, you can use the same WhatsApp account on two devices.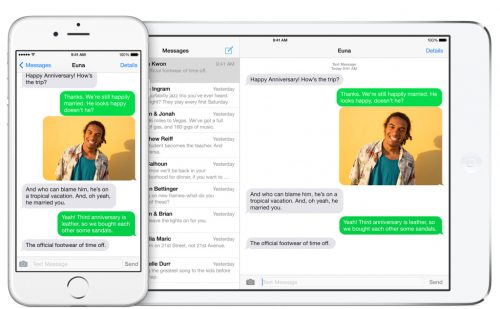 You can see all your WhatsApp conversations on your mobile on your iPad. You will receive notifications while using WhatsApp on iPad.
So, if you have an iPad then, make use of it by switching to WhatsApp Web on your iPad this will reduce the smart phone usage and you can also access WhatsApp during work without unlocking your mobile.
Note: There are few restrictions while using this facility.
As the browser does not officially support WhatsApp, you cannot send voice notes.
This is an alternative for iPad users, but due to browser incompatibility, you may face minor issues.
FAQ:
Can I use WhatsApp on iPad?
The very common question we receive from iPad users is that how can they use WhatsApp on iPad, it feels like sickening that the most popular App is not compatible on your device. Sadly, it is true iPad doesn't support WhatsApp but still, you can use WhatsApp by heading to https://web.whatsapp.com/. Scan the QR code from your mobile WhatsApp account. Now, your WhatsApp account is ready and you can use your WhatsApp account on your iPad. You needto  install the Safari browser on your iPad in order to use WhatsApp Web.
Can I use WhatsApp on iPad without using a SmartPhone?
We regret to say that there is no other way rather than having a smartphone to scan the QR code and use WhatsApp on your iPad.
Goto⇒iTunes⇒search WhatsApp.
Download WhatsApp.
Click on iTunes.
You will visit iTunes Media⇒Mobile Applications.
Now you can see ipa files list⇒Find ipa files of WhatsApp⇒transfer the ipa files to the desktop.
Attach iPad to the PC.
Download iFunbox⇒It will help you to manage the files that you are going to transfer to iPad.
Launch iFunbox⇒you will many icons⇒just click WhatsApp ipa file.
You will see WhatsApp being installed on your iPad⇒Once installation is Completed you will find the WhatsApp icon on your iPad.
Scan the QR code from your mobile and enjoy unlimited WhatsApp on your iPad.