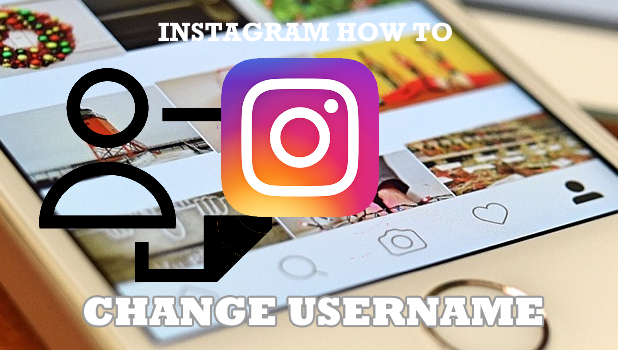 Instagram allows users to change their usernames. Whether you misspelled your username or want to have a new one, this article will teach you how to change username on Instagram.
The Instagram username plays an important role in your account. A good, catchy and easy to remember username tends to get a high number of followers. Usernames are commonly used to promote a business, products, or a company. Also, your friends can tag you in a photo or post using your username while others use it to mention someone on their story. But the question is, do you have enough knowledge about changing your username? We do. Let us teach you how. This article will not only teach you to change your username. It will also give you its effect.
How to Change Username on Instagram
Here are the steps by step guide on how to change Instagram username:
1. Open your Instagram account using the mobile app.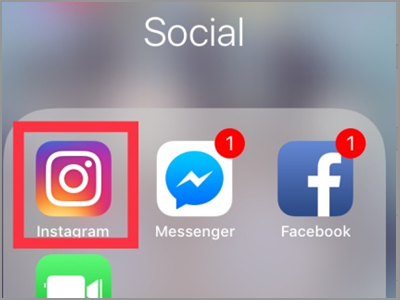 2. Go to your profile by tapping the icon in the lower right corner of your screen. It's the small version of your profile picture. But sometimes it looks like a human icon.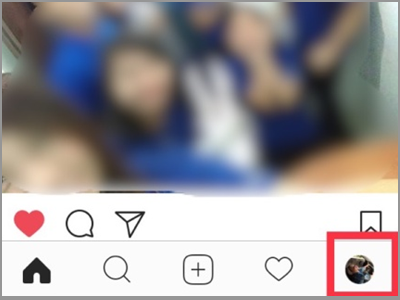 3. Tap the Edit Profile tab to access its menu.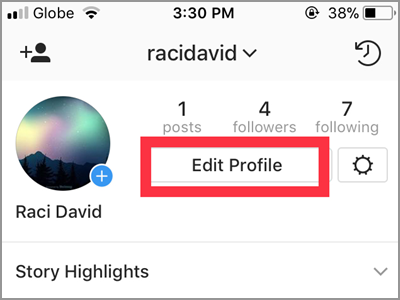 4. The next screen will show you the stored personal information on your account. Here you can change your name and username. Aside from that, you can also upload an image for a new profile photo. In addition, adding a website and a short biography is also allowed. For this article delete your current username and enter a new one.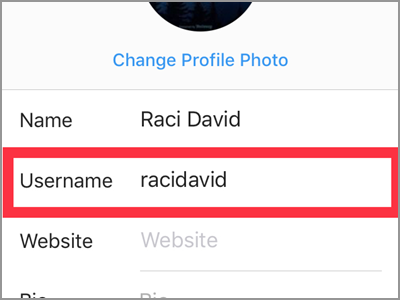 5. When you're finished editing your username, tap the Done button. It's located in the top right corner.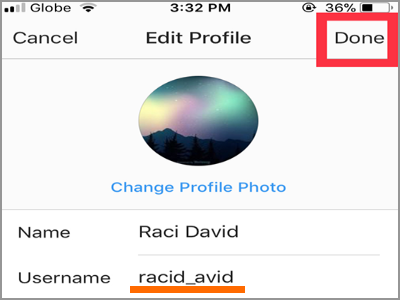 6. Your new username should immediately appear on your profile.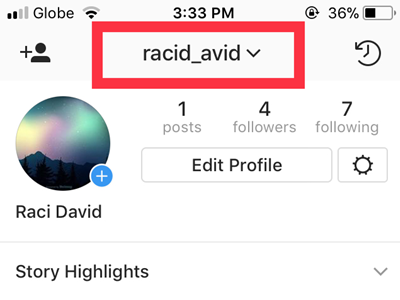 There's another way to change your username. Tap the cog wheel icon, also known as Settings icon. It's on the right side of the Edit Profile tab. Scroll down and tap the Edit Profile option. Then the screen will be like what seen in the fifth step. Proceed to the next step to continue. It should come up with the same effect.
Frequently Asked Questions
Q: I've changed my username but what appears on my profile is the old one. How can I fix this issue?
A: Remember that to keep the Instagram app works faster, it uses a cache. You might still be using the old cache. This will just be for a moment. You can continue using the app until the cache refreshes or you can reinstall the app to see your new username faster.
Q: What are the allowed characters on username? What is the maximum number of characters?
A: A valid username should only contain numbers, letters, and underscores. You can now also put periods if you want. Furthermore, your username shouldn't exceed more than 30 characters.
Q: What will happen in the photos or post that I've been tagged if I change my username?
A: When you changed your username, it won't follow the photos or post you've been tagged in. But they will remain there. However, if a person clicks the old one, it will lead him to an error page instead of your profile. If someone else uses your old username, people who click on the old tagged photos will be directed to that person.
Q: How often can I change my username?
A: As of this moment, you can change your username as much as you want. However before doing so, better check what it might cause you or your profile. One of the downsides experienced by others is the decreasing number of their likes and followers because it resulted in some confusion to the people following them.
If you're stalked or chased on Instagram, changing your username can be an advantage. On the other side, if you're creating product awareness, this is not recommended for you as it might ruin your marketing strategy. Changing your username has its pros and cons. Checking those instances can help you create an efficient Instagram username.
You just learned how to change username on Instagram. We hoped that this article has helped you make your Instagram experience better. If you have questions about any of the information above, let us know in the comments.