Posted March 15, 2015 by Lê Hoàng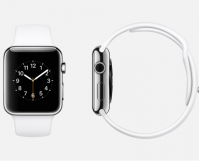 By default, Xcode only offers a limited number of fonts for creating Apple Watch apps. Developers who want more elaborate fonts are required to add them manually to the project and change them through code. Here is how to do it.
Posted March 13, 2015 by Lê Hoàng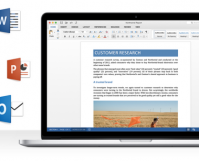 If your document contains confidential information that you want only certain people to see or edit, you can set passwords for the file so that it is completely safe from unauthorized access. In Word 2015, you can create up to two passwords: one for opening the file and the other for editing it. Continue reading […]
Posted March 10, 2015 by Leomar Umpad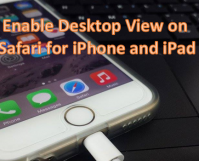 iOS 8 has made many improvements to Apple's built-in browser. Safari supports the mobile version of websites quite well. However, no matter now well a site's mobile version fits into a handheld device's smaller screen, there are instances when you want to view the desktop version instead. Searching through Safari may lead you nowhere unless […]
Posted March 7, 2015 by Lê Hoàng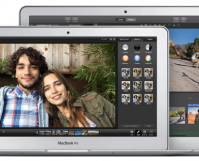 If you often allow your children to use your MacBook to surf the web, make sure that adult websites are blocked so that they can search the internet safely. Here is how to do it on OS X Yosemite.
Posted March 3, 2015 by Lê Hoàng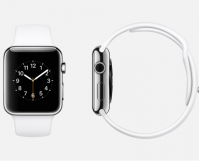 The Glance feature of an Apple Watch app lets users quickly view timely read-only information from your app without even having to open the app. By default, tapping on a Glance screen takes the user straight to the initial view of the app, which is not very helpful in most cases. For example, when a […]
Posted February 28, 2015 by Lê Hoàng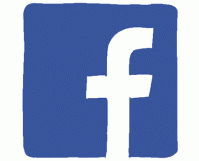 Not only does Facebook let you send lovely stickers to your friends through chat, it also lets you add those stickers to your photos. Here is how to do it on your iPhone or Android phone.
Posted February 27, 2015 by Lê Hoàng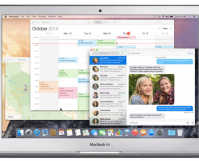 By default, the Mail app in OS X saves your email attachments to the Downloads folder, which means they will be stored along with other files downloaded from the internet (e.g., video files or archive files downloaded using Chrome or FireFox). In most cases, this is not a good idea because you may accidentally delete […]
Posted February 26, 2015 by Lê Hoàng
Today, most free games on the App Store have ads in them. Many of them contain video ads, which eat a lot of your 3G bandwidth. If you are not using an unlimited data plan, these video ads may cause your monthly bill to increase since they use more data than static-image ads. To avoid […]
Posted February 25, 2015 by Walker Rowe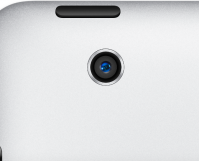 Not many people think of using the iPad to take pictures. Some users even prefer to install third-party cameras, but the camera app that Apple provides gets the job done. In fact, anyone can take good photos with iPad. This tutorial explains the basics of using the iPad's exposure setting and resizing iPad photos.
Posted February 25, 2015 by Leomar Umpad
You can use your iPhone as a mobile Wi-Fi hotspot. By enabling your iPhone's Personal Hotspot feature, you can share your device's internet connection with other Wi-Fi enabled devices that are connected to it. This tutorial contains step-by-step instructions describing how to use your iPhone as a personal Wi-Fi hotspot.