Posted July 26, 2015 by Lê Hoàng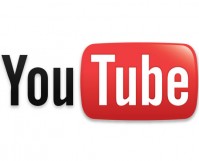 The mobile YouTube app comes with a handy feature that lets you store videos offline so that you can view them whenever you want, even without an internet connection. While offline videos are convenient, they also take up a lot of your phone's memory since most of videos are in high resolution. This may become […]
Posted July 20, 2015 by Lê Hoàng
By default in iOS, unread notifications are sorted in chronological order, so the most recent notification will be listed at the top of the list. The way iOS sorts your notifications means that those received at different times, even from the same app, may not be listed in the same section. If your Notification Center is […]
Posted July 18, 2015 by Leomar Umpad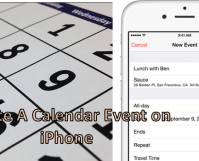 The Calendar app on your iPhone helps you keep track of appointments and events that are important to you. You can use your iPhone to schedule reminders for dates and meetings through the Calendar app. You can create a new event, edit an existing activity, or delete a calendar entry. To learn how to create […]
Posted July 15, 2015 by Lê Hoàng
If you ever accidentally delete your notes inside the Notes app, follow the steps in this tutorial to recover them.
Posted July 13, 2015 by Lê Hoàng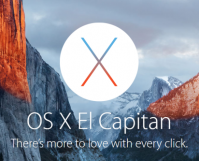 By default, Spotlight indexes most of your files, and they can be accessed by entering search terms. While this is a convenient feature since you do not have to remember the exact location of your files, your secret files may be exposed. Luckily, it is possible to configure Spotlight to exclude specific files from the […]
Posted July 11, 2015 by Lê Hoàng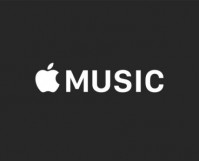 Depending on your settings, Apple Music may only allow you to stream songs when your phone is connected to a Wi-Fi network. However, if you are using a fast 3G or 4G connection with an unlimited data plan, you can configure Apple Music to stream songs over this connection as well. Here is how to […]
Posted July 10, 2015 by Lê Hoàng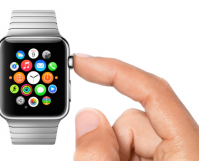 When you first set up the Apple Watch, the device will ask you to set up a passcode. Using a passcode on a watch may seem strange, but it helps to protect your private information (e.g., credit card numbers) and to block unauthorized access when you are not wearing it. However, if you are not […]
Posted July 10, 2015 by Lê Hoàng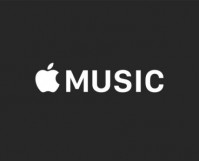 Since iOS 8.4, the Music app has been enhanced with new features for Apple Music. Now, you have extra tabs for accessing content from the service, and your offline music collection is located under the last tab. However, if you are not using Apple Music, these tabs are all unnecessary. Here is how to remove […]
Posted July 6, 2015 by Lê Hoàng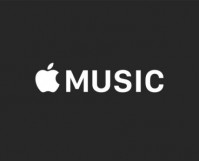 Not only does Apple Music let you stream millions of songs online, but it also gives you the ability to save your favorite tracks to your device for offline listening. Here is how you can use this feature to download songs to your music collection.
Posted July 5, 2015 by Leomar Umpad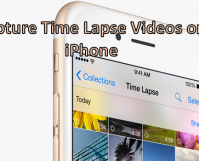 Time-lapse is a camera mode that was introduced with iOS 8. Using time-lapse, you can capture an event as it slowly unfolds and view it on fast forward. We have an article on how to shoot slow motion videos. Capturing time-lapse videos is the opposite of this. Now, in just a few minutes, you can […]