Posted December 17, 2012 by David Kirk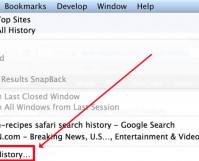 Clearing the Google search box (or address box) history in Safari to prevent people from seeing your prior searches. This tutorial has been updated to show how to erase your Google history in Safari versions 5 and 6. I have also clarified some other questions that people frequently ask regarding Google search histories.
Posted December 16, 2012 by Alex Bahdanovich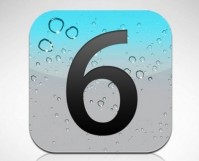 With retina-enabled graphics, many apps are growing in size. Figuring out which applications are consuming space on your iPad or iPhone can be accomplished by following the steps in this tutorial.
Posted December 13, 2012 by Alex Bahdanovich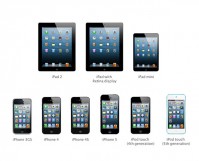 Apple provides the first 5GB of iCloud storage for free. That may be enough if you are using your Apple ID on only one device. If you have more devices linked or if you just have a lot of data, you will need to consider increasing your amount of iCloud storage.
Posted December 12, 2012 by Alex Bahdanovich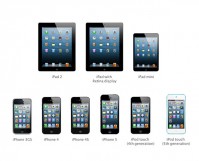 The default view on the iBooks animation is known as Book and is intended to simulate turning through the pages of an actual book. However, some people have problems with it freezing and making the iBooks app frustrating. By following these instructions, you can change the animation to scrolling instead. This loads the entire book [...]
Posted December 7, 2012 by Alex Bahdanovich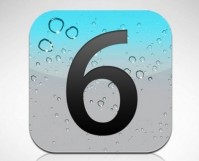 By default when a user receives a new text message, the majority of the message is displayed on the lock screen. If you want to keep your text messages private, you can disable this notification.
Posted December 5, 2012 by Alex Bahdanovich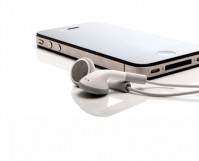 You are being hunted and your attackers are after valuable information that resides on your iOS Apple mobile device. Do you know how to clear your iPhone or iPad instantly?
Posted December 5, 2012 by David Kirk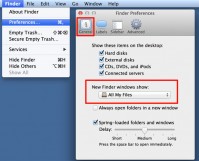 In recent versions of OS X for Mac systems, new Finder windows default to the All My Files favorite listing. This can be changed to a different folder location instead.
Posted December 4, 2012 by Alex Bahdanovich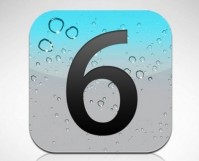 FaceTime is being used more and more in routine conversations. Typically people contact people to chat through FaceTime by using a phone number or email address. However, sometimes it is convenient to have multiple email addresses where people can contact you for FaceTime communications.
Posted December 3, 2012 by David Kirk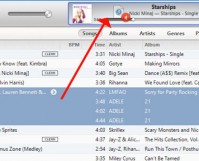 Everybody is trying to figure out how to do things with the new Up Next feature in iTunes. One of the most common tasks is adding and removing multiple songs at once.