Posted December 25, 2014 by Lê Hoàng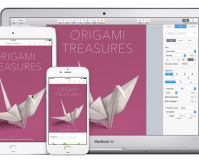 While default keyboard shortcuts on OS X are useful, many key combinations are hard to remember. By following this tutorial, you will be able to replace the shortcuts you most frequently use with your own key combinations, which makes using shortcuts easier.
Posted December 24, 2014 by Walker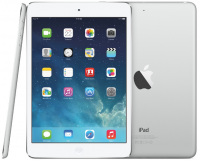 Some things just do not look right on their sides, like newspapers.  Below we explain the issue with iPad's automatic screen rotation and how to turn it off when you feel it is necessary.  Before we get started, know that on the iPad with iOS 8, there are two ways you can stop the screen from […]
Posted December 24, 2014 by Lê Hoàng
If the stock vibration patterns that come with iOS are often the cause of missed calls and messages on your phone, you can follow this tutorial to create your own distinct, aggressive vibration patterns so that you will detect the notifications as soon as they reach your phone.
Posted December 22, 2014 by Lê Hoàng
By default, your iPhone periodically performs a system backup and transfers it to your iCloud account. While the online backup could be helpful when you restore your phone, it takes a lot of iCloud space. Moreover, if you usually connect your phone to the computer and perform backups using iTunes, the online backup file may […]
Posted December 22, 2014 by Lê Hoàng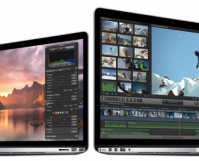 By default, your Mac only installs the input source that comes with the language you choose when you first set up the device. If you want to type in more languages, you have to manually add them to the system. This task can be done right from the system settings section, without using any third-party […]
Posted December 18, 2014 by Lê Hoàng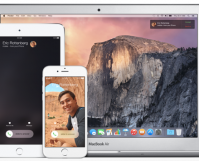 The Continuity feature on OS X Yosemite lets you send and receive normal text messages and even make calls from your iPhone on your Mac. Here is how to set it up.
Posted December 10, 2014 by Lê Hoàng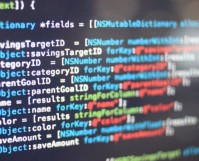 The error "This class is not key value coding-compliant for the key" is a common problem for iOS developers which causes an app to crash right at launch. Read on to find out the solution to the issue.
Posted December 8, 2014 by Lê Hoàng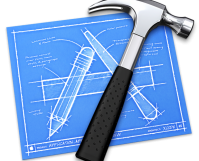 Since the release of Xcode 6.2, the Is Initial View Controller has been removed from the Utilities panel. Here is the new way to set the initial view manually in Xcode.
Posted December 6, 2014 by Walker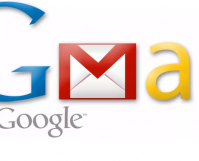 You depend on your email for your social life and work, so it is quite annoying when someone sends you junk mail. Your phone beeps that you have mail, but the message is nothing important that you need to read. Fortunately, you can deal with junk email messages when you use Gmail with filters. Here […]
Posted December 6, 2014 by Lê Hoàng
When you use the Touch ID feature on the iPhone to add your fingerprint as a method of unlocking the device, it only asks you to provide one fingerprint, which means you can unlock the phone with that finger only. Luckily, it is possible to register more fingerprints to the system so that you can […]