Hard drives are one of the most common computer components to develop errors. Microsoft Windows contains actions that will scan your drives for errors. Often these errors can fixed to prevent lost of data.
All hard drives develop bad sectors and other errors. Since these issues are so common, all modern versions of Windows contains software that will attempt to detect these issues and fix them. The most common issue is the bad sector phenomena where the operating system can no longer reliably use a unit of the hard drive. The disk scan components within Windows can mark these sectors in a way to tell the operating system to ignore them so data will not be lost. If these sectors are never detected to be unusable, then data could be lost when that area of the hard drive is utilized.
The examples from below are from Windows 7; however, similar steps are available in Windows 8 as well.
1.Go to Computer. You can find this shortcut from the Start menu.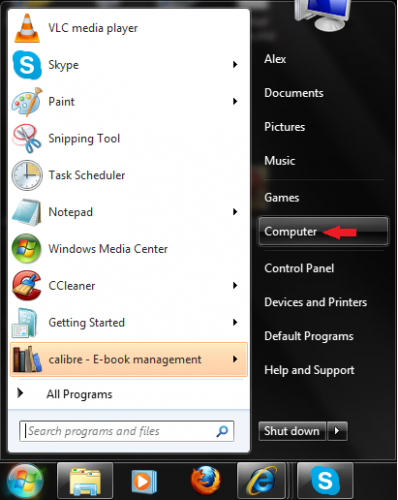 2.Right-click on the hard disk for which you want to run the disk check, and select Properties.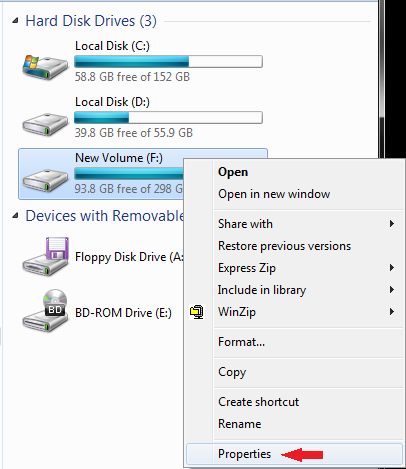 3.Under the disk Properties select the Tools tab.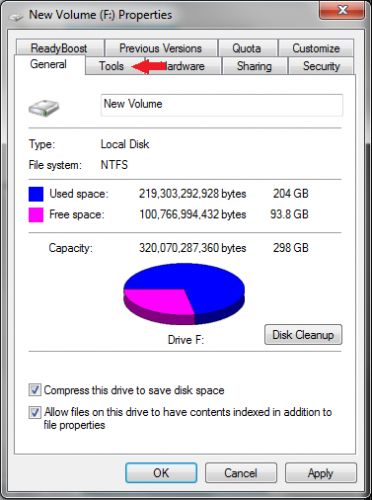 4.Select Check now… from the Error-checking section. Note that this step requires you to have administrative privileges.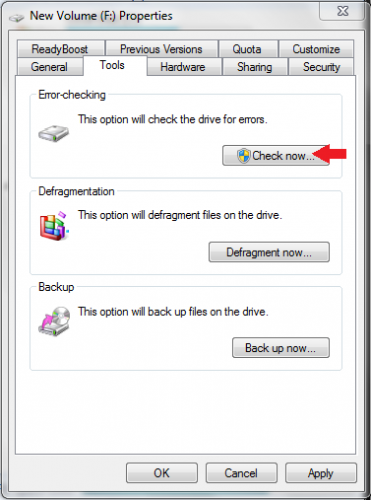 5.Now, select the checkboxes under the Check disk options that you want to apply to the disk. Then click Start.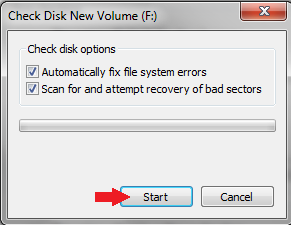 You will need to patient while your disk scans. The size and speed of the drive along with the number of errors found can greatly affect how long the scans take.