The application switcher on Windows 8 is a useful tool for people who need a fast way to switch between apps. However, through its upper left-hand corner trigger, it is often brought up by mistake.
The hot corners feature frequently gets in the way during my work sessions. I often find myself accidentally bringing up the application switcher with my cursor. If you find this frustrating, you can easily disable the app switching mechanism.
As you can see from the screenshot below, the application switcher is brought up once you place your cursor in the top left corner of your screen. This is what these steps will disable.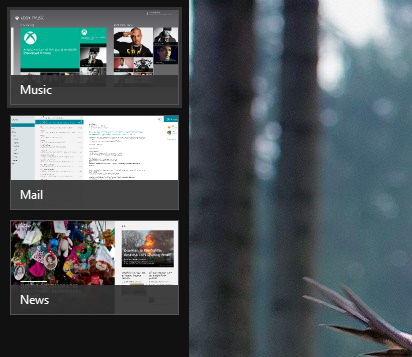 1.First, place your cursor in the top-right corner of your screen, and then select Settings from the menu.

2.From the Settings menu, select Change PC settings.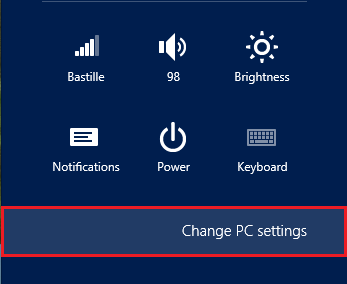 3.Under PC settings, select General.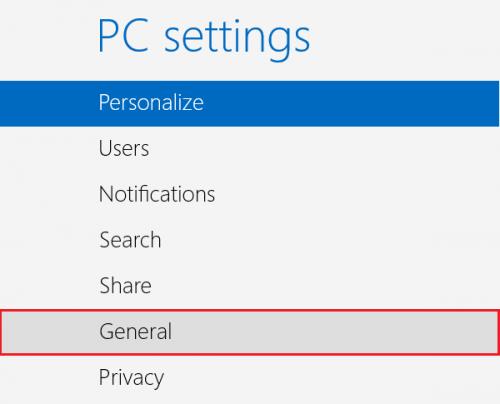 4.Finally, under App switching, slide the on / off switch to either Allow switching between recent apps or disallow it.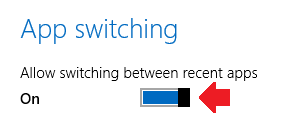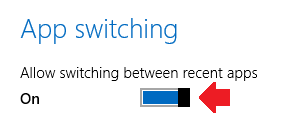 Although the this trigger for the app switcher is disabled, you still can switch through applications through the other common methods.