The Windows Store wants to ask for your password before ever purchase. Obviously, this provides an increased degree of security. While this feature is helpful when your computer is used by multiple users, for many other users having to re-enter the password is annoying. By following these steps, you can disable the password requirement prior to buying applications through the Windows Store.
Because I am the only one who uses my computer in my house and since my account is password-protected,
Windows Store does not need to prompt me for my password before every single purchase. When purchasing applications in bulk, the security verification is enough to drive someone mad.
1. Access the Store app from the Start screen. If the app is not pinned on the Start screen, you can find it in the All Apps list or using the Search function.
2. When the Store app is successfully loaded, press Win key + I to open the Settings page of the app. In the list, choose the Your account option.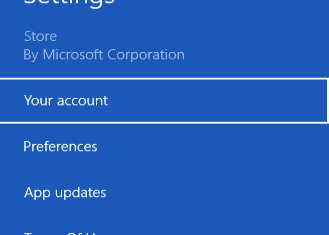 3. In the account screen, find the Always ask for your password when buying an app option. Move the slider to the left to turn this option off.


4. You will be required to authenticate this decision with Windows 8. Just enter your system password into field and press OK.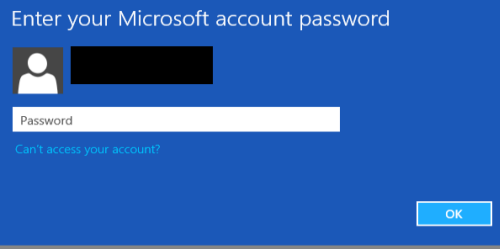 5. You will no longer be required to enter your password for every application purchase from the Windows Store.