Pixel, Google's flagship phone for 2016, is a strong contender for the best phone of the year. Both Pixel and Pixel XL have enough power and features to go head-to-head with other smartphone manufacturers' flagship devices. Aside from the the software and hardware, Google has also made sure that Pixel's security is top-notch. This tutorial explains how you can set screen security on Google Pixel.
How to Set Screen Lock Security on Google Pixel
The steps below work for Google Pixel and Google Pixel XL. Although other screen security options are available, this tutorial only shows how to set up a pin code for screen security on Google Pixel.
1.Go to your Pixel's Home screen.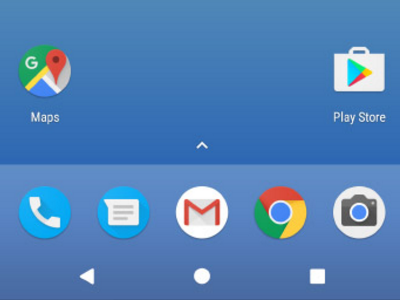 2.From the Home screen, swipe down from the top to the middle of Pixel's screen.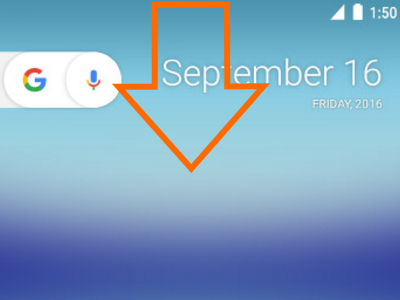 3.Tap on the Settings icon in the upper-right corner of the screen.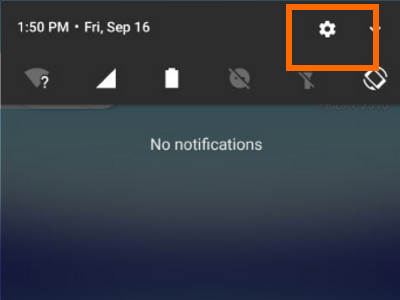 4.From Settings, scroll down until you get to the Security page.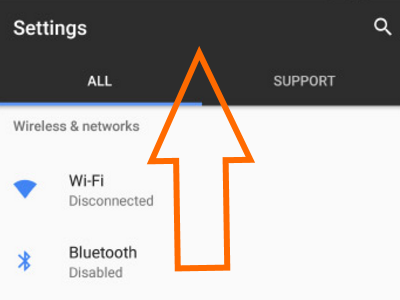 5.Tap on the Security page.

6.From the Security page, tap on the Screen Lock option.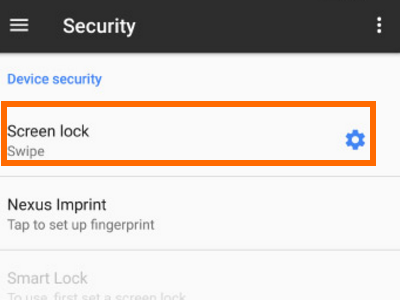 7.Tap on PIN to set a PIN code for your phone.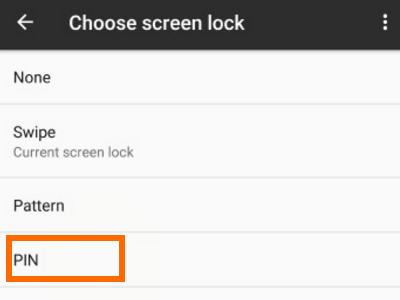 8.Choose your PIN.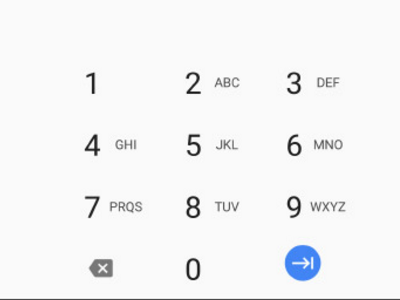 9.Tap on the Continue button.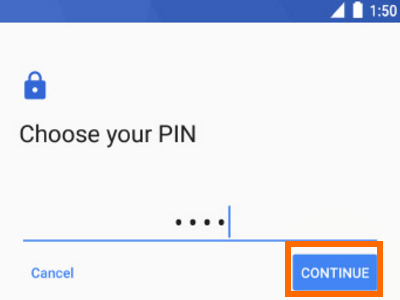 10.Confirm your PIN.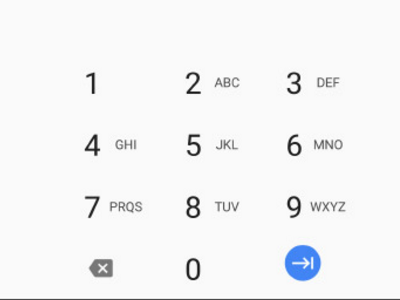 11.Tap on the OK button.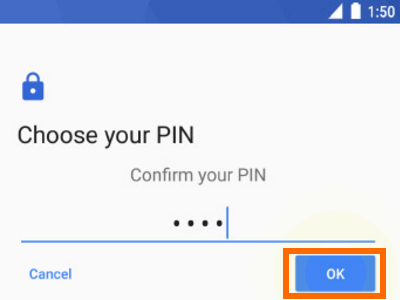 12.You are done.
There are different ways of securing your Google Pixel. You can either use a swipe, pattern, PIN, or password. You can also use your fingerprint through the Nexus Imprint or Smart Lock options. If you are having issues with any of the steps above, leave us a message through the comments.