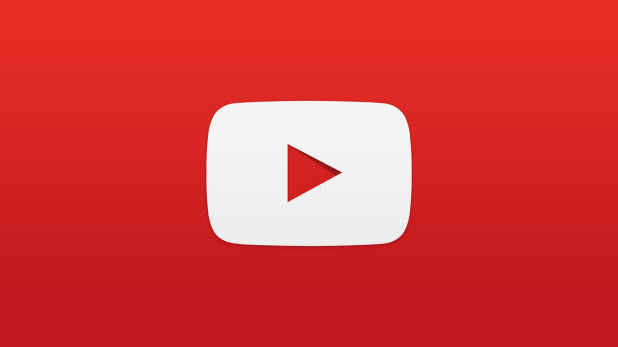 In order to limit the data used on mobile devices, the YouTube Android app does not automatically play the next suggested video after the last one finishes. If you have an unlimited data plan or if you always use Wi-Fi to watch YouTube videos, data usage may not be a problem for you. In this case, turning on the YouTube Autoplay feature may actually be useful, especially when you watch videos in a playlist as you do not have to select the next video whenever one ends. Continue reading to find out how to enable this feature inside the YouTube app on your phone.
The AutoPlay feature on YouTube Android works similarly to the Up Next feature which is available on the desktop version of YouTube. When this feature is turned on, a circle progress bar and the title of the next video appear on-screen for a few seconds before the next video actually plays. It can be helpful when you are watching a series and are too busy to touch the phone screen to play the next video.
Important note:
Always make sure that you are using the latest version of the YouTube app to enjoy the latest feature. The Autoplay feature is currently available in YouTube 11.41.56.
As of this writing, this tutorial only works with YouTube Android; the iPhone version does not have this feature yet.
How to Play Next Video Automatically on YouTube Mobile:
1. Open the YouTube app.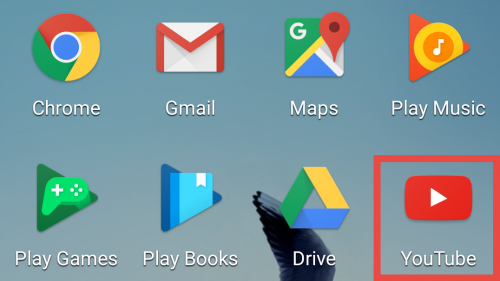 2. Tap the 3-dot button at the top right of the screen, and select Settings from the menu.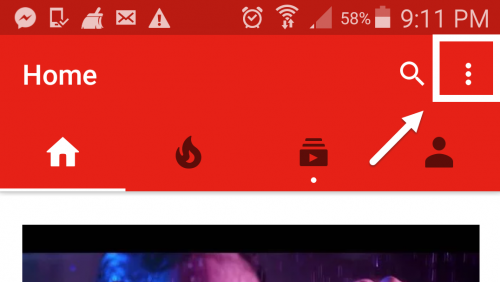 3. In the Settings screen, select General.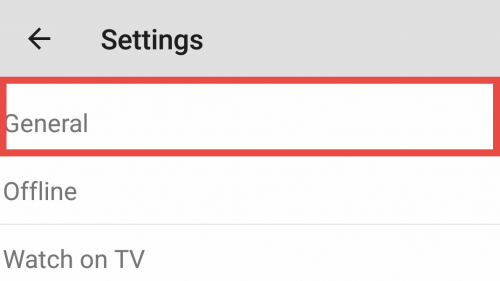 4. Turn on the Autoplay option on the second line.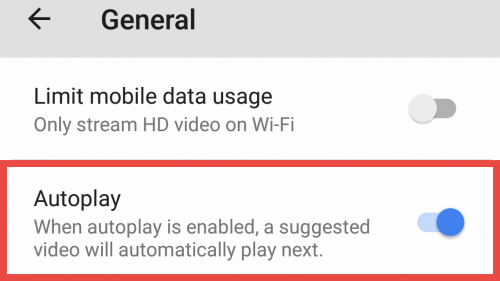 Side Note: You can toggle the Autoplay feature on and off when you watch a video by looking for the Autoplay blue toggle right under the YouTube channel name. Toggling this option will change it universally, so videos in other lists will be affected.