YouTube is a convenient platform for watching your favorite videos online. Whether you want to see your favorite artist's latest music video or tutorials on cooking an egg omelette, YouTube has millions of videos waiting to be watched. YouTube has one requirement though: you need to be connected to the internet to watch the videos. That may not be a problem until you find yourself in a situation without Wi-Fi or cellular data available. Fortunately, if you have an iPhone, you can use it to play offline videos from YouTube.
How to Save YouTube Videos for Viewing Offline on iPhone
To be able to view YouTube videos offline, you need to have the videos saved on your device. It may sound complicated, but the steps are quite simple.
1.Go to your phone's Home screen.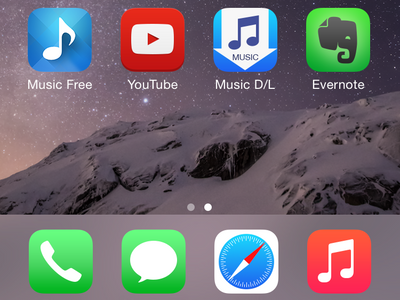 2.Open the YouTube application on your iPhone.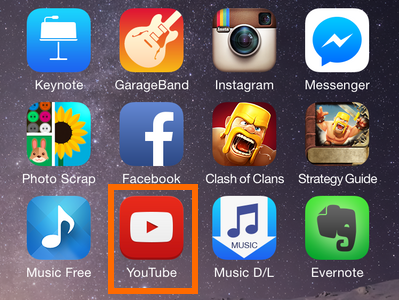 3.Search for the video that you want to save. Play the video by tapping on it.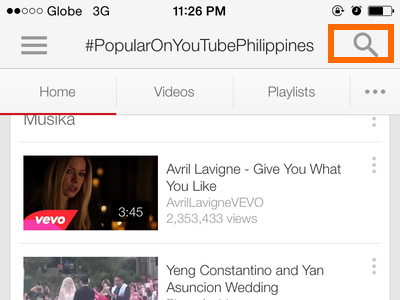 4.Tap on the Download button located on the lower-right part of the video title.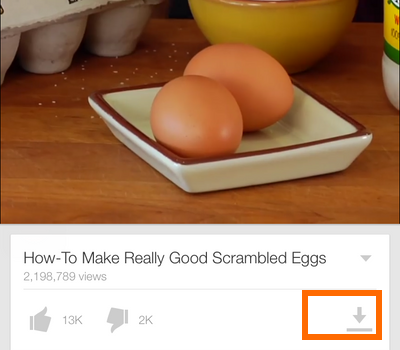 5.On the Add to Offline prompt, choose the video quality, and tap on OK.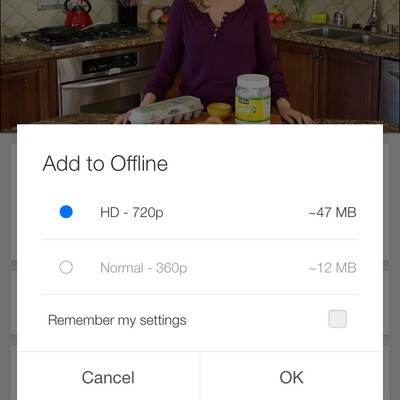 6.YouTube will now start downloading the video. The downloaded video will be automatically saved in Youtube's Offline section.

How to View Offline YouTube Videos on iPhone
Your saved YouTube videos will be displayed on the Offline section of the app. To view downloaded videos, follow these steps:
1.Go to your phone's Home screen.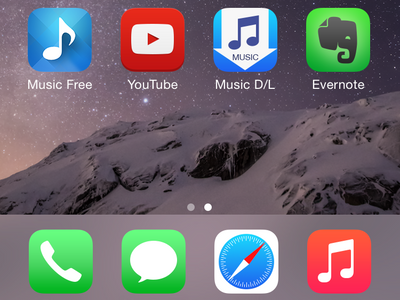 2.Open the YouTube application on your iPhone.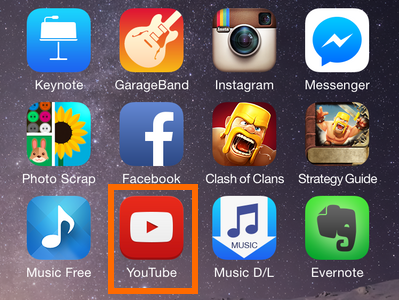 3.Tap on the Menu button on the upper-left part of the screen.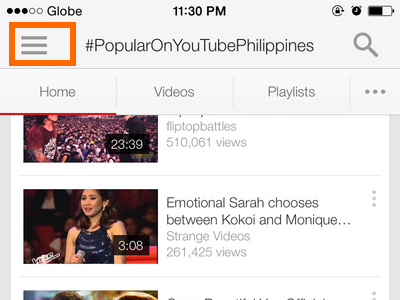 4.On the list, tap on Offline to see the list of videos that can be viewed offline.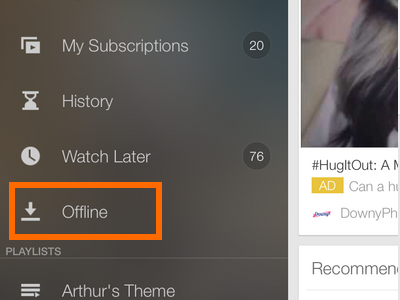 5.The list of saved offline YouTube videos will be displayed. Tap on a video to start playing it.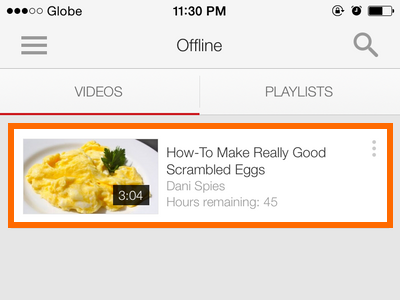 6.The video will now start playing. Enjoy!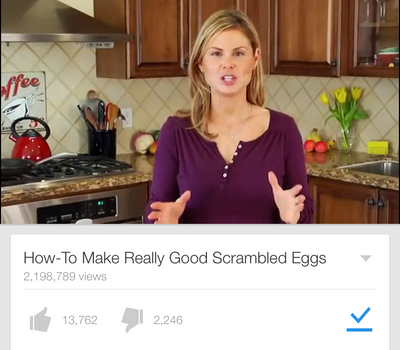 Did you have problems with any of the steps? Do you have any questions or would you like to share your own experiences on viewing Youtube videos offline? Let us know in the comments.