When working with multiple applications in different languages, you may have to switch the keyboard's input source many times. Even though there are keyboard shortcuts to make switching the input source quicker, constantly pressing the keys can still be a huge pain. Luckily, there is a way to force OS X to remember the input source for each app and switch to it automatically whenever you use the app. By default, this feature is disabled. Continue reading to find out how to enable it to increase your productivity.
Switching keyboards automatically can be really useful when you use multiple input sources on your MacBook, especially when there are more than two sources. This feature is able to remember the language for each window, which means you can use different languages for every window of the same app, not just different apps.
In case you want to add more language input sources, this tutorial will help you.
1. Move the mouse pointer to the top left of screen, click the Apple icon, and choose System Preferences.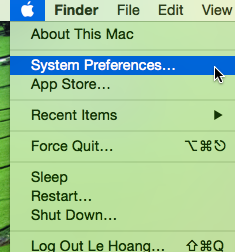 2. In the System Preferences window, select the Keyboard option in the second row.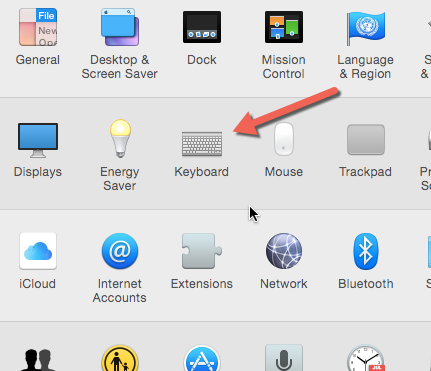 3. Select the Input Sources tab, and then check the box next to Automatically switch to a document's input source option.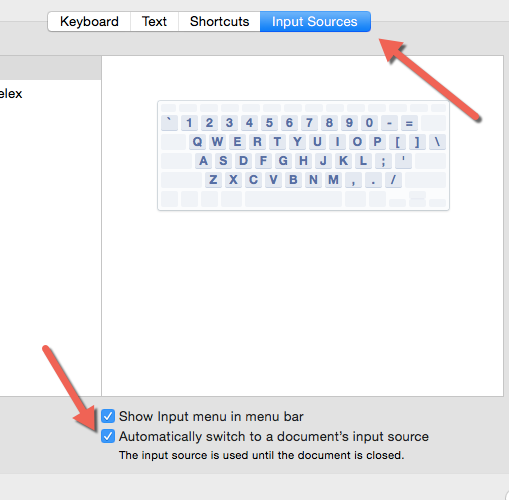 4. Close the System Preferences window.
5. Open a document or any program that allows keyboard input, and click the input field to see if the system switches the input source automatically or not. If it does not, you may need to switch the source manually. The system will remember your choice, so the next time you switch to the app, the selected input source will be used.
Bonus tip: If you have not set up the keyboard shortcuts to switch input sources quickly, go to System Preferences -> Keyboard -> Shortcuts -> Input Sources.