As the sun sets, Night Shift Mode on iPhone will gradually adjust your phone's screen to yellowish hues instead of the usual bright blue. Studies have shown that exposure to blue light at night time is disruptive to your circadian rhythm and is bad for your health. Incidentally, most of our phones, tablets, and laptops emit blue light. Blue light boosts our attention during the day, but it interferes with our ability to wind down and get ready for sleep at night. This is the reason why Apple introduced Night Shift Mode on iPhone. This tutorial explains how to use this feature on your iOS device.
How to Enable Night Shift Mode on iPhone and iPad
Night Shift will switch the color of your iPhone's screen to a warm shade of yellow. To use Night Shift on your device, follow these steps:
1.Open your iPhone's Settings.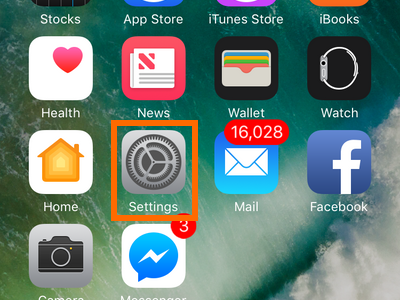 2.Tap on the Display and Brightness option.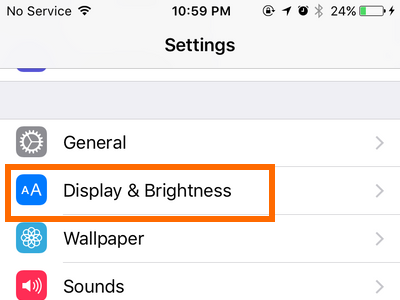 3.Open Night Shift.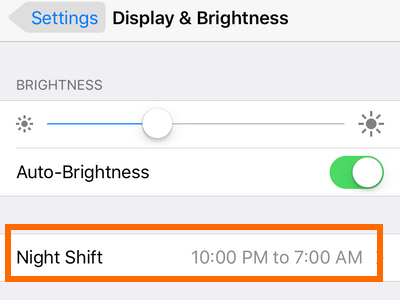 4.You can tap on the switch to Manually Enable Until Tomorrow. This will enable night shift for one night.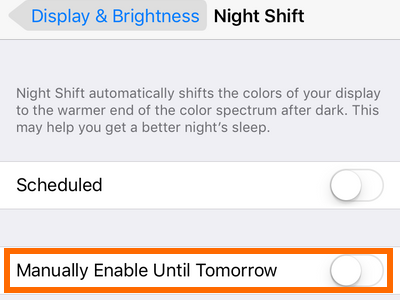 5.Tap on the switch next to Scheduled to schedule Night Shift activation.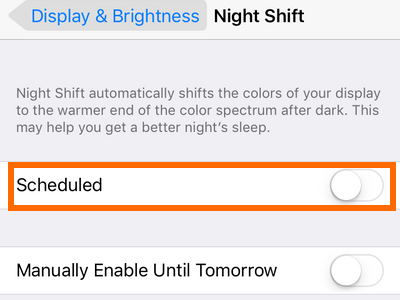 6.Tap on the From and To option to choose a start and end time for Night Shift.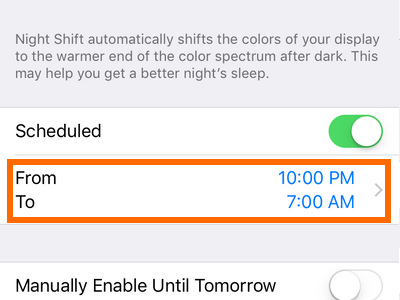 7.Choose what time Night Shift turns ON.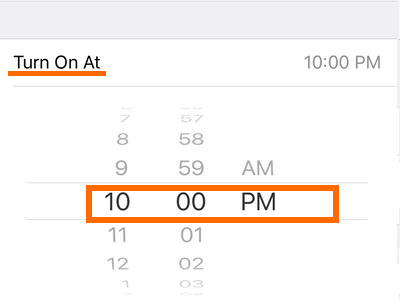 8.Choose what time Night Shift turns OFF.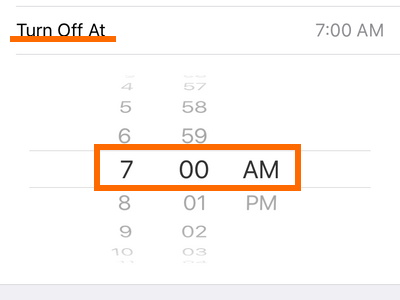 9.Slide the temperature adjuster to adjust the screen's color temperature. Slide to the left make the screen color less warm while sliding to the right makes the color temperature warmer. It is important to note that warmer settings may affect the appearance of some on-screen motion.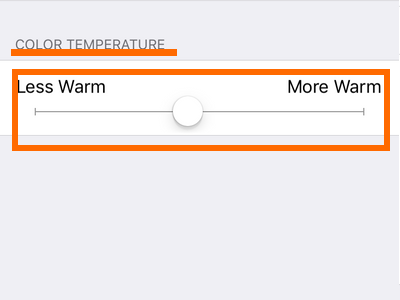 10.Go back to the Display and Brightness page to see that Night Shift is now enabled on your iPhone. You are done.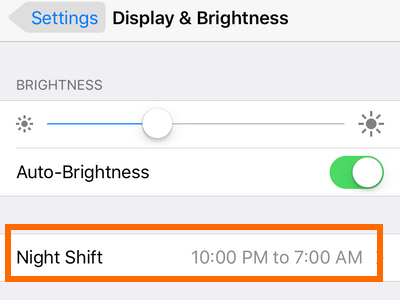 Though there is no substitute for totally putting down your gadgets before going to bed, Night Shift Mode on iPhone ensures that you at least get a better sleep than you usually would with the typical phone screen lighting. If you have some more questions about iPhone's Night Shift feature, let us know in the comments section.
Bedtime for iPhone will also help you get a better night's sleep. Check out our Tech-Recipes tutorial on enabling Bedtime for your iPhone.