Posted March 16, 2019 by Sheraz Ali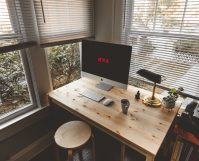 Netflix is your streaming pal. It saves the progress of your watched TV shows and movies in the form of a continue watching list on your homepage. This enables you to resume a movie or TV show from where you left off. Quite convenient, isn't it?
Posted March 12, 2019 by Sheraz Ali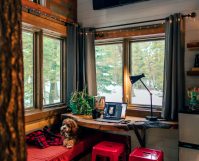 Entertainment has evolved and come a long way since the days of standing in long lines for a single cinema ticket. With streaming services like Netflix on the move, thousands of TV series and shows are available at the comfort of your home.
Posted March 10, 2019 by Sheraz Ali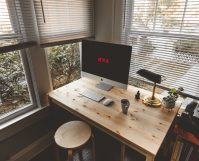 Netflix wants you to enjoy a single free trial and nothing beyond that. However, with some witty maneuvering ― all legal of course ― you can work your way around Netflix's free trial system and enjoy the perks of several free trials.
Posted March 6, 2019 by Sheraz Ali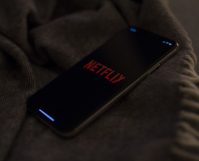 Find out the certain someone using your Netflix account with ease and reinstate your authority. Everyone wants a free ride nowadays. When it comes to Netflix, the situation isn't any different. Up to 10 users leeching off an account that only allows 4 connections. That's absurd! And the guy who's actually paying for the account, […]