Posted February 16, 2013 by Alex Bahdanovich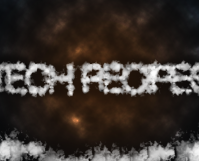 Creating unique and creative typography styles is great for a number of projects. By human nature, our eyes are drawn to something that looks fancy or different. Through these directions, you will be introduced to the creation of letters that appear to be clouds.
Posted February 15, 2013 by Alex Bahdanovich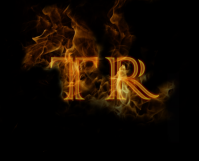 Eye-catching text is important for any project. Flaming text often provides an overdose of eye candy. This tech-recipes tutorial will cover the creation of the proper layer styles to build text which will appear to be en fuego. I am using Photoshop CS6 but similar steps will work on prior versions.
Posted February 12, 2013 by Alex Bahdanovich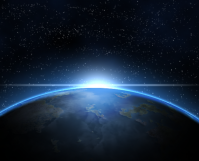 As much as most of us would love to visit outer space, we can bring the cosmos to us instead by using Photoshop. In this tech-recipes experiment we will recreate some of the famous photographs of the sun starting to peek out from the Earth's shadow.
Posted February 8, 2013 by Alex Bahdanovich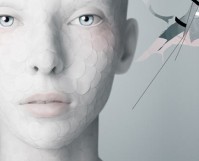 If you use Photoshop often enough, you may have gotten familiar with the look and feel of Photoshop CS5. You probably know exactly where everything is and how to find and access it quickly. Well, with CS6, the Photoshop Filter menu has been changed and finding some of the familiar groups has become a challenge. […]
Posted February 7, 2013 by Alex Bahdanovich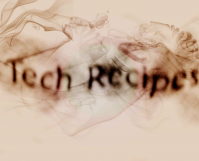 Using only one set of brushes and some elementary Photoshop skills, you can create your own cool, semi-realistic smoke text effect. Follow along closely to achieve this spooky effect for yourself in under ten minutes.
Posted January 31, 2013 by Alex Bahdanovich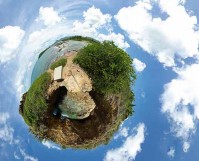 Panoramic pictures are already pretty cool. With the ability to take panoramas from almost any smartphone, they are also becoming more popular. To make these pictures even more unique, follow these steps to create a miniature planet using the scenery of your photo.
Posted November 29, 2012 by Alex Bahdanovich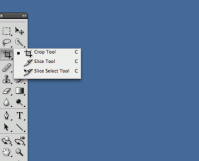 One of the most common complaints about PS CS6 is the new style of the crop tool. By following these directions, you can force Photoshop to the use the older cropping method instead.
Posted November 25, 2012 by David Kirk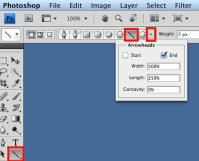 Here at tech-recipes we frequently use arrows to point out important parts of our tutorial pictures. Building these arrows within PS is simple once you can find the correct settings.