If you use Photoshop often enough, you may have gotten familiar with the look and feel of Photoshop CS5. You probably know exactly where everything is and how to find and access it quickly. Well, with CS6, the Photoshop Filter menu has been changed and finding some of the familiar groups has become a challenge. With this quick tip, I will show you how you can bring back the old, well-known CS5-style Filter drop-down menu in a few clicks.
When using PS CS6, one of the first things I noticed was that some of the other "artistic" filters had been removed from the Filter drop-down menu. Where are the Sketch and Brush Strokes filters?!
If you are on a Windows PC, go to Edit > Preferences > Plug-Ins…. If you are on a Mac computer, go to Photoshop > Preferences > Plug-Ins….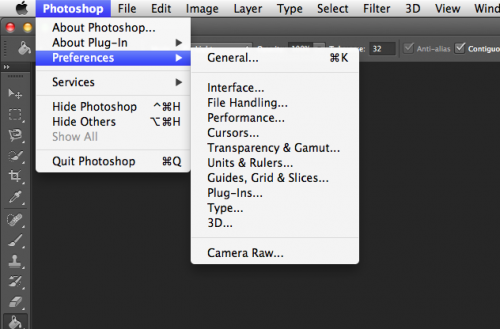 Now, simply check the box next to Show all Filter gallery groups and names and hit OK.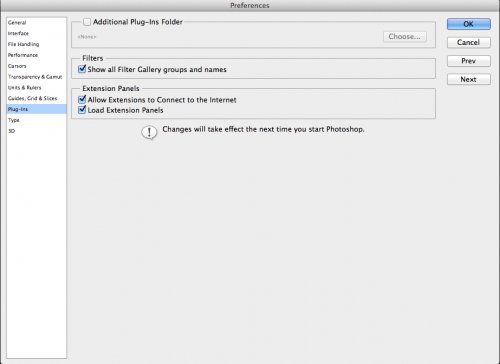 You should notice that all of the re-shuffled filter groups have been put back in their places.
If some of these filters are grayed out and disabled, just remember that some filters only run on 8-bit files. You will need to convert your image through Image -> Mode to a 8-bit image and the filter will be enabled for your use.