Wii U: Pair or Sync Wii Remotes
Pairing the remotes with the Wii has been greatly simplified. This same sync process can be used for the Wii Remote and Wii GamePad Pro. The Wii U also allows you to use your previous Wii Remotes with the system.
With the Wii U, you can pair Wii Remotes or GamePad Pro controllers from any screen or actually within in a game.
1.On the GamePad, hit the Home button to bring up the Wii Home Menu.
2.Tap on the Controller Settings button.
3.Select the Pair option under the "Wii Remote/Other Controllers" area.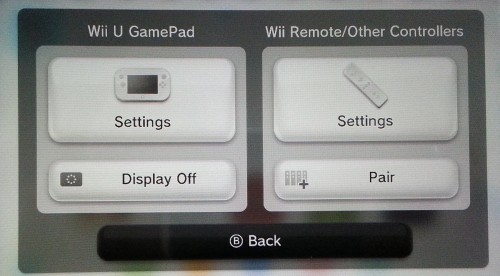 4.On the Wii Remote you want to pair, hit the red sync button under the battery cover.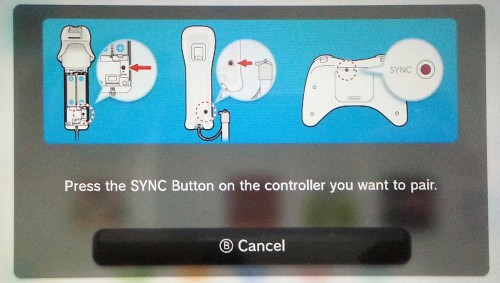 5.Once you do, you'll hear a sound effect. The GamePad screen will show the Wii Remote as paired.
6.Repeat the process for any other Wii Remotes you need to pair to your new Wii U.
Jimmy Selix is an early adopter that loves to be one of the first on the block to have the latest and greatest in technology and gadgets. Another love of his is being able to share his knowledge to others seeking it. Feel free to drop any comments or questions that you may have.
View more articles by Jimmy S
The Conversation
Follow the reactions below and share your own thoughts.