Posted November 27, 2012 by Jimmy S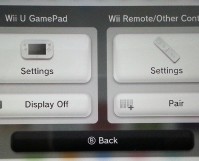 The Wii U allows you to use your previous Wii Remotes with the system. Pairing the remotes has been simplified even more and is the same process for the Wii Remote and Wii Gamepad Pro.
Posted November 26, 2012 by Jimmy S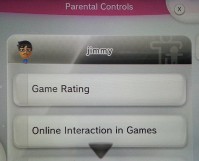 This tutorial will explain how to setup the Parental Controls on the Wii U to lock down certain features for your children or to prevent purchases from the eShop, etc. This is very handy if you have younger children and want to limit the disable the browser or limit what games they can play.
Posted November 23, 2012 by Jimmy S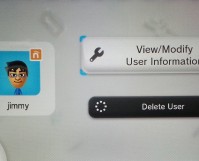 With the Wii U, Nintendo has finally ditched Friend Codes in favor of a user name/gamertag type of system called a Nintendo Network ID.  We'll outline how user accounts work on the Wii U and some other useful user account related information.
Posted November 21, 2012 by Jimmy S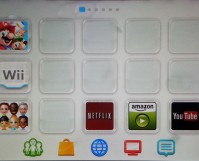 The Wii U allows families to have multiple Nintendo Network IDs on the console. You can have the Wii U power on to a user selection screen or have it login automatically to one of the user accounts. We'll detail how to enable the auto login for an account so that way when the Wii U powers on, it will load into that user's account and the Wii U menu.
Posted November 21, 2012 by Jimmy S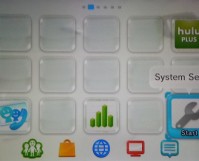 Some people like to add an extra layer of security to their wireless networks by using MAC address filtering.  This post will explain how to quickly view the Wii U's MAC address so that one can add it to their router's MAC address allowed list.  We'll detail how to get this information.