When using computers, many users often customize the system logon and logoff sounds. With operating systems like Windows 7 or XP, this task can be achieved easily through the Control Panel. However, this is not the case with Windows 8 where changing these sounds is disabled. By hacking the registry, we can re-enable this ability.

Below are the two Sound settings windows for Windows 7 and Windows 8. With Windows 7, we have both Windows Logoff and Windows Logon as options. However, neither is available with the latest Windows version.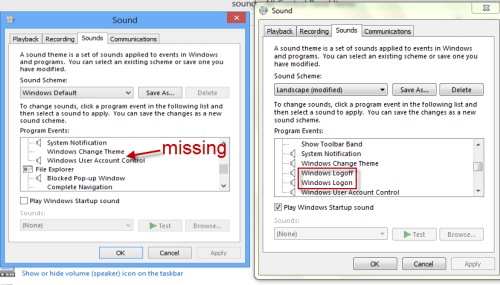 We will be editing the registry here. Be cautious. Errors here can cause major problems.
Here is how to enable these options:
1. Press Win key + R to open the Run window. Type regedit into the field, and hit Enter to access the Registry Editor.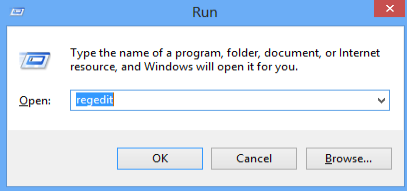 2. When the Editor appears on screen, navigate to the HKEY_CURRENT_USER\AppEvents\EventLabels\WindowsLogon through the left hierarchy.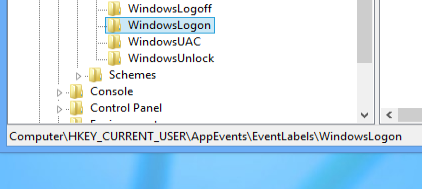 3. On the right-side pane, there will be a key named ExcludeFromCPL with the value of 1.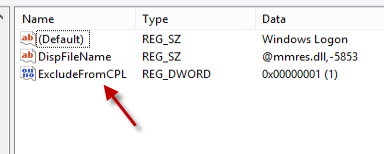 4. Double-click on this key, and change its value to 0. When you are done, click OK.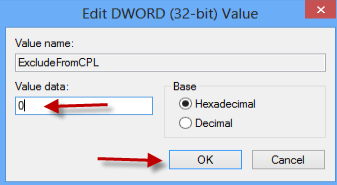 5. If you want to change the logoff sound, navigate to the WindowsLogoff key. This key is right above the Logon key that we are currently modifying. In this key, there will be another ExcludeFromCPL D-WORD value. You need to change it from 1 to 0, too.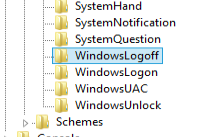 6. When you have finished editing, close the Editor. Now, when you go to the Sound settings in the Control Panel, you will notice that the two options are available.