Apple gives you an option to hide your identity on your iPhone.
Hiding your caller ID is useful for a variety of reasons. For example, if you are calling someone regarding their Craigslist ad, you may want to hide your caller ID for safety reasons. Whatever your personal reason for hiding your information may be, here are the simple steps to do it.
1.Open up the Settings app from your spring board.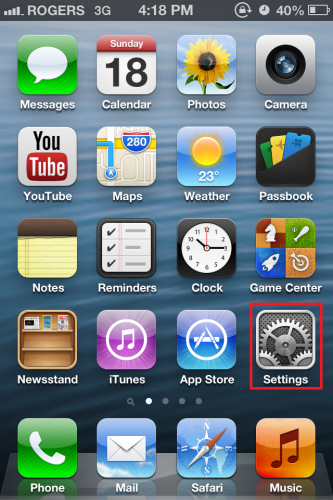 2.Scroll down until you find Phone and select it.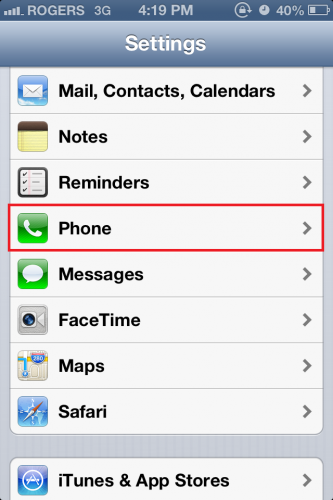 3.Under Phone select Show My Caller ID.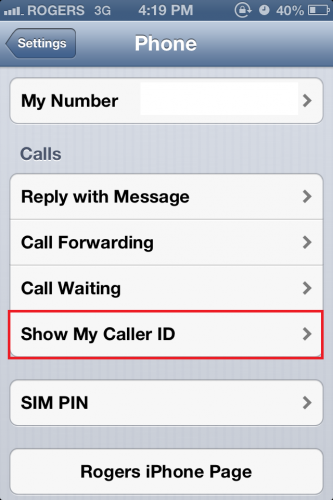 4.On the next page slide the Show My Caller ID switch into the OFF position.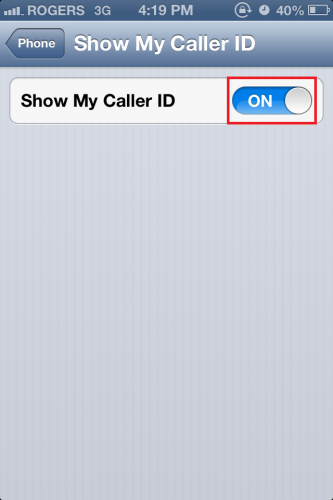 After adjusting these setting, the receiving caller will not see your caller ID when you place a phone call. Note that this does not make you anonymous. The phone call can still be traced by the phone company.