Office 2010: Disable Protected View for Outlook Attachments
Posted January 17, 2011 by Lê Hoàng in Microsoft Office
When you open a Word, PowerPoint or Excel document in Outlook, typically it will be opened in Protected View mode. If you find this unnecessary, you can disable this option and go straight to Edit mode by following this step by step tutorial.
When you open a document in Outlook 2010, it will be opened in Protected View mode like below:

To disable protected view for Outlook attachments:
1. Launch Word, PowerPoint or Excel 2010 and go to File->Options.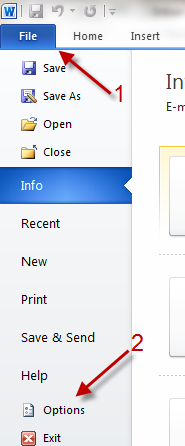 2. In Word Options window, go to Trust Center->Trust Center Settings…
3. Go to Protected View, uncheck Enable Protected View for Outlook attachments and hit OK.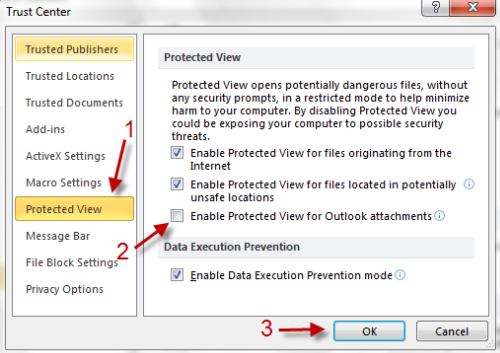 Note: When you use this option, make sure that you know all documents are safe. Opening unknown documents with protected view disabled can harm your computer.
When not creating exciting new Android games, Lê Hoàng is here crafting tutorials, tweaks, and fixes for your enjoyment.
View more articles by Lê Hoàng
The Conversation
Follow the reactions below and share your own thoughts.