Microsoft Teams is the most talked-about video conferencing app these days. People are conducting offices, schools, and businesses online due to COVID 19 quarantine. MS Teams' application is a whole package. It offers you features such as Voice calls, video conference calls, assignment submissions, task scheduling, etc. Please stick around to find out about Creating Meeting Minutes During MS Teams Conference Call

Let's say you are the coordinator of the meeting. And you are supposed to write meeting notes during the meeting. And after the meeting is done your task is to send the meeting notes to everyone in the call. This calls for a lengthy process. You have to note everything on a paper during the meeting. Later you have to write it either on a MS Word document, then send it to everyone in the group chat. Or worse send it to everyone in individual chats.
But you don't have to do this anymore. Microsoft teams has this feature that will allow you to write meeting minutes on a separate panel during the meeting. You can simply keep noting down the points. The meeting points can be read at the same time by every member of the meeting at the same time. This saves you a lot of time and effort.
Create Meeting Minutes During MS Teams Conference Call
Step-by-Step Tutorial
1. To see and edit meeting notes during the meeting, Click on the chat symbol and hit "Show meeting notes"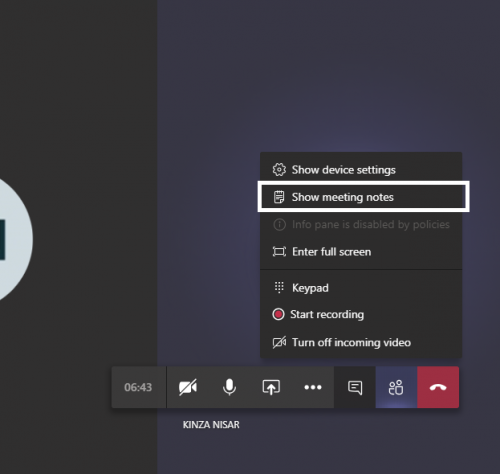 2. Here you can edit the meeting minutes during the meeting.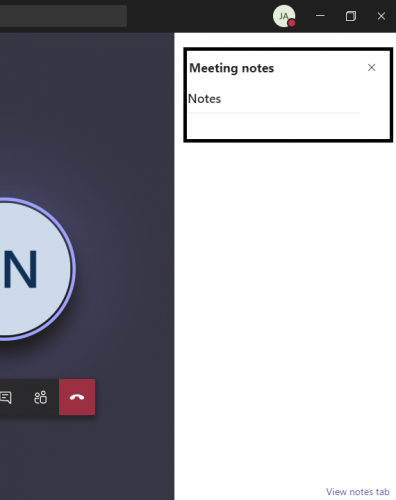 3. Once, the meeting is over, now click on "Show meeting notes in full screen" to see the notes.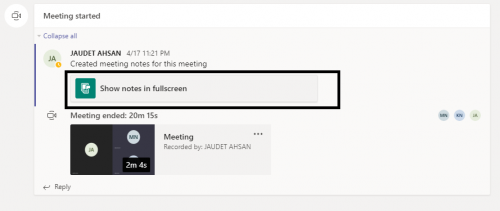 4. Now edit, there's font options, colors, highlight options on the top. Make sure you make the meeting minutes interesting.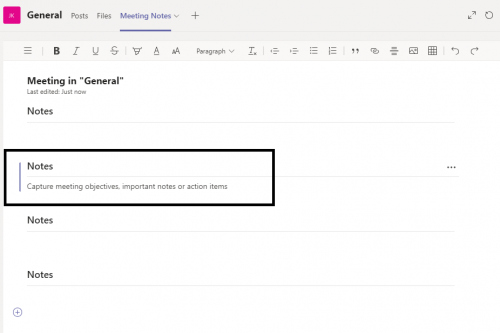 5. Add links, images, etc from the top ribbon.

6. Click on "New page" to add more pages.
Check out these MS Teams Tech-Recipes
How to Submit Assignments in MS Teams
How to Add Microsoft Planner Tab in Microsoft Teams Project
Make the Most of Microsoft Teams Calendar
How to Start a Conference Call on Microsoft Teams
How to Use Microsoft Teams ( Part I )
Start a Project on Microsoft Teams