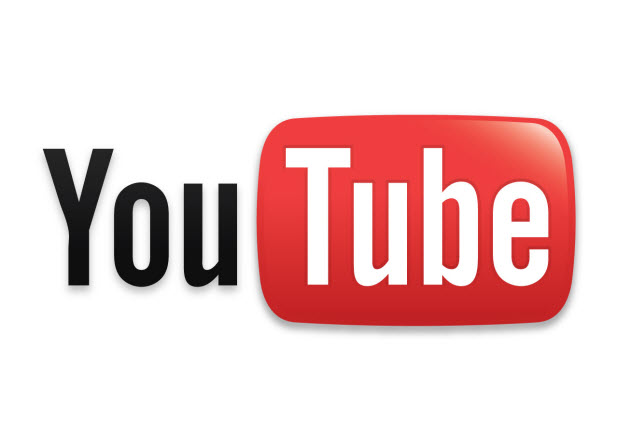 For future reference, many users add videos that they like to a playlist. However, this is not an effective way to keep track of all the videos you like because the playlist can get very big as you add more videos. If you have liked videos or playlists, you can find all of them in a central place without worrying about managing your own playlist.
1. Log in to your YouTube account.
2. Once you have logged in, click the small arrow next to the upload button, and then choose Video Manager.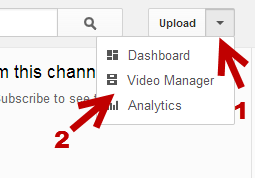 Alternatively, you can click on your account name, and then choose Video Manager from the menu.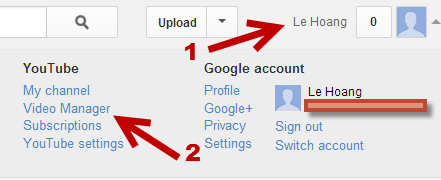 3. Once you are in the Video Manager page, click the Likes button on the left-side panel to access all the videos you have liked in the past.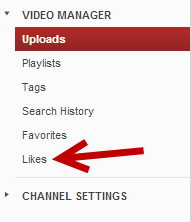 4. The page will be divided into two sections: Videos Likes, which lists all the videos you have liked in the past, and Playlist Likes, which shows the playlists that you love. The default landing section is Video Likes, but it is easy to switch to Playlist Likes by clicking on the name.

5. All videos or playlists will be displayed on the center of the page. You have options to play all video likes or playlist likes, remove them, or tag them for future use.