Hey There! want to know How To Clear Storage Usage On WhatsApp? You are welcome to today's post that's programmed to bring the solution to your doorstep and make you smile right back again on this issue. To many WhatsApp users out there, this article is really going to be of utmost help so I will advise you read consciously.
Recently, I have received a lot of feedbacks about WhatsApp taking up storage space on our device which makes users face a lot of storage problems.
Most things we do on our phones take up space and subsequently, our phones become slower than before. I'm going to show you in this article a step by step process that will help you clear some space on your WhatsApp and in turn make your device run faster.
There's a cool feature on WhatsApp that you can use to delete certain files from certain chats. It's an amazing feature really, you can clear data from your group chats, or personal conversations with one person. So, what kind of files can be cleared? contacts shared, photos, location, videos, audio messages, documents, and others.

Before I move on with the steps on How To Clear Storage Usage On WhatsApp, I will like you to bear in mind that this feature is only available for users of the Andriod version of WhatsApp using an upgraded version.
Note: Once this is done you will no longer have access to see the files in your chat as they will be no longer found in your device.
Let's begin,
How To Clear Storage Usage On WhatsApp
1. Open Whatsapp on your Android device.
2. Tap on the utility or menu button.

3. Tap on settings.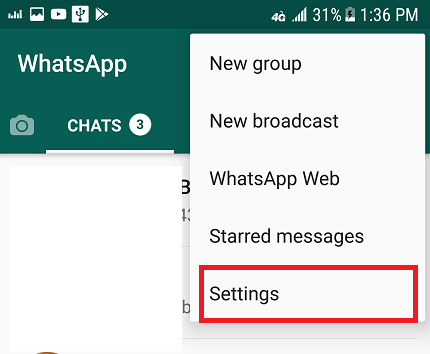 4. Now, tap on data and storage.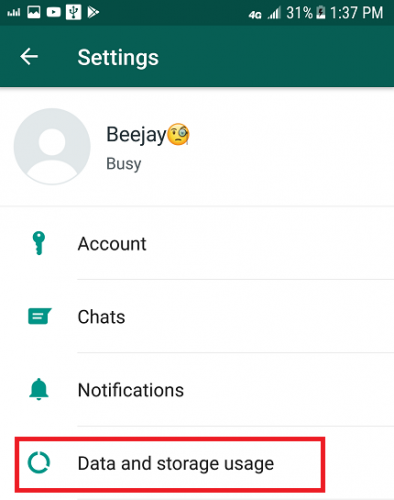 5. Tap on storage usage.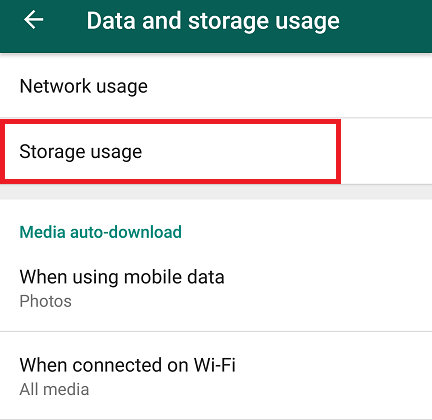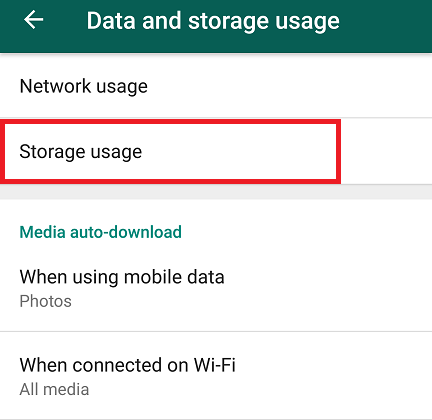 6. You see a list of chats and their MB consumption, click on the chat you wish to clear.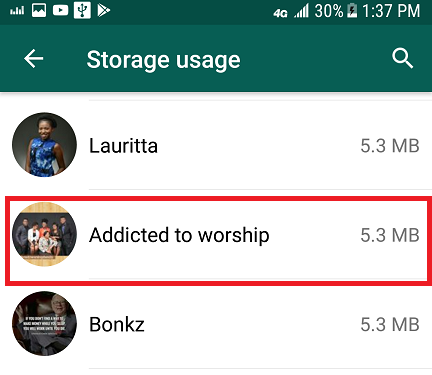 7. Click on manage messages.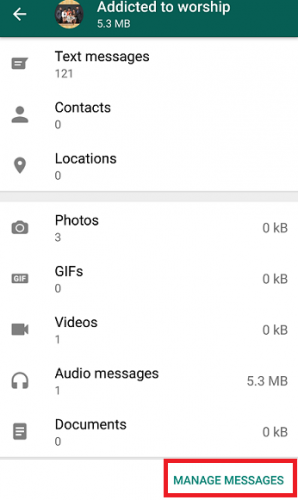 8. Tick on the files you want to clear and finally click on "clear messages".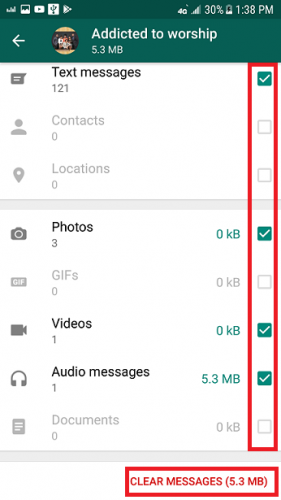 After the last option, you will see another option pane. Select clear all messages to delete all messages from the chat and select Clear all except starred to clear all messages and exclude the messages you have previously starred.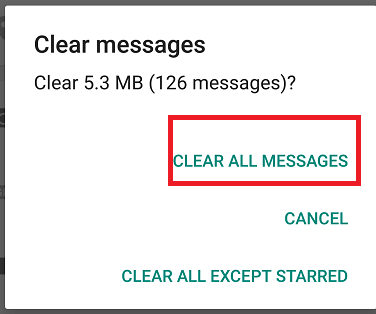 That was easy right?
If you carefully followed the steps as instructed then you have solved your problem on How To Clear Storage Usage On WhatsApp.
But if you encounter any difficulties in the process, simply us the comment session below and we will surely give you a quick and reasonable response.
Thanks for stopping by.
Frequently Asked Questions And Answers
Q: Will I receive a notification after I'm done with the process of clearing storage usage on Whatsapp?
A: No, you will not receive any notification.
Q: If I successfully clear storage usages on WhatsApp, can I still see my previous messages and chat again?
A: The answer is No! you can't
Q: I can't find the data and storage option on my version of WhatsApp, what do I do?
A: Simply go to the Google Play store and upgrade your old WhatsApp to its latest version.
Here are some related articles;
How To Hide WhatsApp Profile Picture
How To Request Account Info on WhatsApp
How to Stop Auto-Downloading of Media Files on WhatsApp