Who doesn't want to fun include fun, animated pictures to their stories? Don't answer that question,it was rhetorical. Recently,I heard this rumor that Instagram is collaborating with GIPHY to bring the gif feature to Instagram stories. As it happens, there was some truth to all that background talk. Instagram has finally unveiled the gif feature for stories. Users can adorn their stories with gifs by choosing them from GIPHY's enormous repository. In this tutorial, we'll show you how add gifs to Instagram stories in the easiest way possible. Trust me,it's easy as ABC and the way we're going to explain it, you won't even have to break a sweat. So get your reading glasses on and let's start.
Step-by-Step: Add Gifs to Instagram Stories
1.First of all, open your Instagram app and click the + icon just beneath the stories.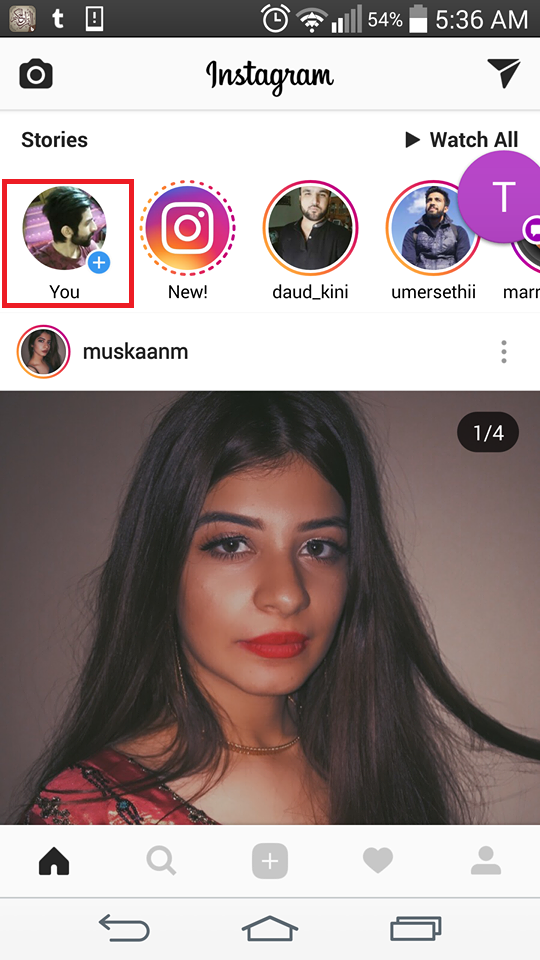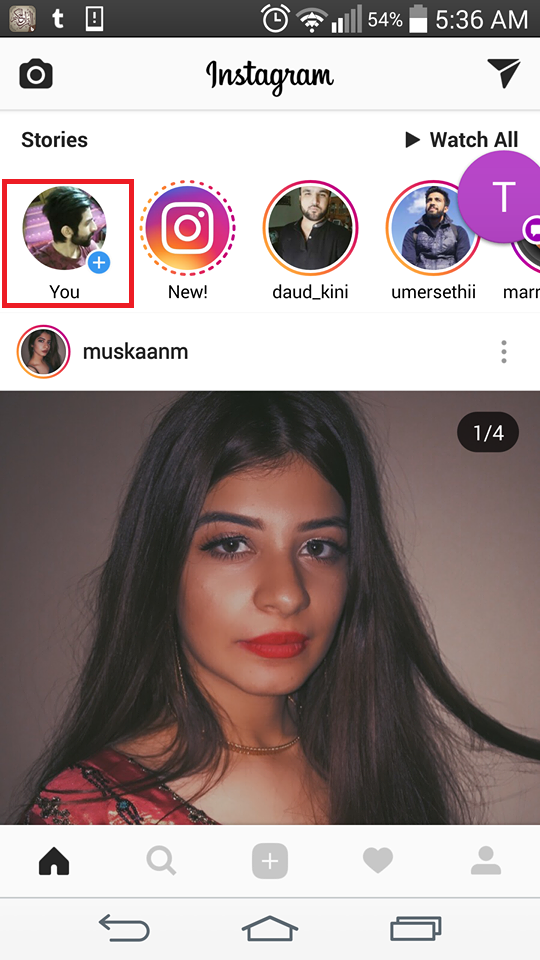 2.As the Camera app opens, choose a picture from the gallery or capture a picture, depending upon your preferences. Now select the smiley sticker on the top.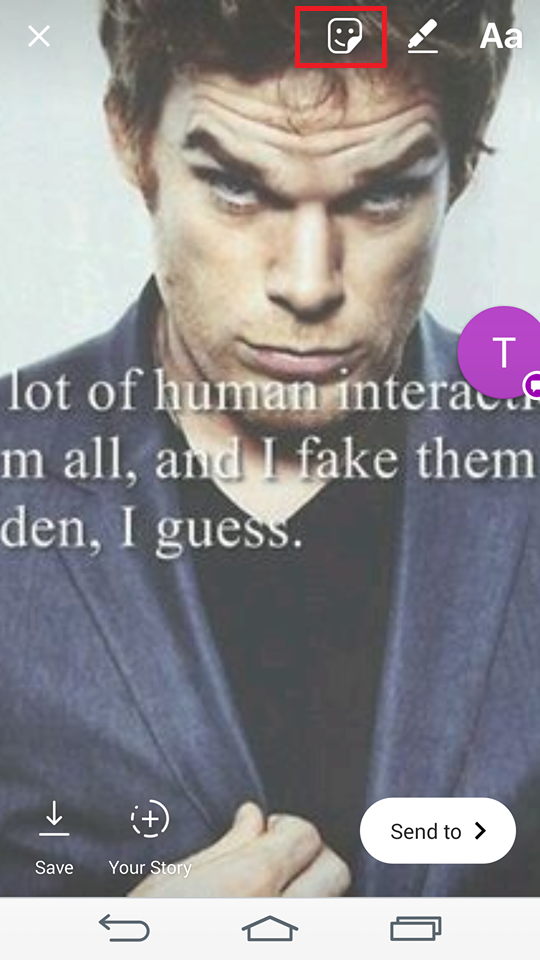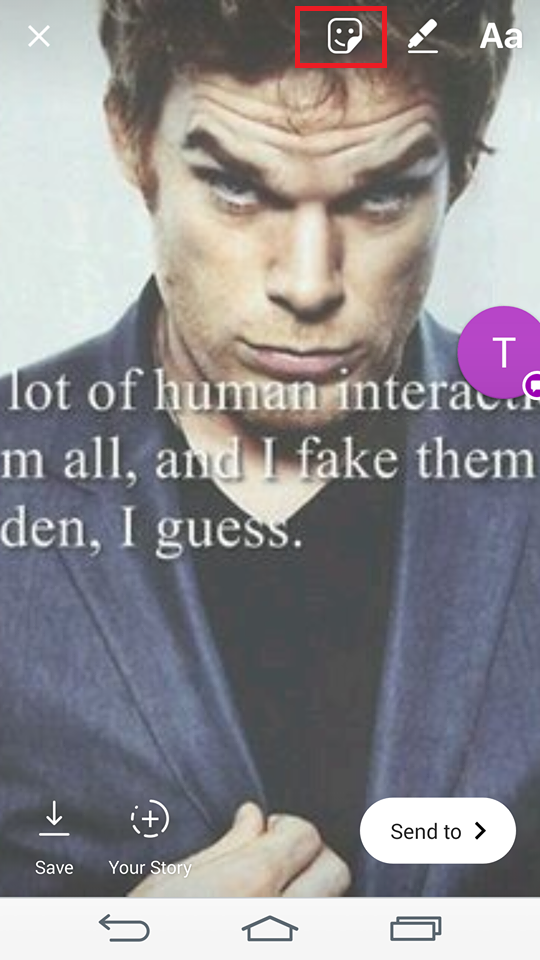 3.Click the option that says GIF.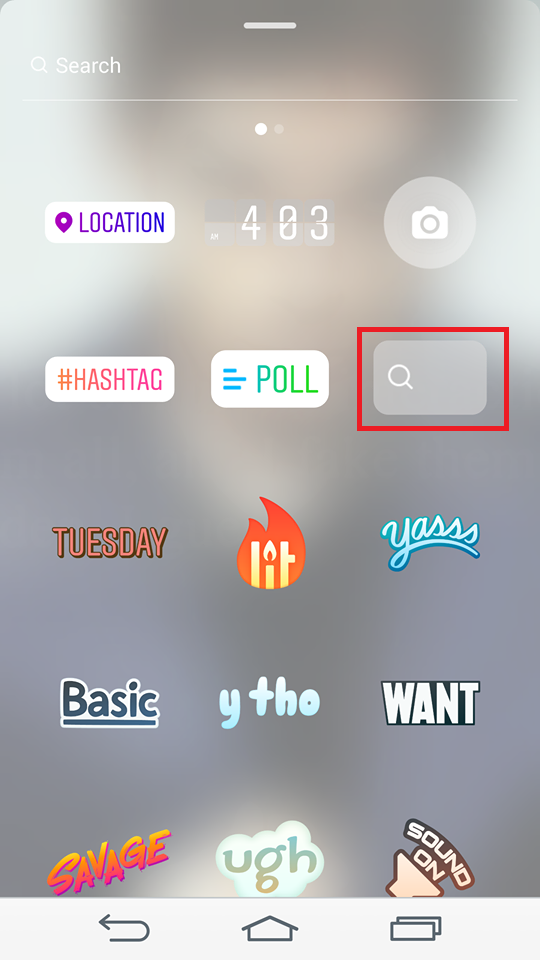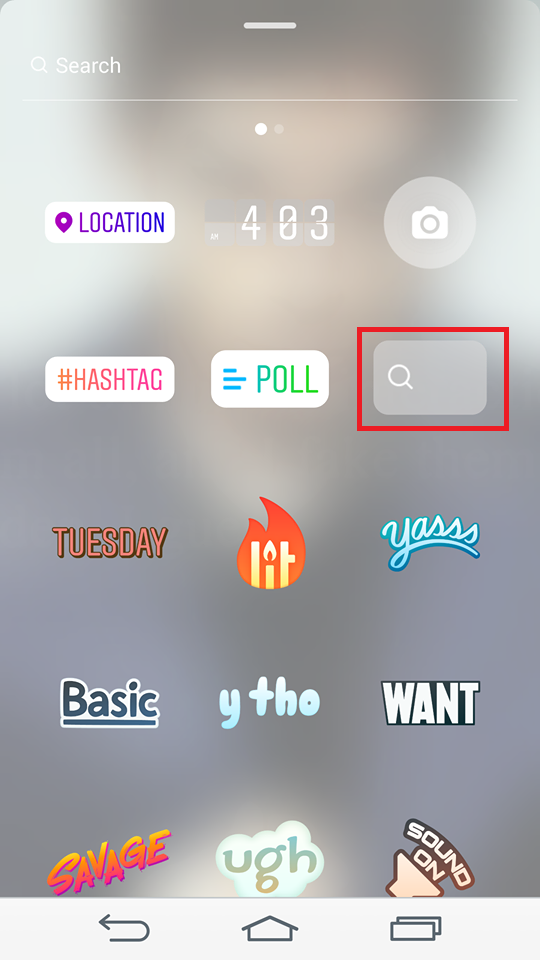 4.Search for your desired gif on GIPHY's platform.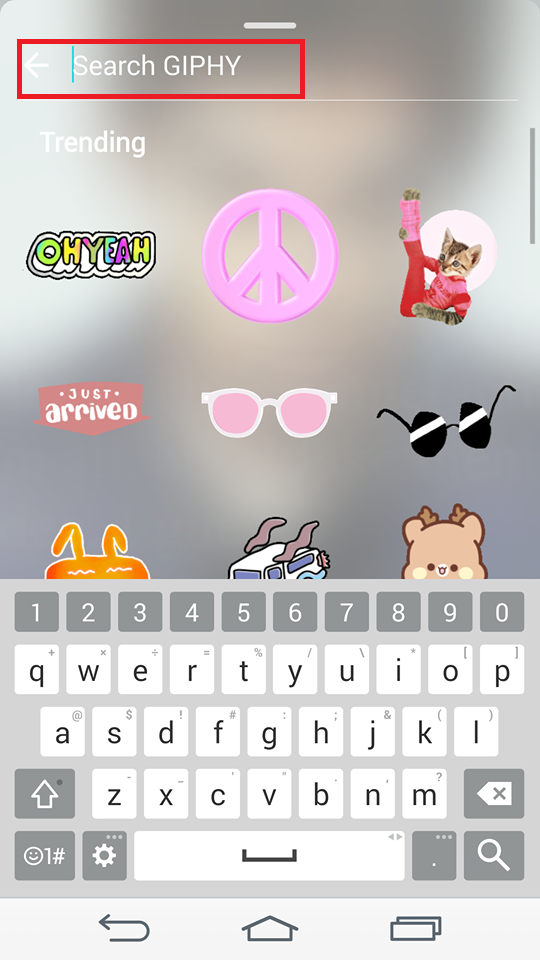 5.I searched for this particular gif because it complemented my story. You can do the same. And that's all there is to it.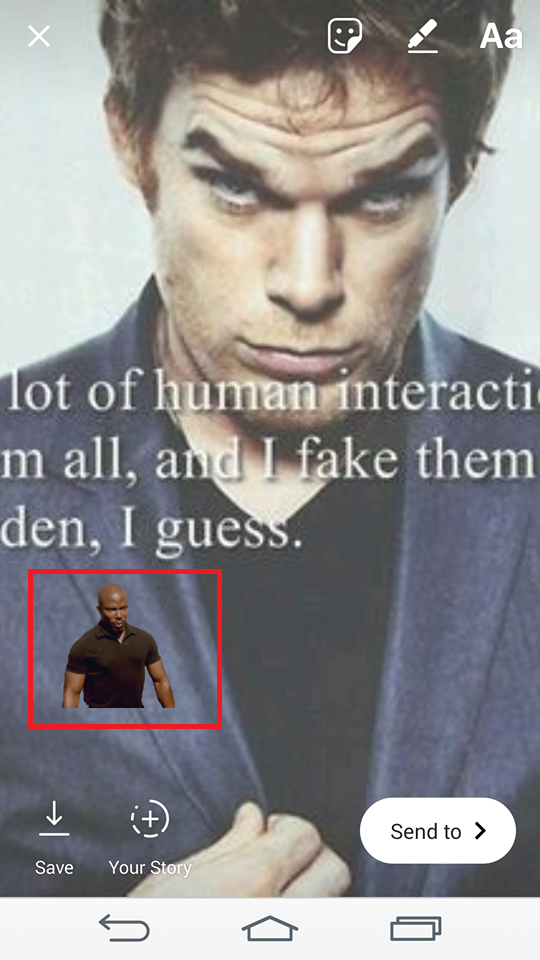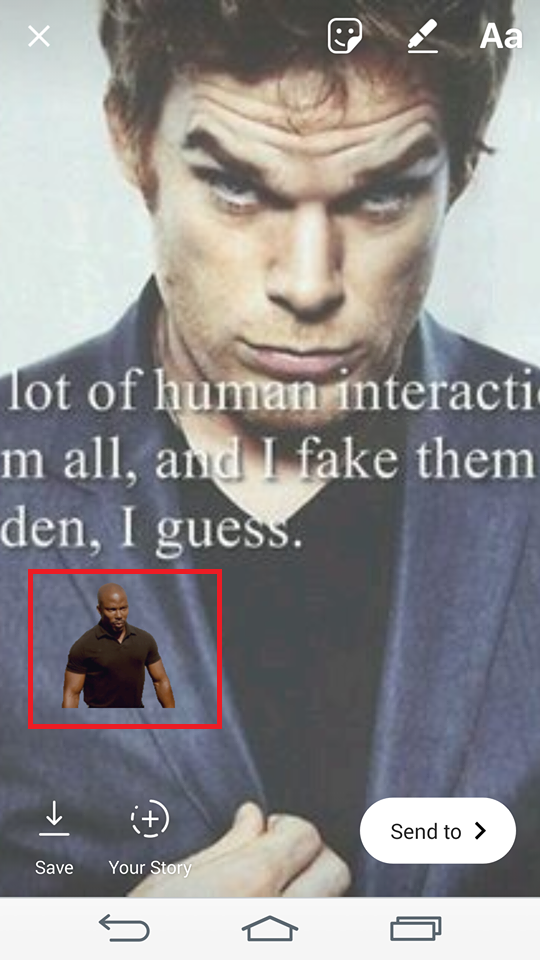 Instagram continues to improve the story feature. Even Snapchat, nowadays, the pioneer of stories, is lagging behind Instagram in terms of innovation. No wonder, the popularity of Instagram has hit the roof in the past few years.
If you want to burnish your Instagram stories with some creative genius, this is one of the best ways to do it. You have an endless supply of gifs from the GIPHY library at your disposal. I mean, come on, posting bland story posts is a thing of the past. This is 2018 people.It's high time you start catching up on new and upcoming trends. Get ahead of the game. If you really want to make your mark on Instagram,you have to have in-depth knowledge of its feature. I know that not everything is a race and social media competitiveness only drives you insane, but why not use an app to its maximum potential if you're going to use it around the clock? Think about it. Also, these make your entire story post vibrant and compelling, making you appear as a hot shot. Don't worry, no one will call you an Instagram nerd. on the contrary, everyone will come to you for your expert help.
Anyway, my job here is done. If you have any questions relevant to the topic or want to make chit-chat, I'm at your service. Please leave your feedback because it's one thing we highly value here at tech-recipes. Also, check out my other tutorials to get additional assistance. Let's wrap up this topic with the FAQ.
Frequently Asked Questions
Will I be able to add gifs saved in my gallery to my story post?
Unfortunately, that is not permissible,as of yet. You can only choose gifs from the GIPHY library. Maybe in the future, you might be able to add personal gifs, but for the time being,you'll have to live with this limitation.