We make an appearance on the internet in many ways. Social media accounts, accounts on different websites, facebook, LinkedIn, Upwork, Guru, etc. So if anyone types your name on a search engine the result is all the places you have your account on. This article is the first part of the forthcoming Tech-Recipes on How to Completely Disappear from the Internet.

In this Tech-Recipe, we will tell you a few ways you can delete yourself from the Internet. Google has eased our lives in many ways. Google Sign-in is integrated into almost all websites. You can easily sign-in to the websites through Google account. This process of signing up to a website has become so easy and so common that we keep doing it unconciously now. But this way we get our Google account linked to various websites and make ourselves searchable on the internet.
You can easily delete accounts linked to your Google account. You can do it in 2 ways. Delete it through Google Account settings and delete all third-party websites linked to your website or you can use www.Deseat.me
Step-by-Step Tutorial on using Google Account settings to delete third-party sites and Apps
1. Go to Google account settings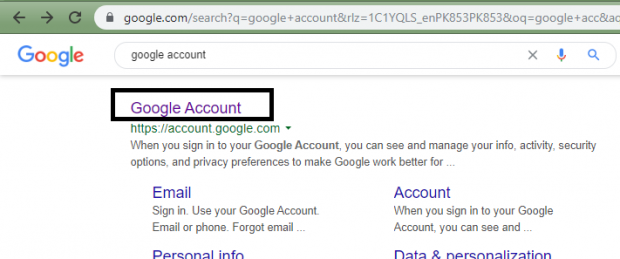 2. Click on Security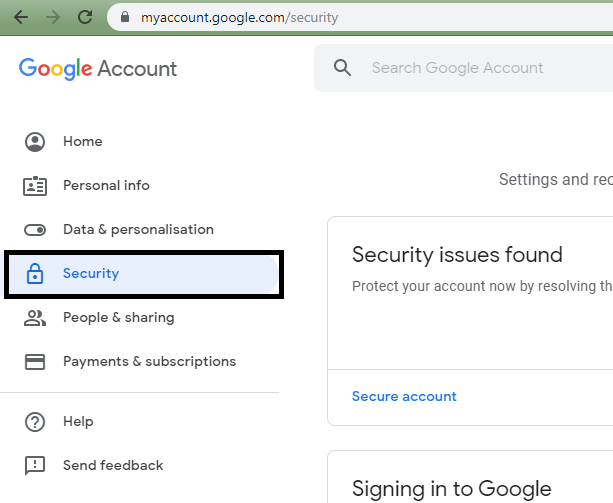 3. Hit "Manage third-party apps"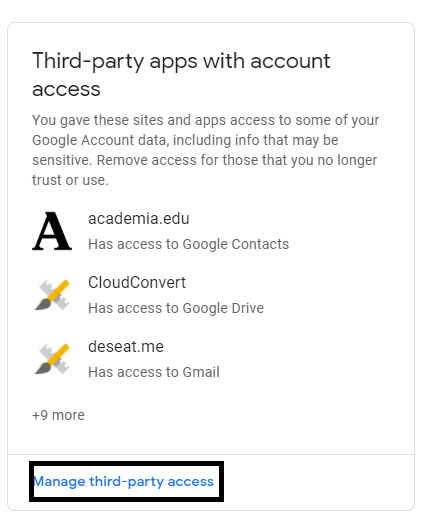 5. Pick all the accounts in case you are making a disappearance from the internet.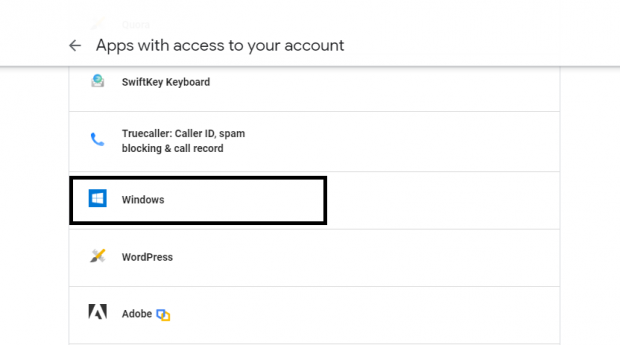 6. Click "Remove".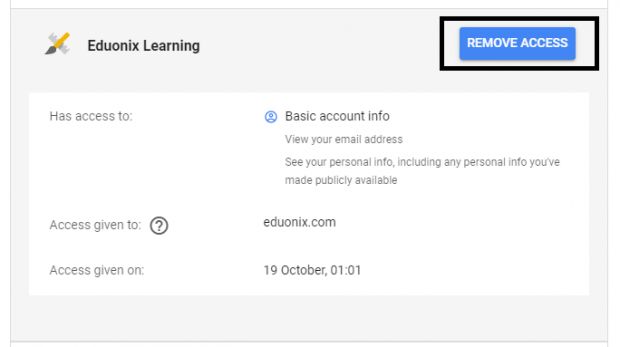 And that's it. But if you want to delete all your accounts from Google even more quicky Click on the link Deseat.me
How to Completely Disappear from the Internet
Deseat.me
1. Click on Get started

2. Login to your Gmail id.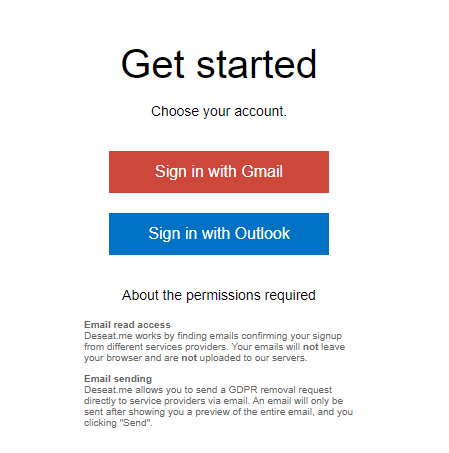 3. Now start clicking keep/delete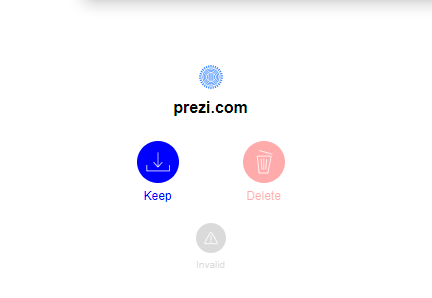 And this is about it. Delete all the third-party software. In the next Tech-Recipe, we will cover how to get sensitive personal information unpublished and how to use VPN and review a few good VPNs
Until then, Take a look at other interesting Tech-Recipes
How to Use Google Drive Application on Your Android Phone
How to Optimize Gmail for Efficiency
Tech-Recipes Review: EaseUS Todo Backup Home
Use One Whatsapp Account on Two Different Devices