Besides the basic functions like chat or calls, Google Hangouts provides many extra apps or features so that users can interact and make their conversations more interesting. One of those helpful features is screen sharing.
I find the Screenshare feature in Google Hangouts to be one of the most convenient tools when I want to help a friend troubleshoot a problem with his computer. It is perfectly fine if remote control is not required. Plus, I can screenshare without having to install any extra software just for that purpose.
1. Log in to your Gmail account.
2. On the left side of the screen, click on the name of the person with whom you want to chat.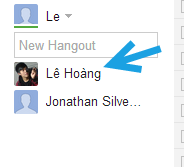 3. A new chat window will pop up on-screen. Click on the video icon at the top of the window to begin a call.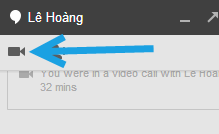 4. Once your call starts, a new call window will appear on-screen. Click the Screenshare feature on the left side of that window to share your computer screen with your friend.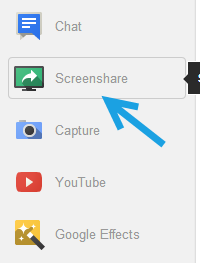 5. Google Hangouts will then ask you to choose the opened window that you want to share. You can choose any single window or choose fullscreen. Once you have selected the screen, hit Start Screenshare at the bottom of the window.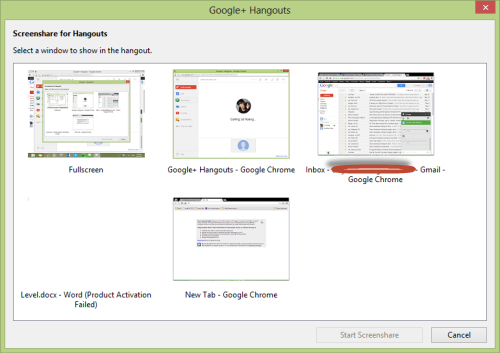 6. The shared window or screen will be displayed once your friend accepts the call. Screenshare is also available if your friend is using a smartphone.