With a small percentage of the GMail user accounts losing their mail, backing up one's gmail accounts is suddenly on everybody's mind. With the rush to backup, many of the usual backup options are clogged. This tech-recipe demonstrates how to backup your GMail account using the free Backupify service.
There are a lot of solutions available for taking a backup of the GMail account. However, as millions of users worldwide are trying to accomplish the exact same thing, some backup servers have gone down. One that still seems to be working is Backupify.
Backupify allows you to backup almost all your online social accounts like Facebook and others including GMail.
Navigate to Backupify, and signup for the free service.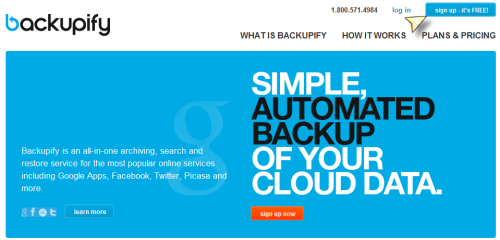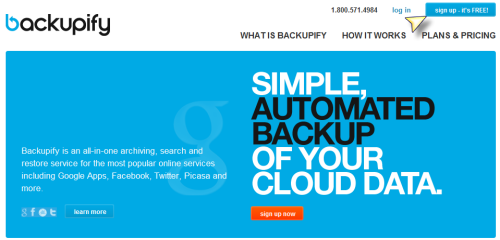 Fill in the relevant details and Create free account.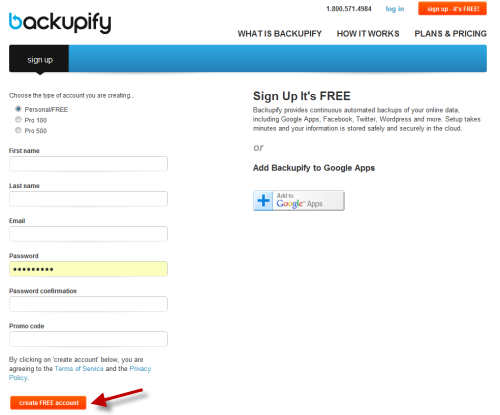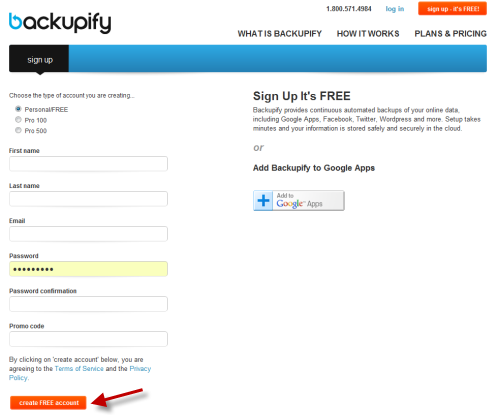 Once you have signed up, click on Add beside GMail in the Add Services window.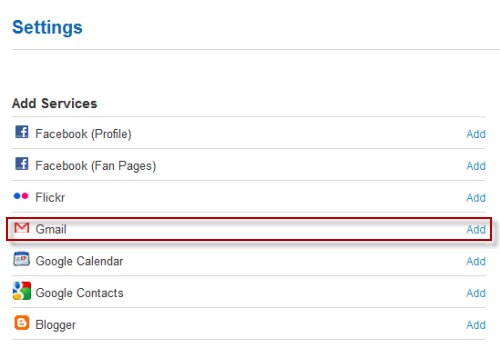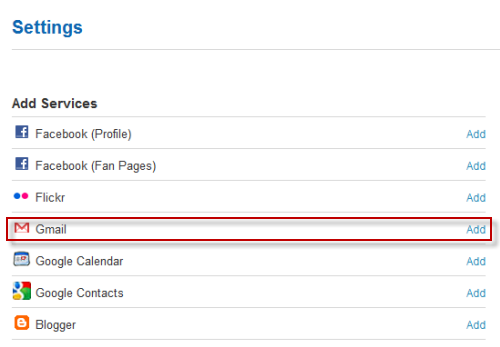 In the New Service window, click on Authorize via OAuth.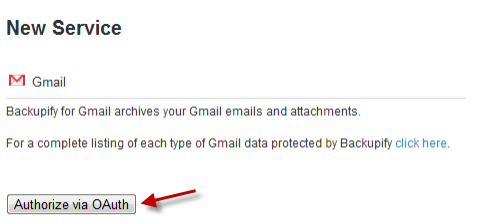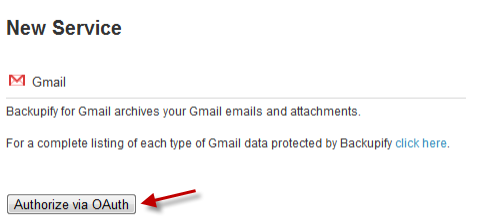 Your backup is authorized, but the initial backup takes 2-3 days. Once the backup is done, it can be viewed in the Archives.
The free service from Backupify provides 2GB of storage space. The advantage being it allows you to backup a plethora of online services.