The home button on the Gear 2 is useful for exiting an app and quickly going back to the main watch face. By double-pressing the button, you can also use it to launch apps or actions. By default, this action simply launches the recent app list, but you can configure it to launch your favorite app if you want.
First method: Configure the double pressing power key option from a phone
In order to use this method, you must have the Gear Manager installed on your phone. If you own a Gear 2, chances are you already have it. If this is not the case, pair your watch with your phone using Bluetooth, and the app will be installed automatically.
1. Connect your watch to the phone using Bluetooth, open the app drawer, and launch Gear Manager.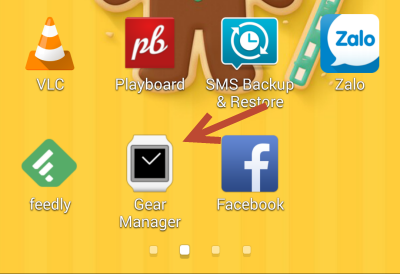 2. When the app loads completely, scroll down to the bottom of the list, and choose Settings. If you do not see any options, make sure that the connection between the phone and the watch is established.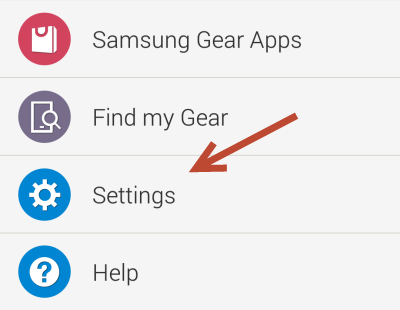 3. In the Settings screen under the Basics section, tap the Double pressing power key option.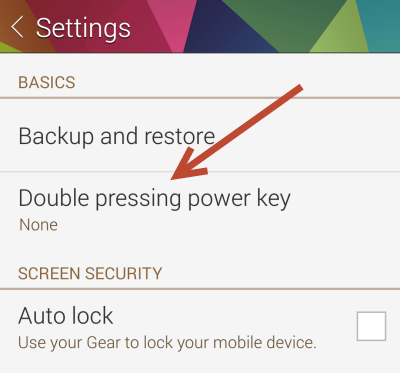 4. A list of system actions and apps installed on your watch shows up on-screen. To trigger any app or system action by double pressing the power key, simply tap the desired item, and you are done. This change will be synced to the watch. You should be able to try out the new function immediately.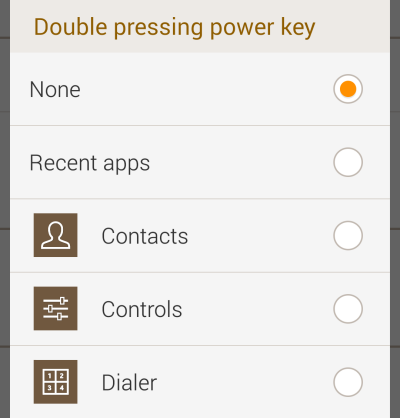 Second method: Configure double press directly on the watch
This method is more convenient because it does not require connecting to a phone.
1. Turn on the watch screen by either pressing the home button or lifting your arm up slightly, swipe to the left to access the app drawer, and choose Settings.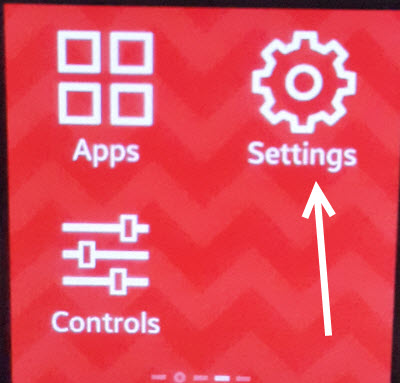 2. In the next screen, you should be able to find the Double press option near the bottom of the list. Tap on it to continue.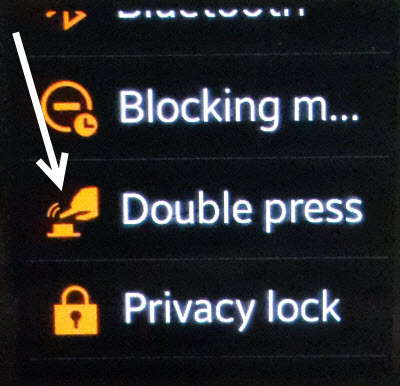 3. Similar to the first method, you have access to the list of apps and actions that can be triggered when you double-press the home button. Setting the active item is as simple as tapping on it.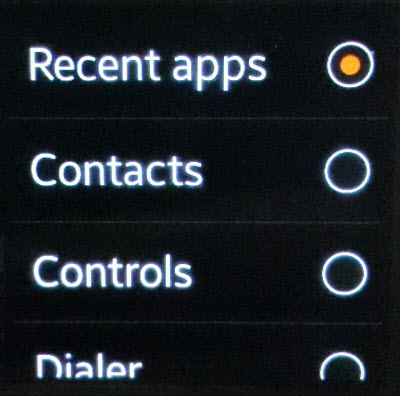 4. Once you have changed the setting, you can try it out right away. The change will also be synced back to the Gear Manager when you connect your watch to your phone.