The default display mode of most Galaxy phones makes the elements on screen look gorgeous; however, the color is very unnatural. If you do not like the color of the screen, follow the steps in this tutorial to make the screen look more natural.
Please note that this tutorial is for Samsung phones using stock firmware only. Phones from other manufacturers may be able to switch the screen mode as well, but the steps will be different.
1. Open the app drawer, and choose Settings.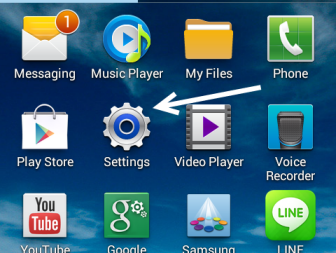 2. While you are in the Settings screen, choose the Display option to continue. This option is located at the top of the screen under the Device section.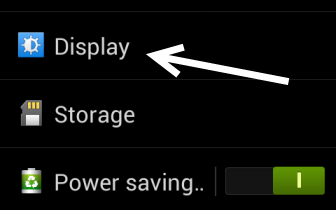 3. In the Display screen, tap the Screen mode option to access all the display modes available.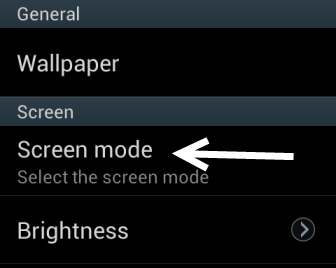 4. The Samsung Galaxy line often offers four display modes: Dynamic, Standard, Natural, and Movie. After choosing a mode, an image will appear above the options, allowing you to preview your selection.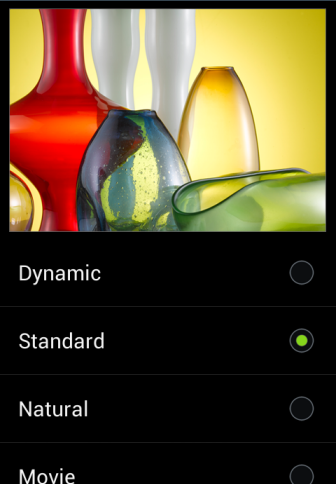 5. After you select your desired mode, hit the Save button at the top right of the screen to save the setting. The color mode will be switched automatically, without your restarting the phone.
6. You can always come back to this section to change the screen mode to whatever you like.