Location History in Google Maps helps you track your visited place and collate useful tips and information based on the gathered data. Learn how to view location history in Google Maps here.

Whenever you have to navigate to a place, the one thing that comes to your mind is Google Maps. It's the most popular map service not only used by Google products but among all the platforms. It helps us in many ways including live updates about traffic and better navigating features. It has a ton load of other features where you can contribute reviews and photos to the place you have visited.
How to View Location History in Google Maps
To view the list places you've been to based on the logs recorded on your phone through your Google account, do these:
1. First, you will have to search for Google Maps on your device and open it.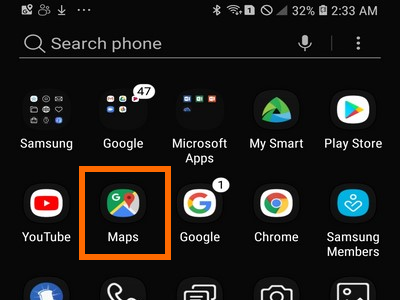 2. In the app, open the menu which is displayed tap on the three horizontal lines on the top left corner.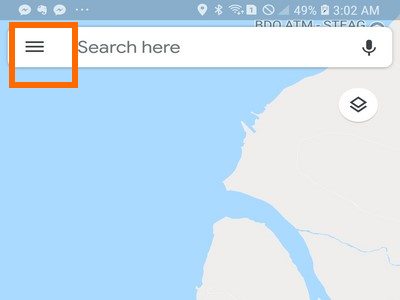 3. In the menu, tap on Your Timeline.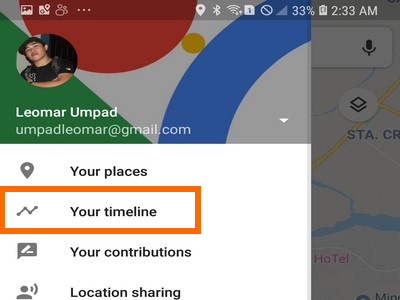 4. Now, a screen will now be displayed with Explore your Timeline. Tap on Let's Go.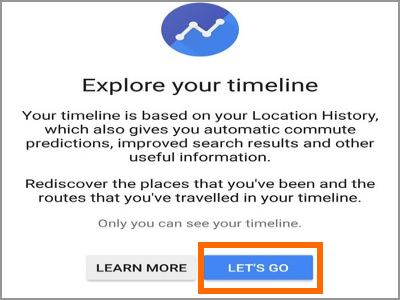 5. Tap on the calendar and a window will be opened with the current month's dates displayed. You can also go back to the previous month.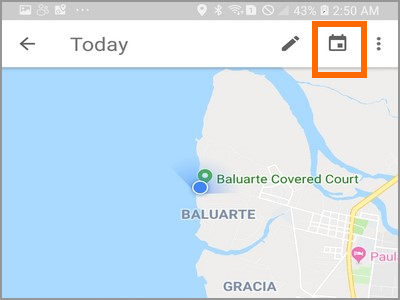 6. Now, select a particular date if you want to check your activity on that particular day.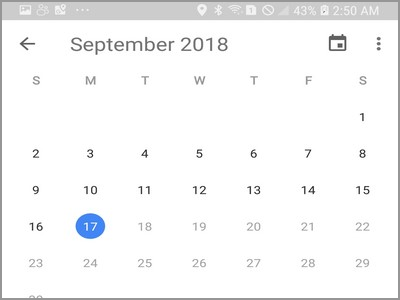 7. You will be able to check the route you have taken to a particular destination, including the length and duration of the entire trip.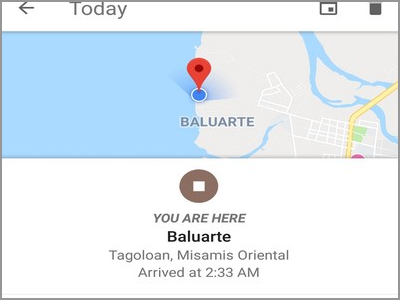 How to Disable Location Tracking and History in Google Maps
If you want to disable the Location tracking and history in Google Maps, then follow these steps:
1. Open the Google Maps app from your phone's Home screen.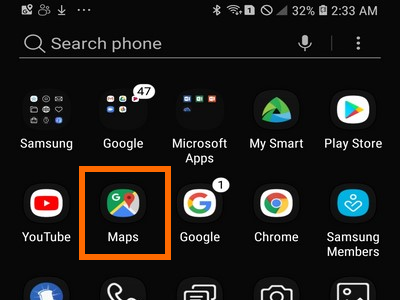 2. With the Maps app opened, tap on the Menu button located on the upper-left part of the screen.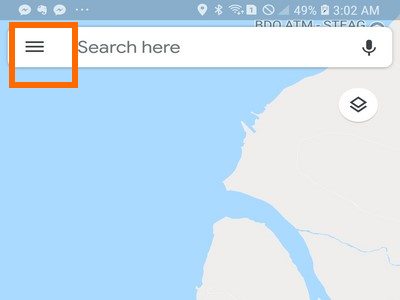 3. From the Menu, scroll down and click on Settings.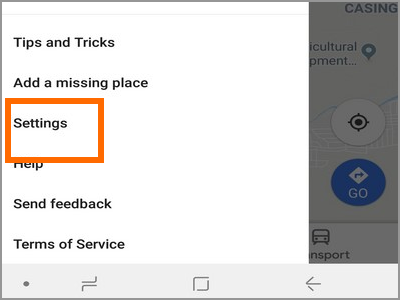 4. From Settings, open the Personal Content option.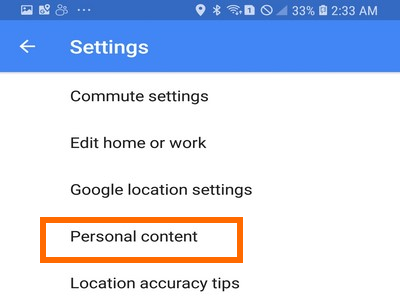 5. From Personal Content, scroll down to the Location Settings section and click on the Location History feature.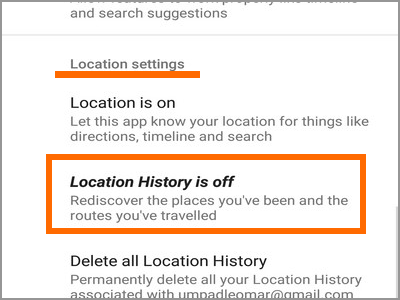 6. In the Location History screen, tap on the toggle to turn the feature OFF. A colored switch means that the feature is turned ON while a grey switch means that the feature is turned OFF. When the feature is turned OFF, Google will not track your location history.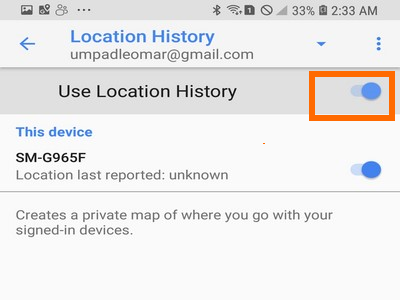 You just learned how to view location history and disable location tracking in Google Maps. If you have questions about any of the information provided above, let us know in the comments section.