Usually, when a user wants to copy music files, videos, or images to an Android phone, he has to connect it to a computer using a cable. Repeating this task over time can be a bother.
One of the first questions my Android-using friends want to know is how to move files between their devices and their computers.
To make this task possible your computer and your Android phone must be on the same wifi network.
1. Open the Play Store from the app drawer. Search for and install the AirDroid (free) app to your phone.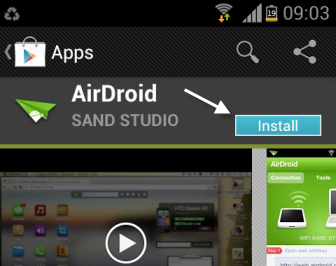 2. Once you have installed the app, launch it. You should see a passcode, which has six characters, at the bottom of the page. Please take note of this code as we need it later to access the phone from the computer browser.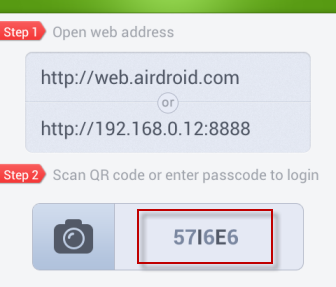 3. Launch your favorite browser, and open this address: web.airdroid.com. Then enter the passcode from the previous step to continue.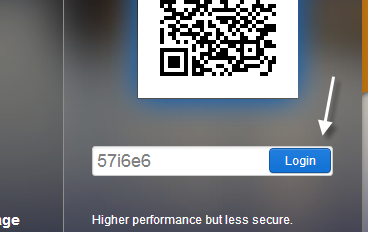 4. If successful, you will see the interface below. The right side of the page shows your phone model and a brief summary of the phone memory status. You can use this interface to do numerous tasks such as managing and sending messages or viewing the call logs, contacts book, pictures, videos, etc. To send a file from the computer to the phone, click the Files icon.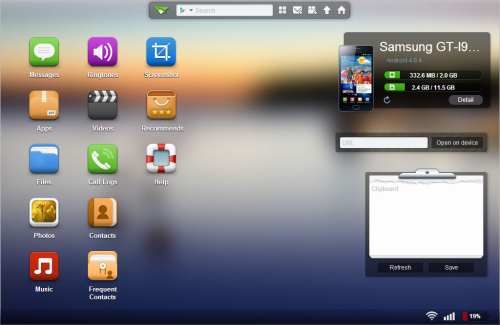 5. Click the Upload button at the top right of the new window to process.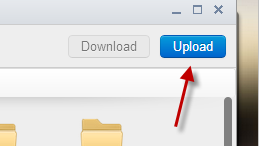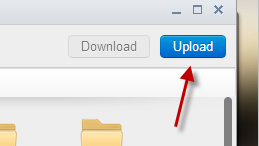 6. Choose Select Folder or Files, and then select the folder/files that you want in the Explorer window.

7. Check the Progress status page to see whether or not the files were sent to the phone. When complete, the Progress column should read Success.

8. Close the browser's window when you are done.