Many iPhone owners use their device as an alarm clock. With these instructions you can set any song as your alarm.
People will typically use this on an iPhone. However, if you your iPod Touch or iPad as your alarm clock, this will work on those devices as well. Just make sure the song is in the music library on your device.
1.Open up the Clock app from your spring board.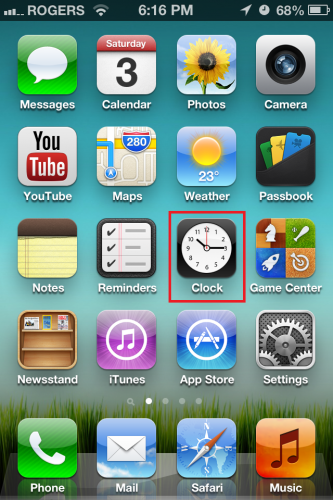 2.Tap the Edit button.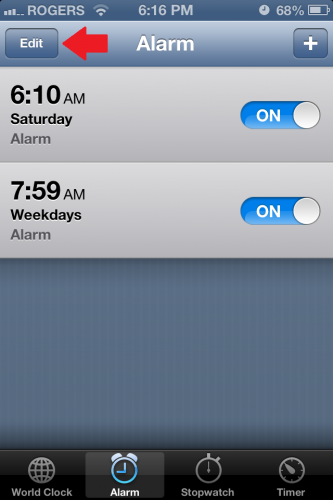 3.Select the alarm you would like to change.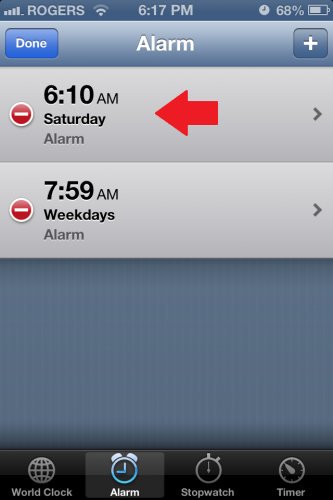 4.Select your currently active alarm tone. In my example I had Marimba selected previously.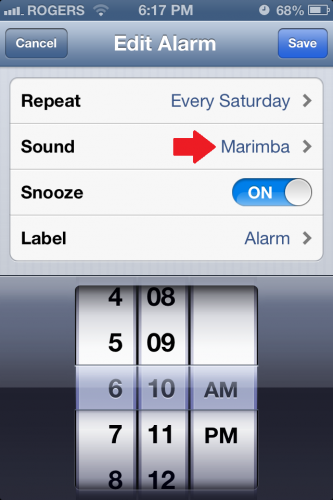 5.Scroll up until you can see the Pick a song option and tap it.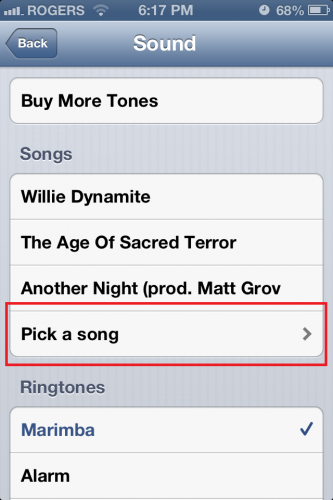 6.You will be redirected to what looks like the familiar music app. Navigate to the song you would like to set as your alarm tone and choose it.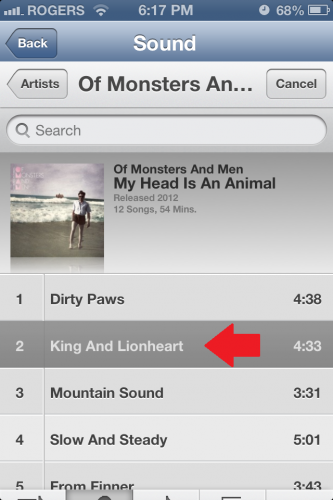 As you see in this screenshot, your chosen song is now among the alarm tone choices. Select it and set your alarm. By waking up to the tunes you enjoy, you will make your early mornings more pleasant.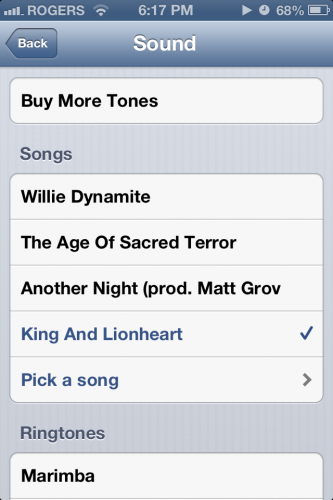 If you do not have these options, you should make sure that your device is updated to the latest version of iOS.