The danger of harmful websites looms large. These websites can expose you to malicious spyware and malware that pose a threat to your privacy and security.  From scams disguised under the umbrella of misleading pop-ups to adult content, harmful content is far and sundry. Some websites also collect sensitive data from your email ID and social media profile, endangering the life of you and your loved ones. It is a cumbersome task to profoundly monitor the usage of a device connected to the internet. Insecure websites require an effective remedy. This tutorial is tailor made for those users who want to effectively block websites on Android.
How to Block Websites on Android
Method No. 1: Blocking Websites by Using Adblock Browser
 Go to Google Play Store.
1. Search Adblock Browser.
2. Download and Install the app.
3. Open the Adblock Browser app.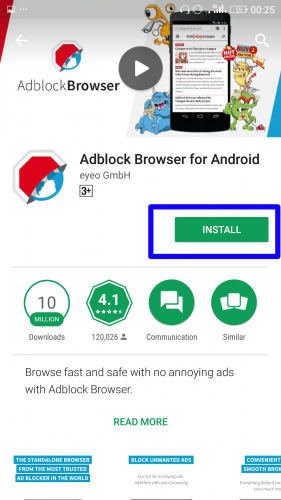 4. Tap the three dots in the top right corner
5. Select Settings from the list that appears.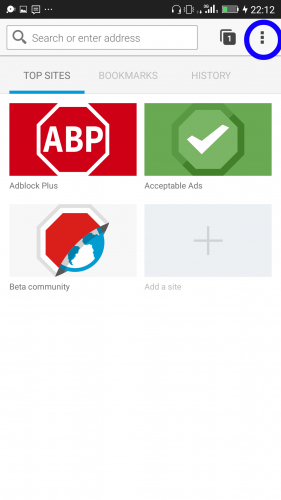 6. Tap on Ad Blocking.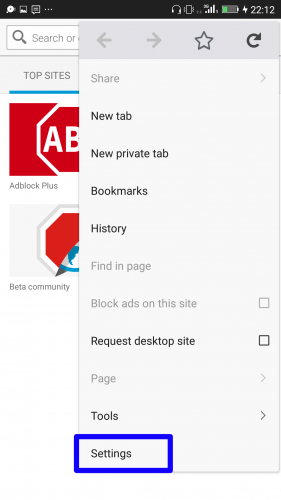 7. Choose More Blocking Options.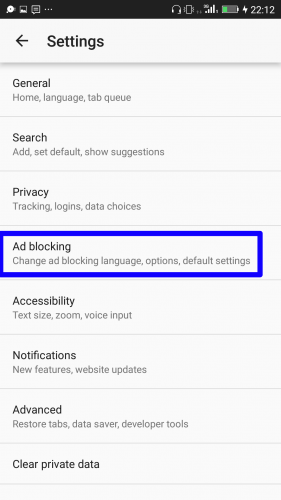 8. Tap on Add Another Filter List.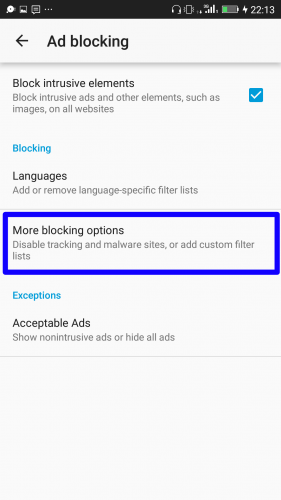 9. Enter the link to the website you want to block ads from.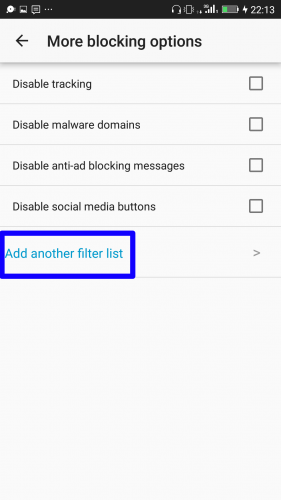 Method No.2: Blocking Websites by Using Block Site
1. Go to Google Play Store.
2. Search for Block Site.
3. Download and install the app on your phone.
4. Tap Open.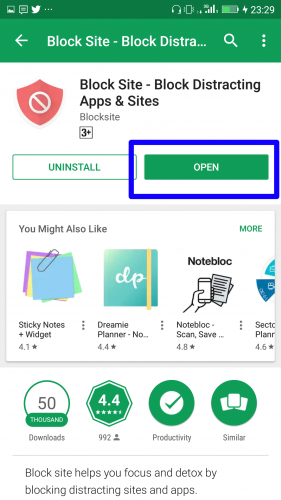 5. Select Enable.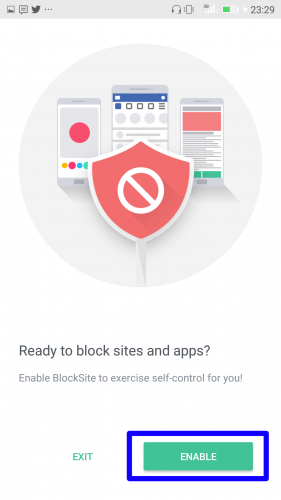 6. A screen will pop up showing you how to enable accessibility for the app. Tap Got It at the bottom of the popup screen.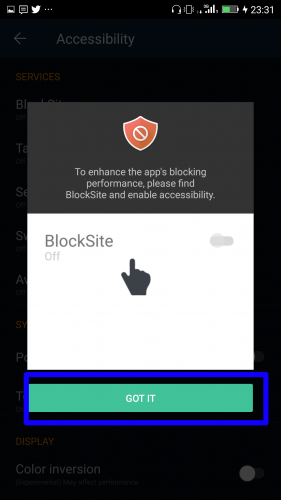 7. Tap Block Site in the list that appears.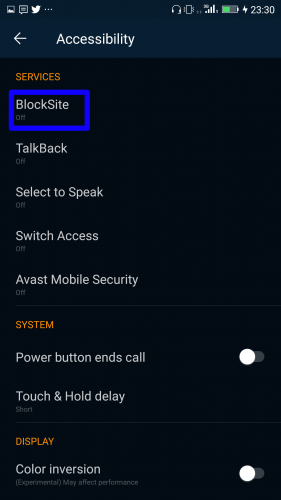 8. Toggle the switch from off to on.
9. Tap Ok so that Block Site can monitor the apps you're using and block unwanted sites when needed.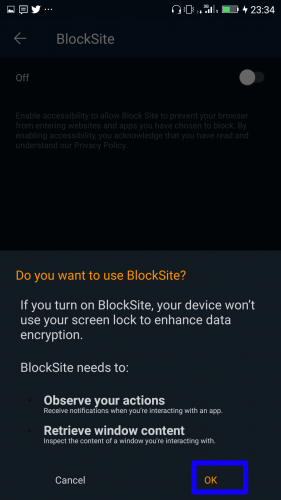 10. Tap the '+' sign at the bottom right corner of the screen.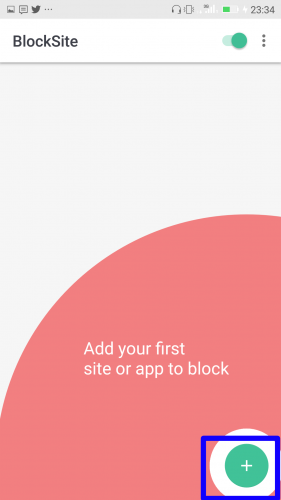 11. Enter the web address of the website you want to block.
12. Tap the check mark option in the upper right corner to successfully block that site.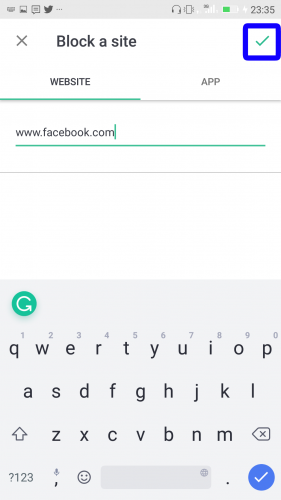 Benefits of Blocking Websites on Android
The time wasted on websites is saved.
Distractions are removed so that you can better focus on your work and studies.
The time you spend on social media apps is decreased.
It helps you sober up addictive habits like playing games, gambling and watching porn.
You can limit the time your kids spend on mobile devices.
You can block certain websites on your android devices so that your kids are not exposed to anything inappropriate.
How Adblock Works
AdBlocking is a  software that works by filtering and blocking the ads that violate certain standards and rules. These ads consist of web banners, pictures, animations, embedded audio and video, text, or pop-up windows.
It also works by halting communication to ad servers or by hiding the ad elements on a page. The former method is more effective, however, not always required as hiding the ad elements on an HTML page gets the job done nine out of ten times.
Ad-blocking is an important consideration if a user is concerned about his/her privacy or malvertising on sites that he/she normally does not visit. Ad-blocking can also save bandwidth, increase page loading speed and offer lesser distractions.
Frequently Asked Questions:
Q: Can I unblock a website that I previously blocked?
A: Yes, you can unblock a website by removing it from the filter list or the blacklist.
Q: Is it safe to use Adblock apps?
A: Yes, it safe to use the Adblock apps. Even though they technically can, they still don't steal any of your data.
Q: Is it illegal to use Adblock apps?
A: The use of Adblock is disliked by many but it is not illegal.
Q: How do I stop Adblock?
A: You can stop Adblock by going to Settings in your phone and turning off the accessibility for the app. Or you can also go to your app settings and uninstall the app.