Sometimes, all you want to do is get away from everyone. Solitude is a beautiful thing. It gets you in touch with your sprawling imagination. The distractions that people bring not only halt your academic progress, but also make you lazy and unambitious. There's nothing wrong in cutting the world off at times. It doesn't mean that you've gone mad or become a hermit. Sometimes, we need some time alone to reassess the direction of our life. It's imperative that we find time for ourselves to think about what we want to achieve, and how we want to pave our path to our pursuits. Social media has already misdirected our time as much as it could. Learning how to block all incoming calls on an android device can come in handy in situations when you want an escape route from the commotion of life. This article is aimed at teaching you just that.
Step-By-Step: How to Block All Incoming Calls on Android
To block all incoming calls on Android follow the steps mentioned below:
1. Open the Phone app that is usually located at the bottom of your home screen. If you can't find it there look for it in your app panel.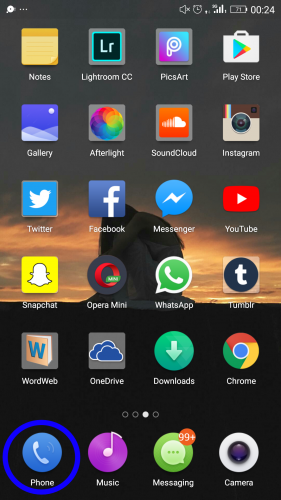 2. Click the three dots '…' that you will find either at the top right corner or bottom right corner of the screen.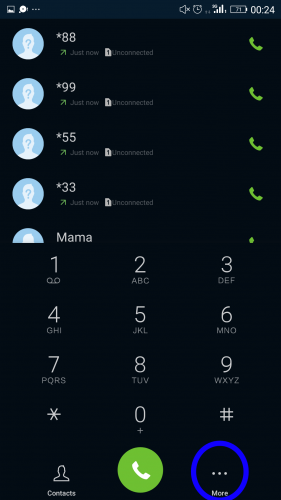 3. Select Settings.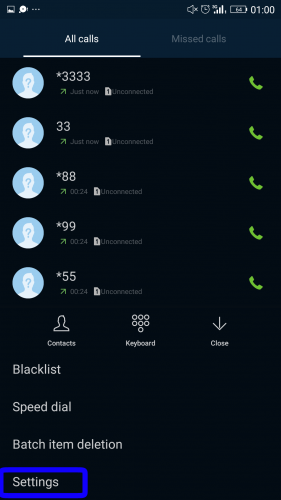 4. Select Call Settings.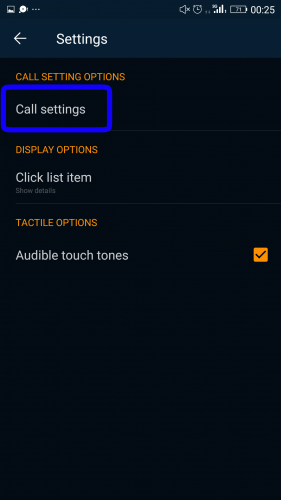 5. Tap on the SIM you want to block incoming calls from.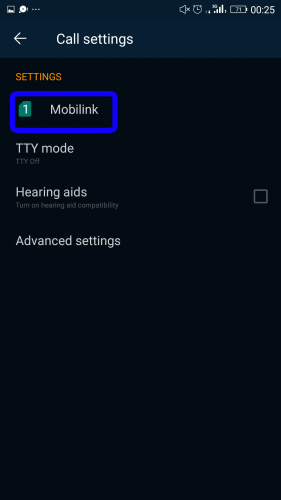 6. Choose Call barring from the list that appears.

7. Tap the box next to All incoming calls to checkmark it.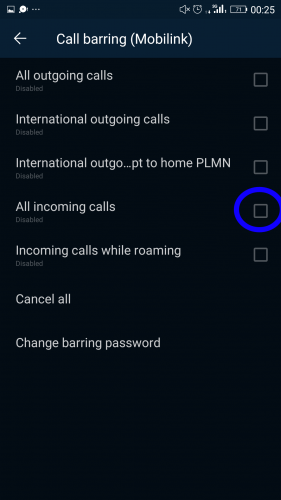 8. Enter the call barring password and then tap OK.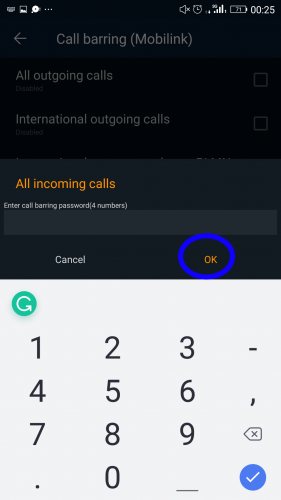 Frequently Asked Questions:
 Q: I don't know my call barring password. How do I find it out?
A: Call barring password is a four-digit code. If you don't know what it is, you can try entering 0000 or 1234. But in case that fails, you should contact your service provider and ask them to give you the code.
Q: How do I block calls from a specific number?
A: Go to your Call log. Scroll down to the number you want to block calls from and tap on it. Then tap on the three dots '…' that you will find in the bottom right corner of the screen and select Add to the blacklist. Now all the incoming calls from that number will be blocked.
Q: What do I do if I want to stop receiving messages too in addition to phone calls?
A: To stop receiving messages and phone calls altogether you should put your phone in airplane mode. Go to Settings. You will find the airplane mode option in the Wireless and Networks section. Toggle the switch on to turn airplane mode on. And the alternative is that you can eject your SIM card from your phone.
Still unsure how to block all incoming calls on Android? There's nothing to worry about because our technical staff is always on your beck and call. All you have to do is reach out to them in the comments section, and they will respond.